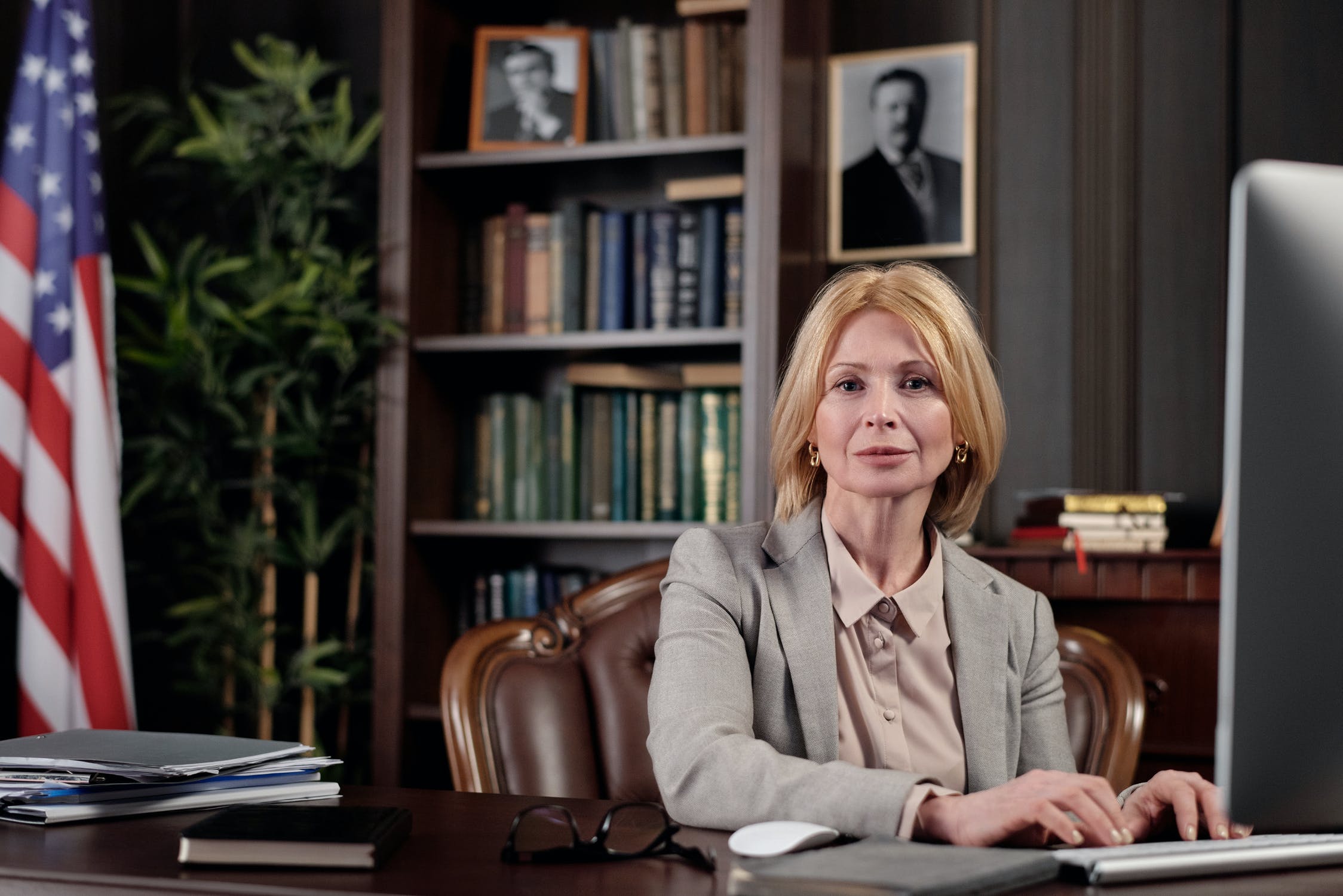 The culture of tolerance is here. In every aspect of life, we are now asked to accept every person's choices and decisions.
It's one thing to be liberal with your endurance of others; but, that same tolerance will hinder your abilities as a leader.
Take Amy a division manager, at a large manufacturing company, as an example. She was handpicked to lead a team going through extensive change. One of her team members named Ron had been at the company for over 20 years. He was passed over for the promotion Amy received. Ron took every opportunity to undermine Amy in team meetings, threw her under the bus to upper management, and challenged every decision she made. Instead of making the difficult decision to move Ron to another company's division or terminate him, Amy tolerated his questionable choices and bad behavior.
Amy's success hinged upon a key leadership lesson:
What you tolerate, you encourage.
You and I are just like Amy. To reach our full leadership potential, we must be intolerant of people's actions, choices, and behaviors that clearly are in the wrong.
In my research studying some of the best leaders on the planet for Building the Best, it was evident these leaders learned early on that they couldn't make every person happy. They first developed a set of beliefs about what drives performance and helps improve their team members as human beings. Then they refused to accept anything that threatened or contradicted those beliefs.
Before we get off track about what leaders should tolerate, it's important to understand exactly what the word means. Toleration is defined as allowing, permitting, or acceptance of an action, idea, object, or person which one dislikes or disagrees with. So the natural question is, "What should you tolerate, and what should you not?"
What to Embrace
There is no doubt that every leader should not only be tolerant but embrace people who are of a different gender, race, religion, or nationality. If every person's moral code being equal wasn't enough, having a diverse team both in makeup and in thought is a competitive advantage.
Research shows leaders who embrace new ideas, and different ways of thinking stay ahead in today's rapidly changing business world. It's simply impossible to achieve this without having different kinds of people from different backgrounds and with different perspectives.
What Not to Tolerate
While everyone is entitled to their own opinion, there is a right and wrong in many situations.
Too often leaders tolerate things that aren't right in fear of backlash or judgment.
While this seems like a sound strategy on the surface, it contradicts what the best leaders do. Great leaders aren't afraid to stand up for what is right and for what they believe in. If you are looking for some ideas for where to draw the line with employees, here are some of my favorites:
Team Members Who Are Only In It For The Paycheck
Getting paid for the work a professional does is an essential part of any job. But being connected to the deeper purpose behind the work that is done is essential. The best leaders don't tolerate employees who are only there to collect the paycheck. Check out this story from an exceptional woman and leader and why she doesn't tolerate "paycheck collectors."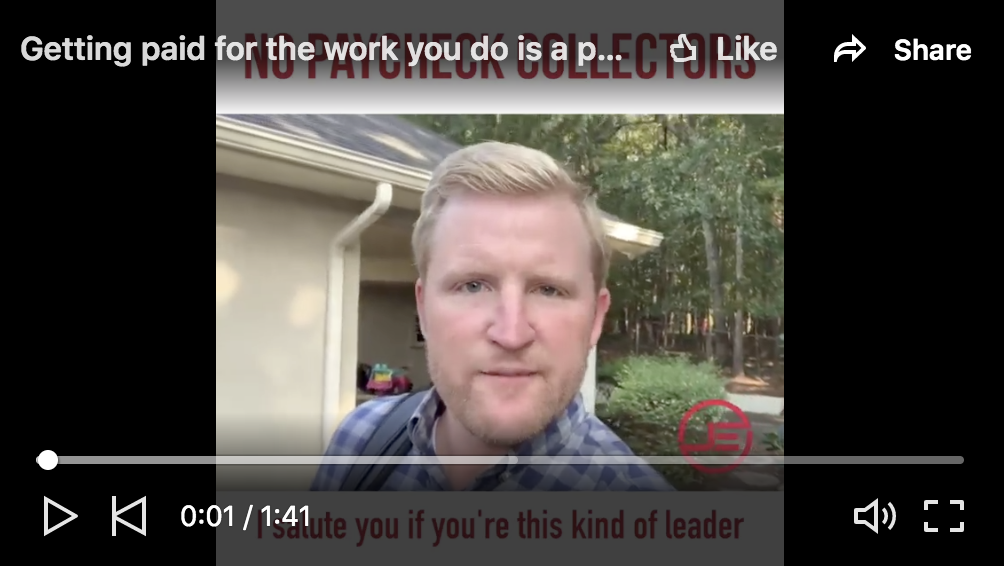 Team Members Who Don't Want to Get Better
"Everything rises and falls on leadership." You're probably familiar with this John Maxwell quote. It simply means if you don't have a growth mindset and aren't growing as a leader, you limit the potential of your team.
The same should be expected of every member of a team. Each person is responsible for their own growth and development. The moment a person believes they are a finished product, it doesn't just hurt them, it hurts the team too. One of the best ways to determine is for leaders is to introduce learning opportunities to team members and see how they engage and respond.
Team Members Who Hurt The Culture
I define culture in the Ultimate Leadership Academy as, "The shared beliefs and values that guide thinking and behavior." If a team member is sabotaging these shared beliefs and values, and it's hurting the culture of your team, it's time to move on.
Many managers know when someone is hurting their culture but choose to tolerate it because they are a top performer. This is a scarcity mindset instead of an abundance mindset. There are so many talented people in the workforce; don't fall for the myth that someone can't be replaced. In fact, a compelling argument can be made that there is addition by subtraction. Are there exceptions to this rule? Yes; but only in short-term decision making.
Closing
Team members who are only in it for the paycheck, don't want to get better, or who hurt your culture just begins to scratch the surface of what you shouldn't tolerate.
Like many things in life, people deserve second chances, so your intolerance should be wrapped up in communication, candor, and care. But if the choices, actions, and behaviors don't change, it's time to make a change.
About the Author: John Eades is the CEO of LearnLoft, a leadership development company helping improve the performance of struggling managers. He was named one of LinkedIn's Top Voices in Management & Workplace. John is also the author of Building the Best: 8 Proven Leadership Principles to Elevate Others to Success. You can follow him on Instagram @johngeades.