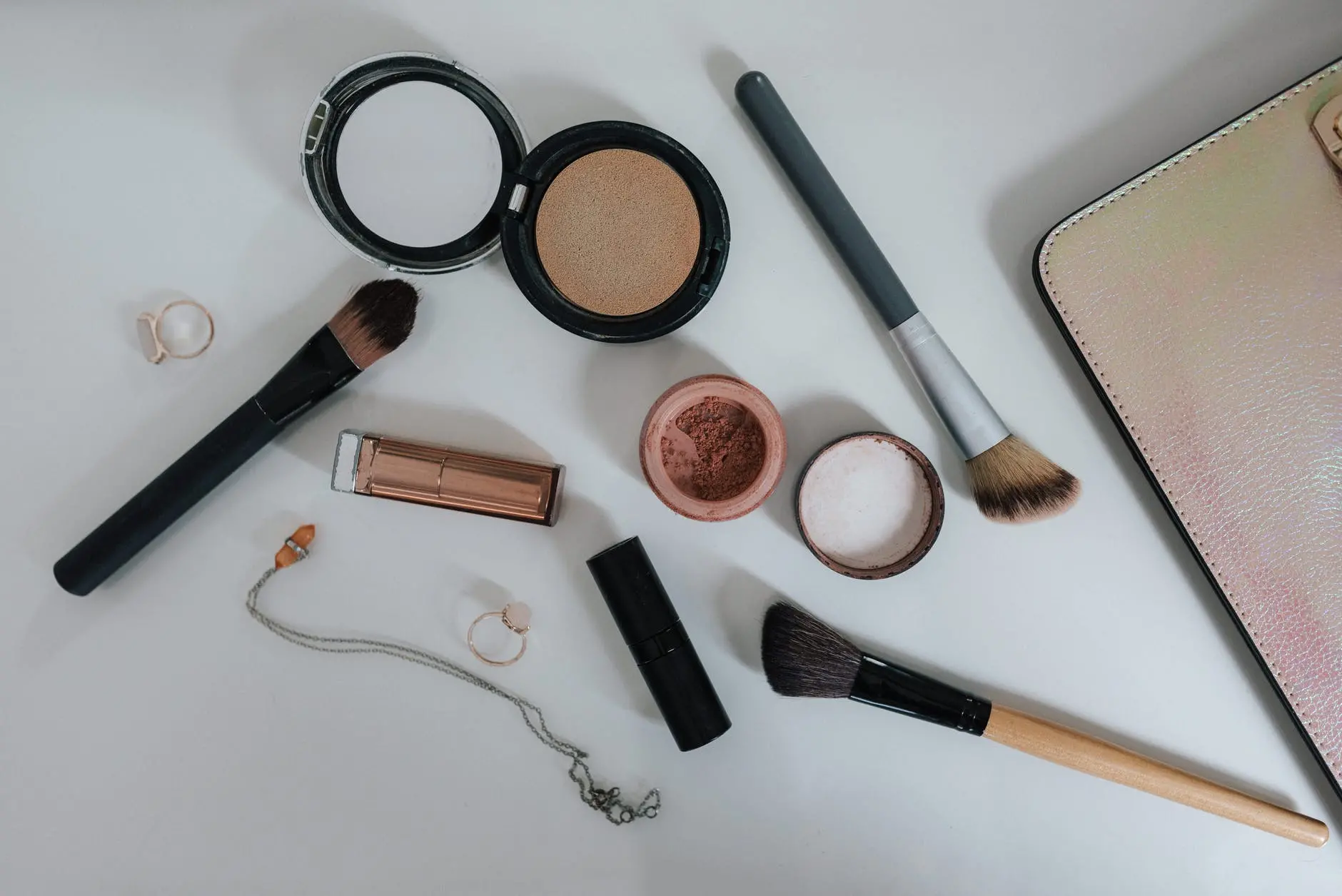 For most business owners, branding is a confusing topic. Many of them don't know that there's more to branding than just their logo and style guide.
While a logo is an important part of branding, it's not all that there is to it.
A brand is an experience; it's the sum of every interaction your customer has with your company and its product/services. Your brand represents what your company stands for. It tells the story of why, how and what you do and it communicates the values, purpose and personality you have as a business. It's what helps people find you, trust you and buy from you.
Let's take a look at what all you need to build a strong brand:
Get to Know your Brand
Before you start putting together visual elements of your brand, you need to get to know your brand. This is done by defining your brand mission, vision, your ideal client or target audience, the personality you want to portray and the values you stand for. Together these things help build your brand identity. Think of your brand as a living person who has a story to tell, a mission in life, values to base decisions on and a certain type of friends to mingle with.
Your Visual Identity
Once you've got to know what you want your brand to be, it's time to put together all the tangible elements that communicate those key things to the world. Again, think of your brand as a person, what kind of clothes does this person wear, how do they talk and walk.
You visual identity should comprise of your logo, brand story, color palette, typography, imagery, and voice. Psychology plays an important role here, you need to make sure your visual invoke the right emotions.
Consistency, Consistency, Consistency
This cannot be emphasized enough, but consistency is the key to effective branding. Imagine you had a friend who is always very kind to everybody on some days and extremely grumpy on other days. Would you want to interact with this person when you don't know how they're going to behave? Our guess is not.
It is absolutely essential that your brand is consistent across all the platforms you are present on. This will make your brand look professional and credible and increases the level of trust that customers have in you. Creating a brand identity is one thing, but maintaining it is another.