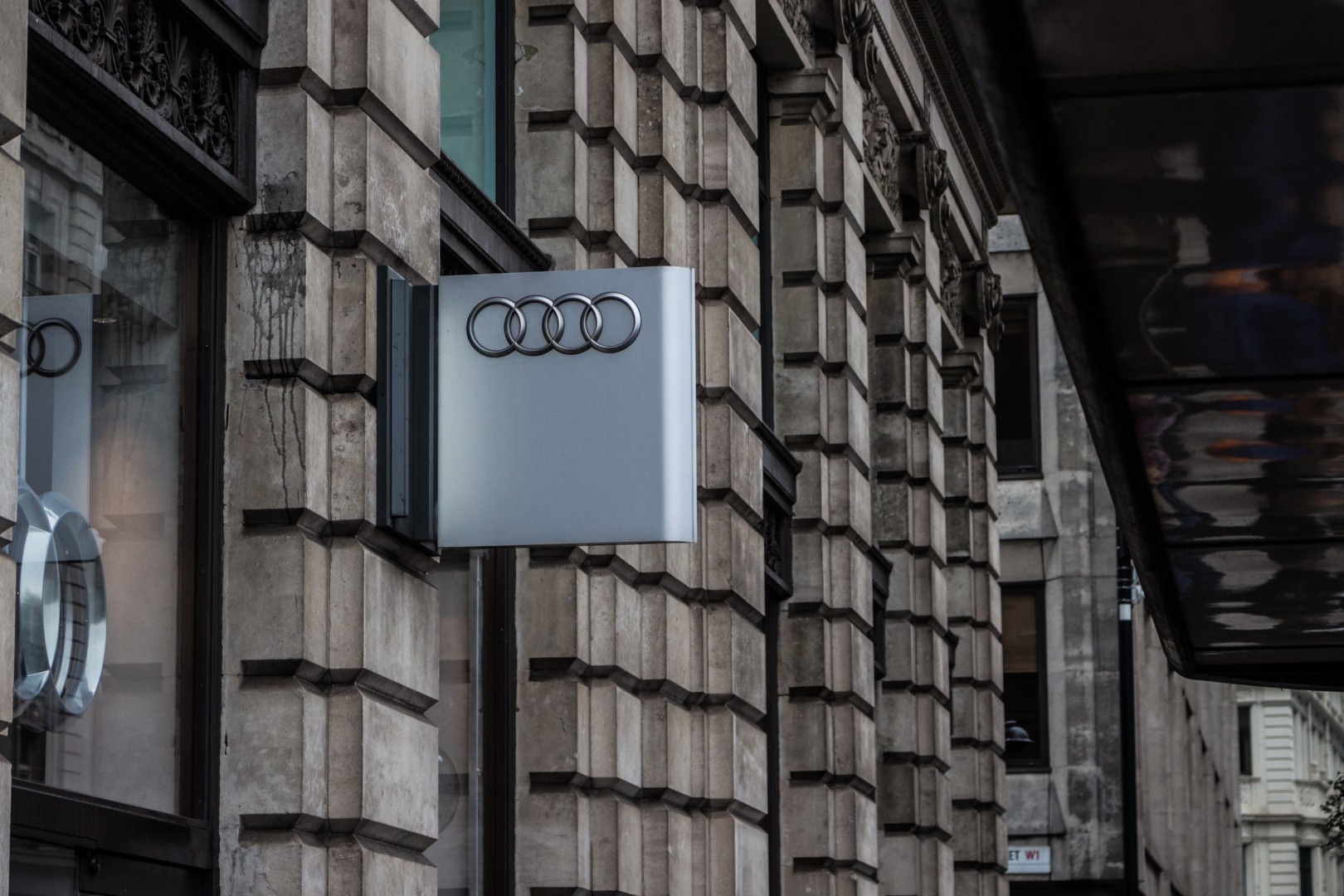 There's a reason why many successful companies give their logos a redesign.
Companies realign their logos with their mission statements and make sure it fits the brand's personality.
Logo design is an important part of your brand that is interwoven with the memorability, marketability and overall success of your company's identity. Since the logo is so vital, it makes sense to give a little extra attention every now and then. Above all, any aspect of your business identity such as your mission statement can change over time. Your long-term goals may alter and lead your company to a new track.
Here are 7 signs that tell you if your small or big company logo needs a redesign: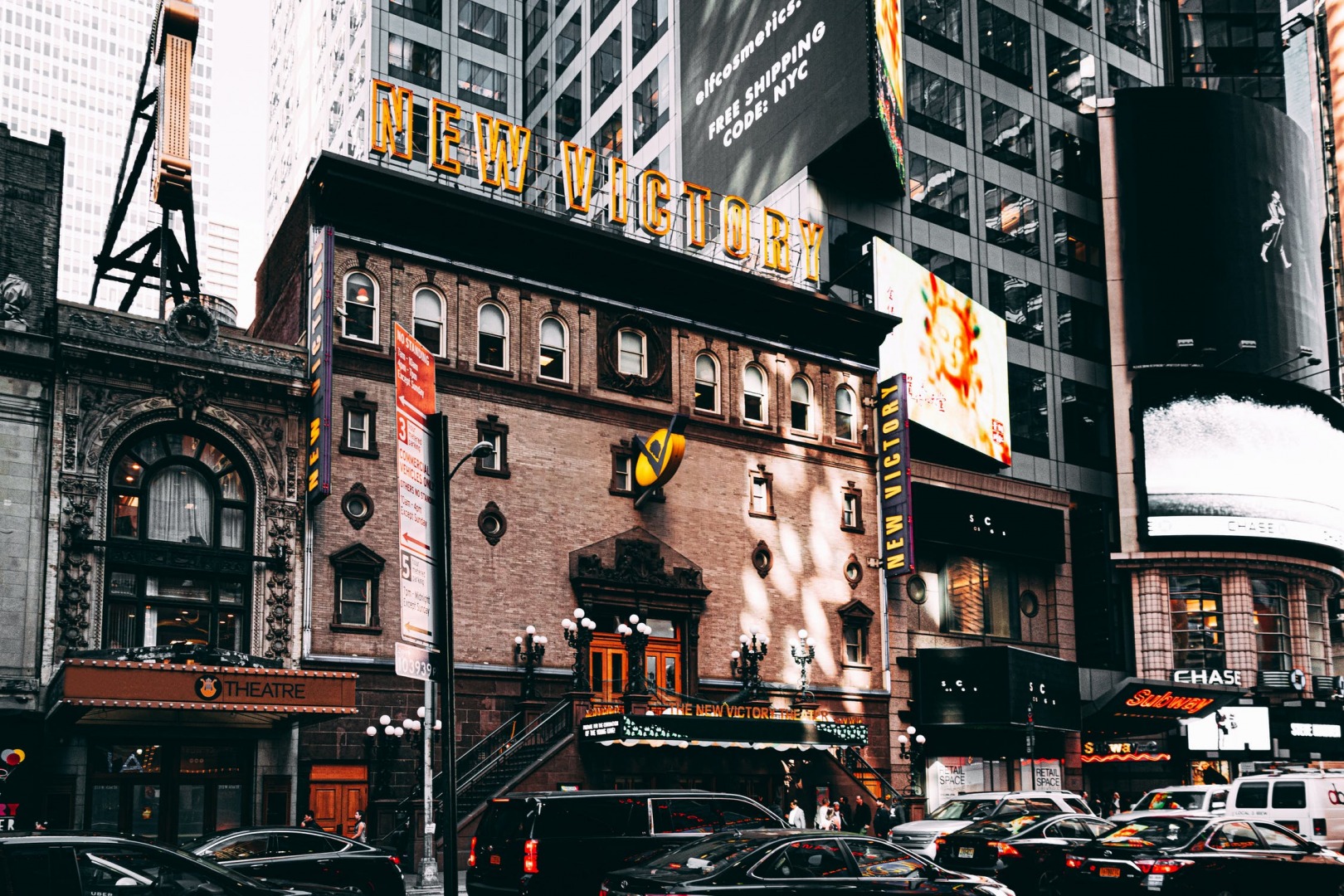 1. Ordinary Logo
Did your logo maker put some extra effort into creating a catchy logo or did he/she just choose any random logo ideas and made it? Anyone can easily figure out a professionally made logo and a roughly sketched one. So, if you are not making a professional and brand new logo, then there are chances many other companies are using the same icon as yours.
If you want to succeed in this highly competitive market, it's worth investing time and money in a reliable logo maker to help you design an icon that stands out.
2. Outdated Logo
9% of the global brands never include company names in their logos. Including brand names in logos is an outdated practice. Moreover, running a business with an outdated logo poses a negative impact on your identity.
A dull-looking logo can make your customers think your business is not keeping up with the trends. So, you must get your logo redesigned using the best graphic design software. Updating logos can help you adapt to new users that were previously untapped.
3. Non-scalable Logo
Nowadays logos are used across a variety of platforms and not most of them are customized to look good on every platform. In simpler words, your logo may look great on your company website but may look crippled on different social media applications.
If your company logo does not fit the dimensions of a few common display platforms today, it is the right time to redesign.
4. Marketable Brand Identity
Successful branding is all about influencing customers' emotions. The logo is the first encounter that any client has with your brand. To match the logo with your brand identity, you must tone it properly.
Color improves your brand identity by up to 80%. Moreover, using a single color consistently on your logo can help you drive more brand recognition.
Fonts, colors, tones – all of these are set by the narrative you are trying to convey, and the logo sets the stage of this narrative. These elements will further translate from the logo to all of your company materials such as business cards, letterheads, landing pages – building a concrete and marketable brand identity.
5. Complicated Logo
Being a little creative in designing a logo is good, however, if your design is totally off the track from what your brand offers, it may leave the audience confused. It will also make customers believe that your company is unsure of what it wishes to say. So, if you want to attract people to your design, it is a good idea to stick to the simple practices in redesigning the logo.
6. Non-attractive Logo
An attractive logo can quickly grab the viewer's eye & share your company's image interestingly. Redesigning your logo perfectly can work to your benefit by letting your customers judge the brand correctly. So, focus on making a solid logo design that speaks for your company.
The first impression is the way to rapidly communicate the holding of the product(s) you sell. You get a single chance to get the first impression of the customer right. Your logo is the face of your company. If a logo is well designed, it will stimulate the interest of people and compel them to know more about your company.
7. Non-memorable Logo
50% of the customers are more likely to purchase if they're able to recongnize the brand's logo. The logo is a symbol that makes the user perceive your brand. You will want the audience to promptly connect with your logo with a memory of what your brand does and surely how it makes them feel.
Since a good logo design is aesthetically pleasing, eye-catching, it strikes a positive recall of your company that your brand alone may not develop. So, try to redesign your logo and make it more memorable for your present and new customers.
Conclusion
Your logo needs to be easy to quickly connect with the audience. It is vital to keep your logo simple so it fits multiple platforms. Moreover, designing a striking logo does not need to be complex. Keep the above-mentioned points in mind and make an outstanding logo for your business!