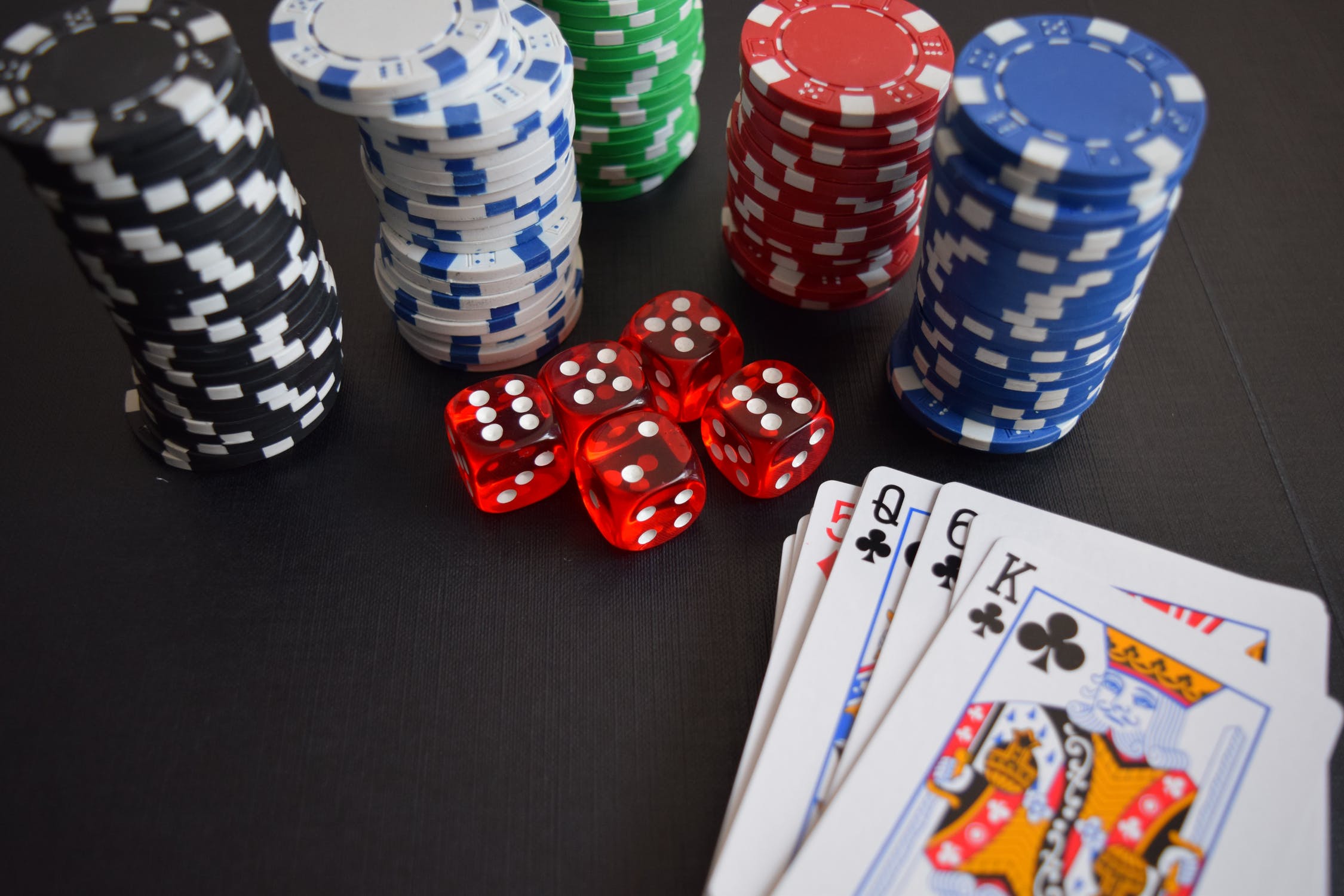 Have you ever wondered if it is possible to win in online casinos? The simple answer is - yes, of course it is! Many people from across the world enjoy playing casino games online and plenty of them see a good financial return for their efforts. The key is choosing a trusted site and learning which games have the best odds that could provide the best player returns. Luckily, there are lots of different ways for players to come out as winners with online casinos.
Although some believe that online casinos have a house advantage, this is not necessarily the case. After all, if no one ever won, there would be no business for the casinos! The thrill and adrenalin rush of the win is what keeps players returning to their favorite games time and time again. Before deciding which online casinos you wish you use, it is important to know that they are fully licensed so you can be sure your bet and winnings are protected. There are also plenty of different options now when choosing how you want to pay, but beware of online transactions fees as these can take a significant chunk out of your winnings.

You may be familiar with the phrase, 'the house always wins'. However, this is not necessarily true. Yes, casinos are a business and do need to turn a profit, but that does not mean that it is not possible to win decent money. For greater player transparency, many online casinos will now also display the house advantage as a percentage next to each game. For example, casino table games tend to have a lower house advantage, also known as an edge, over the casino player. This means that although you are not guaranteed a win, the chance that you might do is significantly higher. If you enjoy playing slot games, a key factor to look for is something called RTP. RTP or Return to Player is the way online casinos track how many returns players have received versus how many times a game has been played. The RTP takes into account thousands and thousands of gameplays, so although it cannot guarantee you will win, a high RTP percentage is a good indicator that you might.

If you are new to online casinos and feel cautious about spending your own money, there are other options too. Some casinos offer bonuses and no deposit options, so you can win in online casinos without initially having to layout any of your own money. Many online casinos also offer you the opportunity to play the game first in a demo mode, that way you can get a feel for it without risking losing any money. Once you are sure, then you can place your bet. As the popularity of online casinos continues to grow, be sure to use this to your advantage. All these different sites are vying for your business, so make sure you take the time to look for special offers, bonuses and free spins, all of which could help you walk away a winner.

There is of course no guarantee that you will win or how much cash you will end up with. As with all gambling activities, chance and luck do play a role. However, as online casinos are now offering ever increasing jackpots, players are willing to take the risk. Some online casinos are giving players the opportunity to win truly unimaginable amounts, with the highest current jackpot recorded so far as £13,200,000 care of online site Mega Moolah. These high pay outs make online casino gaming ever more enticing and give further proof that some players really do win life changing amounts.

If you are looking to try and win money at online casino games, it is important to consider all the risks involved first. Make sure you are not betting more than you can afford to lose. Although it is possible to win - big or small - the nature of online gambling is cyclical and it is inevitable that at some point you will lose. The scale of the loss is entirely in your hands as a player, which is why it is important to decide on a strict betting amount and stick to it.

Whilst many play for fun or as a social distraction, there are also those who use online casinos as part of their career. Professional gambling is gaining popularity as a fulltime job thanks to the flexible hours and minimal start up needs. This would not be the case if it was not possible to win real money in online casinos. Games that are randomized, such as slots, are harder to consistently see a return from. It is better instead to opt for a game that involves a degree of skill and strategy, such as online poker. A skilled online poker player can make a significant amount of money, one famous example would be Niklas Heinecker who won $6,300,000 from the game back in 2013. Whilst you may not walk away with a haul quite this large, there is definitely scope for winning a lot of money from online casino games, especially table games.

An important factor in winning in online casinos is ensuring you have the correct strategy. Try casinosecret.com for some top insider tips. The site can give you an insight into which games may work best for you and offer great deals and bonuses to get you started. With cashback on losing spins from your second deposit onwards, you are able to win with Casino Secret either way - it is literally win win! You also have the option to play live, which many prefer as it gives added authenticity to the game and gives a higher chance of winning as you are playing against real opponents and not just trying to beat a preconceived algorithm. There are a variety of payment options so you can deposit your bets and collect your winnings in the way that suits you best. You can feel safe in the knowledge that the site is fully licensed and that there is support around the clock if you have any questions or issues.

Although winning is not a guarantee, with the right strategy and choice of game, it can definitely be possible to win money from online casinos.