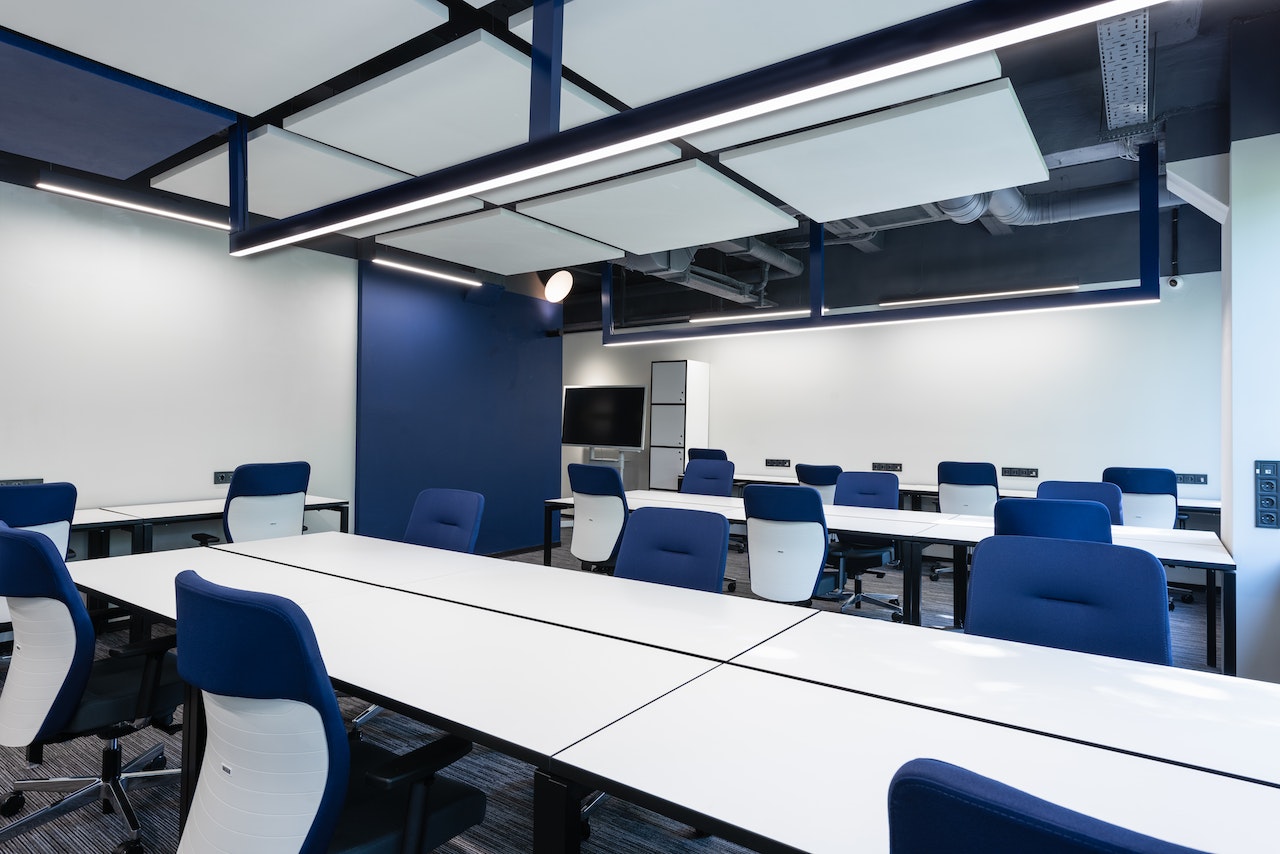 For your business to be at its best, your employees have to deliver as well.
Productivity is critical. So critical, in fact, that over 73% of respondents in a 2018 productivity and management report agreed that productivity is a factor in their business growth.
What might be even more important is the growth incited in your employees when they're consistently productive. As they get better and do more, your business does too. It's a win-win.
The key is constantly looking for ways to improve productivity and engagement in the workplace—one of the best ways is to focus on workplace design. Consider the following workplace design trends to help boost productivity.
Let's Talk About Floor Plans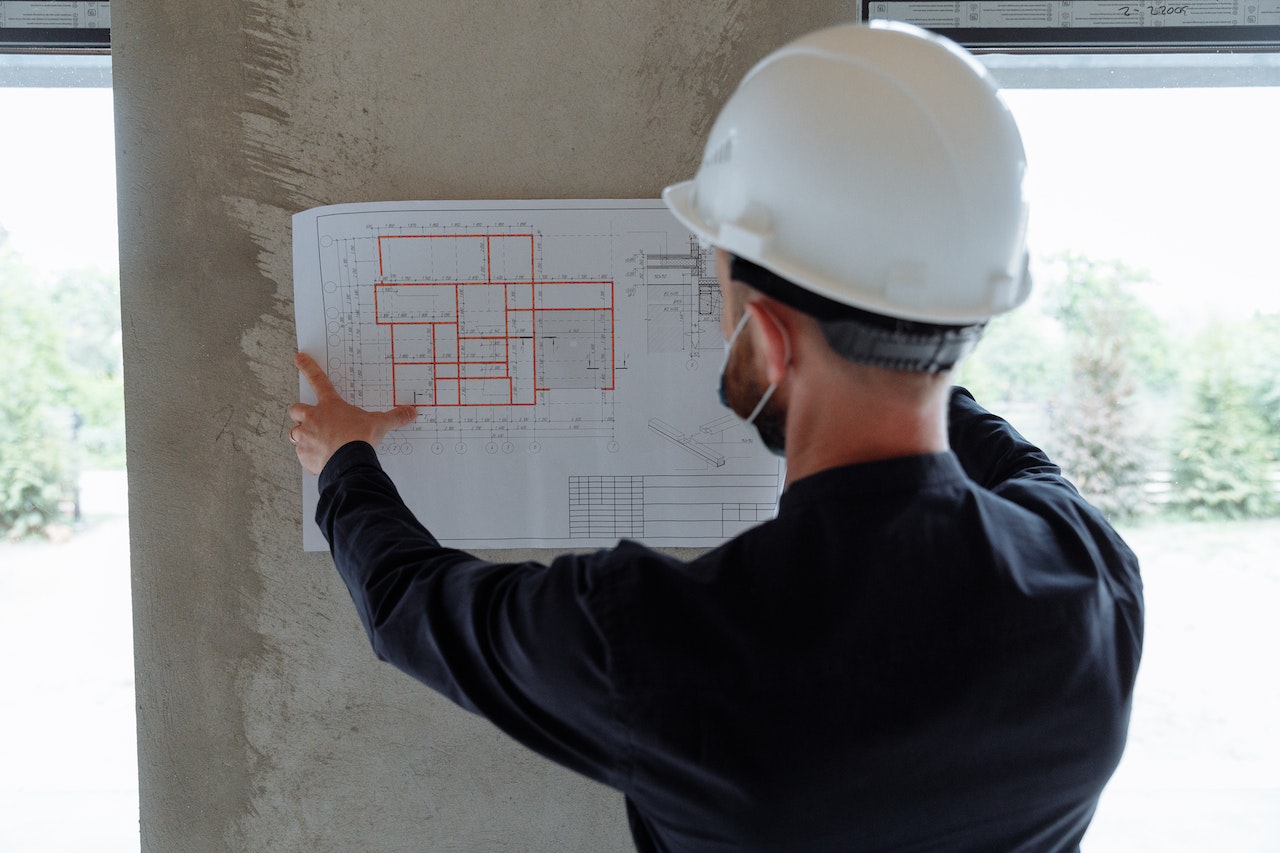 Creating a productive workspace starts with the floor plan. Your office's layout can significantly affect how each employee works, how your entire team works together, and what they're able to get done daily.
The best floor plan for your workplace depends on the type of work your business does and the unique needs of your team. Let's explore three floor plans and the teams they fit best to get you started.
A Traditional Office Floor Plan
When we think about a traditional office floor plan, we think about a space consisting of cubicles and one, maybe two, meeting rooms. There's also a breakroom and perhaps a lobby area to greet visitors.
A traditional office is great for teams that require a lot of individual work and private space. It's also the ideal floor plan for teams where most members do their best work independently and need a quiet environment to do it.
An Open Floor Plan
An open floor plan is the opposite of a traditional office layout. Instead of having individual cubicles scattered throughout the workplace, employees work in a single, large, open room. Each employee may have their workstation, but everyone remains in the same room.
This layout is ideal for teams always working on group projects and collaborating. Teams that need to feed off each other and be in the same space more often than not. In addition, open floor plans are excellent for employees that are more productive in group settings rather than in isolation.
Coworking-Inspired Space
Capital One's 2019 Work Environment Survey revealed that "77% of respondents agree they perform better at work when they have spaces for collaboration in the workplace, and 88% say that space for focused, heads-down work helps them perform better."
We interpret this to mean employees need both spaces for collaboration and spaces for individual work to access their highest levels of productivity. Fortunately, a coworking-inspired space offers both.
A coworking space has open floor plan areas encouraging employees to come together, complete with comfortable couches, recliners, family-style tables, workstations, and community meeting rooms.
And then there's an area in the office that houses private work rooms. They can be reminiscent of cubicles, where employees have a closing door and personal work tools.
Colors and Decor
Aside from choosing the best layout for your team, you must also be intentional about the colors and decor you fill the workplace with.
In regards to color, each can inspire certain behaviors and actions. So, if you want to improve productivity in your workplace, choose to use colors throughout the workplace that incite that.
For example, red gets our hearts pumping and fills us with a sense of power that sparks high productivity. Blue is soothing, prompting calmness and concentration. And yellow can make us feel more energetic, upbeat, and creative.
When decorating, think about what would set a productive mood in the workplace. For example, artwork featuring prominent figures in history might be a stirring addition. So might be inspirational quotes. You could set a comfortable mood with warm lighting. Or you could go minimalist and let sleek, polished accessories inspire professionalism.
Accessibility Needs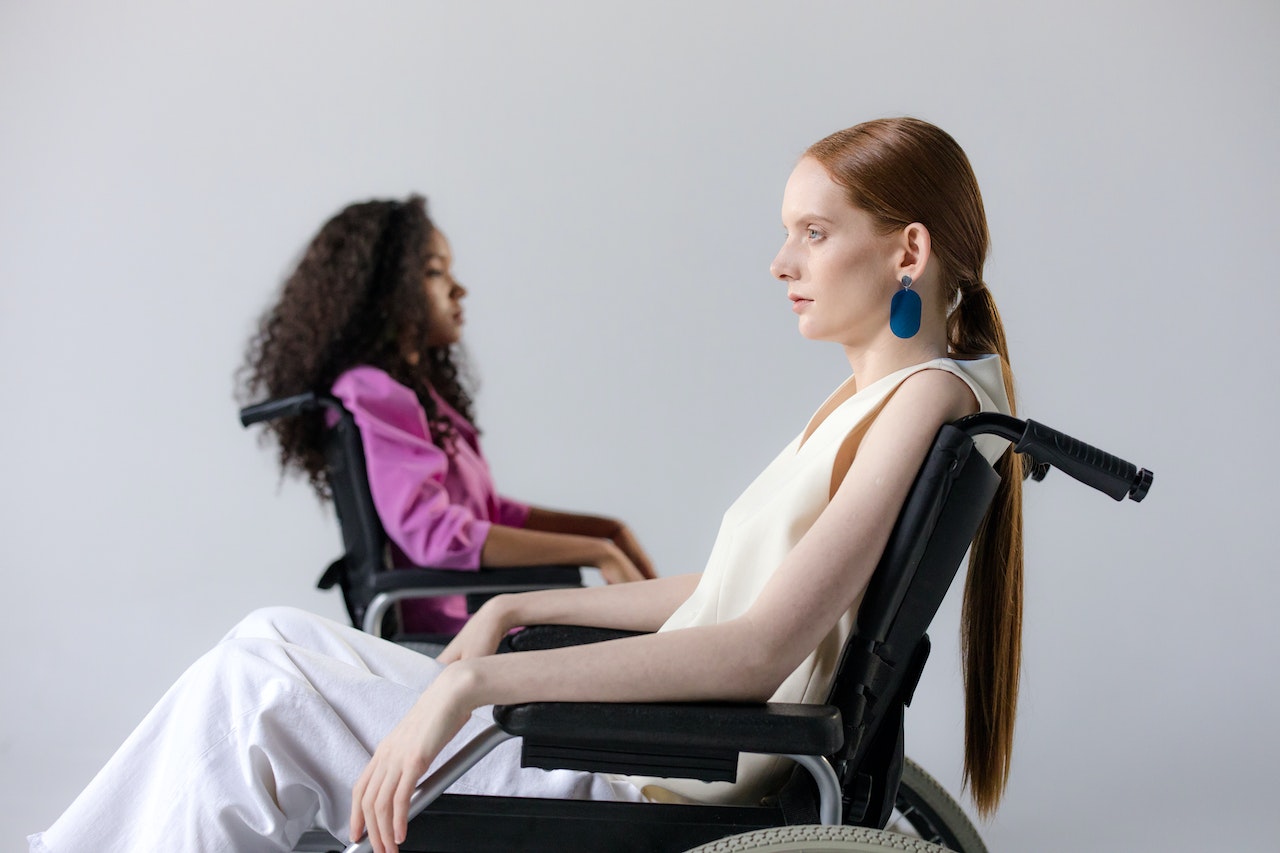 When everything is accessible in the workplace, no one is limited based on ability, background, or experience. Instead, everyone can access what they need when needed, ensuring they're most productive in their roles.
So, to improve productivity, you must consider accessibility needs in your workplace design. The best way to ensure your workplace is accessible to your workers is to discuss their unique accessibility needs and accommodate them.
Of course, you can start with common physical accessibility needs like wheelchair ramps and larger desks, and digital accessibility requirements. But it's best to find out the essentials for your particular team.
Special Use Spaces
Many businesses are experimenting with special-use spaces in their workplaces to improve productivity. Special-use spaces can be anything from a meditation room to an indoor gym to outdoor gardens to rooms employees can take naps in.
The purpose of special-use spaces is to nurture the well-being of employees. And in doing so, employees are more likely to return to work after breaks with renewed energy and enthusiasm.
To be clear, special-use spaces can be as expensive or inexpensive as you want them to be.
First, determine what special-use spaces your employees want and the budget you have to create them. Then, do your best to make the space your employees want with the budget you have, adding more to the space as resources become available.
Conclusion
These are just a few of the workplace design trends worth considering to improve productivity in your workplace. We encourage you not to stop here. Continue researching and implementing other workplace design techniques to further support your employees' productivity.