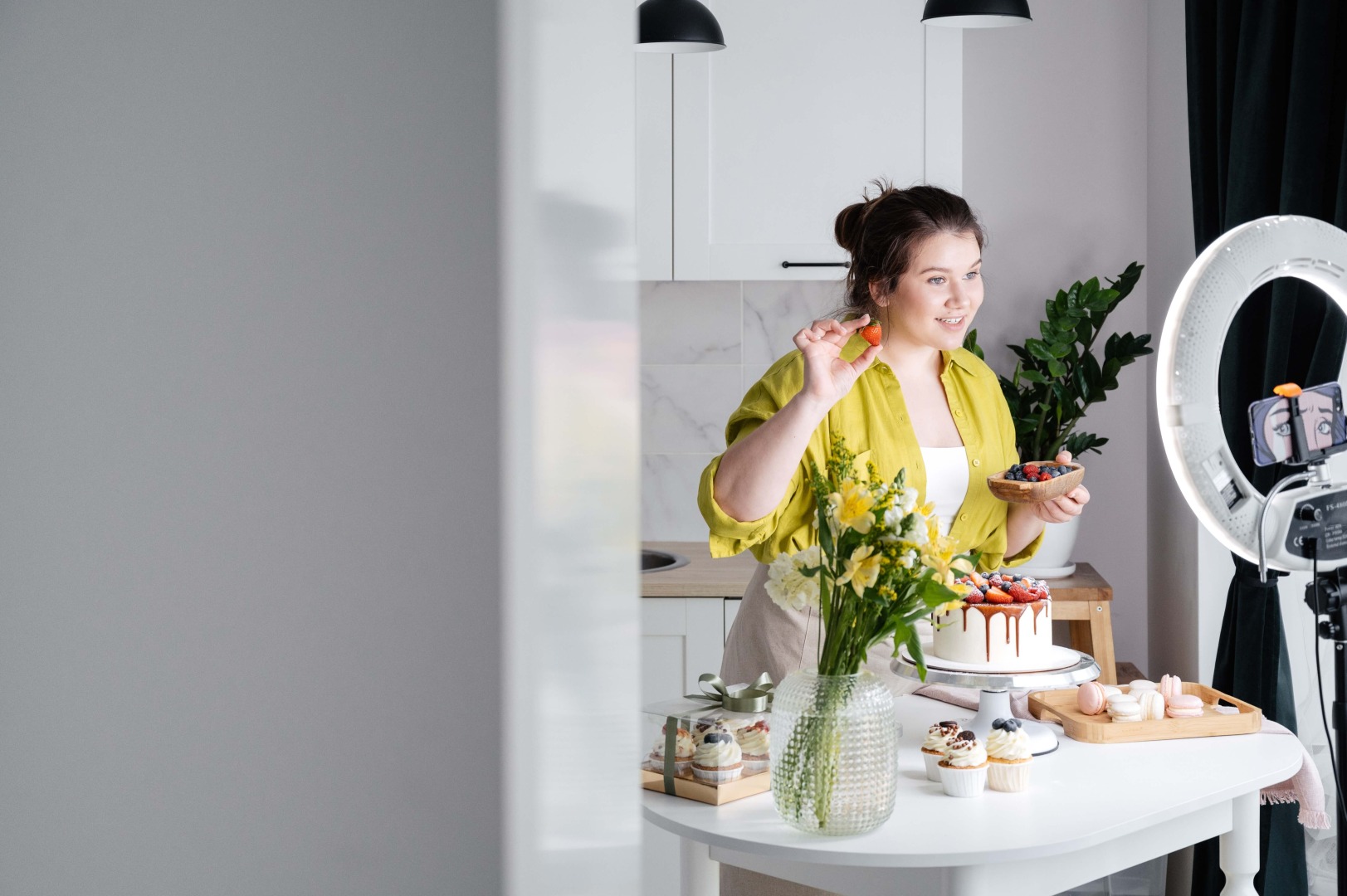 Video marketing is one of the most powerful tools a business can use to reach its target audience.
It is engaging, informative, and can be used in a variety of ways to promote your business. In this article, we will discuss six reasons why you should start using video marketing today!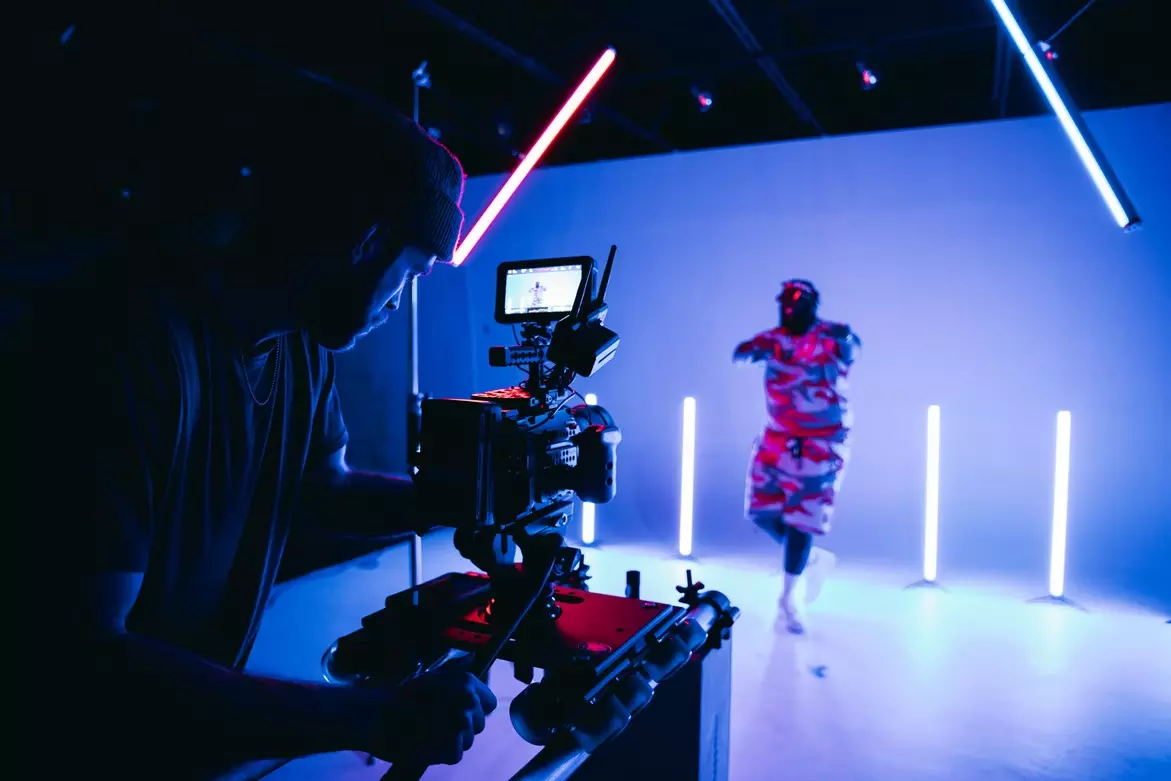 1. It boosts Conversions and Sales
A study by Vidyard found that including a video on a landing page can increase conversion rates by 80%. Furthermore, another study by Internet Retailer showed that using video on product pages can increase online sales by 144%. This means that if you are not using videos on your website made by professional creators for business videos you are missing out on a huge opportunity to increase sales and boost conversions. Also, video can be used to promote special offers and discounts, which can further increase sales.
2. It Drives Traffic to Your Website
Video is one of the most effective ways to drive traffic to your website. A study by ComScore found that 64% of users are more likely to visit a website after watching a video about the company. In addition, videos can be shared across social media and other websites, which can help increase traffic to your site. For example, if you create a video for your product or service and post it on YouTube, anyone who searches for that product or service on YouTube will see your video and be directed to your website. Also, if you embed your video on your website, it will help improve your SEO and organic search results, which can also lead to more traffic.
3. It Increases Brand Awareness and Recognition
Creating videos helps increase brand awareness and recognition. A study by HubSpot found that 79% of consumers are more likely to remember a video they've seen in the last month than any other type of content. Furthermore, including your logo in your videos helps viewers remember your brand. In addition, video is an effective way to introduce new products or services to your target audience and increase brand recognition. For instance, if you launch a new product, you can create a video to show viewers how it works and what it does. This will help them remember your brand when they are looking for that type of product or service in the future.
4. It Builds Trust and Credibility
Videos are also an effective way to build trust and credibility with potential customers. A study by thinkWithGoogle found that 70% of consumers say that watching a video about a product is helpful when making purchase decisions. Furthermore, videos allow you to show potential customers how your products or services can help them solve their problems. This helps build trust and credibility with your target audience, as they can see that you are an expert in your field. This is important, as customers are more likely to purchase from brands that they trust.
5. It's Cost-Effective
Video marketing is a cost-effective way to reach your target audience. Creating videos does not have to be expensive, as you can use your phone or a digital camera to record them. In addition, there are many free video editing software programs available online, such as iMovie and Windows Movie Maker. Once you have created your video, you can post it on social media or your website for free. This means that you can reach a large number of people without spending a lot of money on marketing. Furthermore, videos can be repurposed and used in other marketing materials, such as email newsletters and blog posts.
6. It Improves SEO Rankings
A study by Brightcove shows that pages with videos are 50 times more likely to rank on the first page of Google search results. This is because videos are considered to be high-quality content, which helps improve your website's SEO rankings. In addition, including keywords in your video title and description can further improve your SEO rankings. For example, if you are a plumber in Los Angeles, you can include the keyword "plumber Los Angeles" in your video title and description. This will help your video appear in search results when people search for that keyword.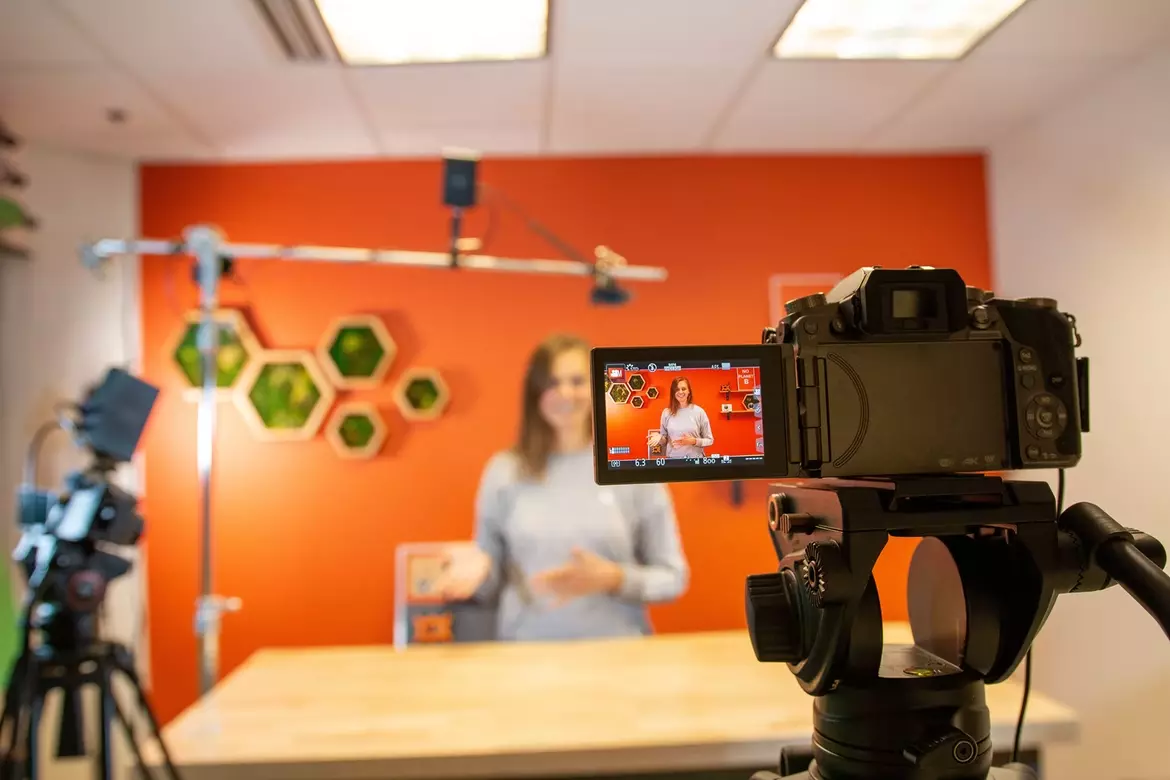 Video marketing is a powerful tool that can help you reach your target audience and increase traffic to your website. In addition, videos can help build trust and credibility with potential customers. Videos are also a cost-effective way to market your products or services. Finally, videos can improve your SEO rankings, helping you achieve higher search engine results pages (SERPs).
If you're not using video marketing, you're missing out on a valuable opportunity to reach your target audience and grow your business. These six reasons show the power of video marketing and why you need to start using it today.