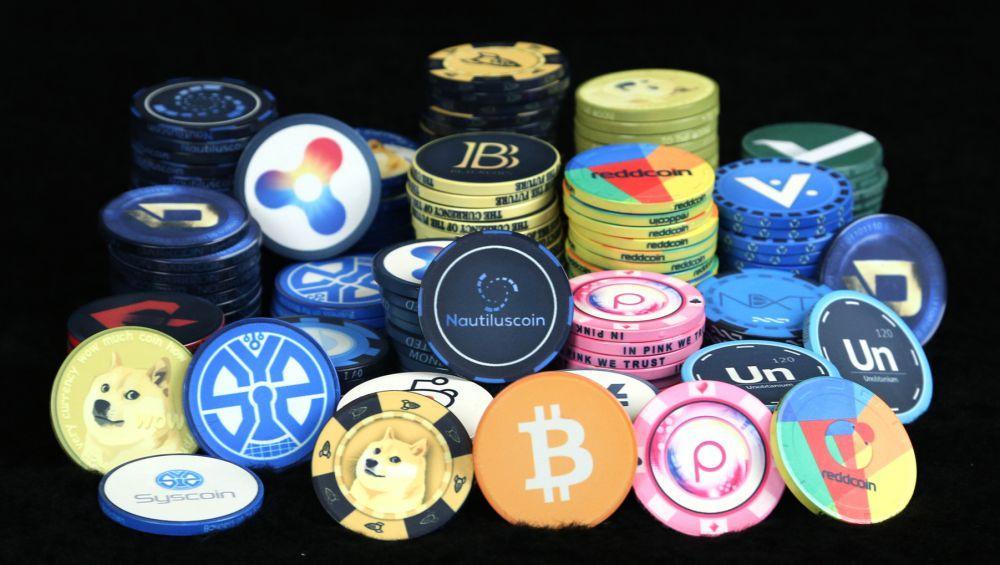 Bitcoin, Litecoin, Darkcoin. These are all cryptocurrencies that provide exciting features, attracting customers who seek decentralisation and anonymity when completing transactions. However, the fact that cryptocurrencies are not centralised is the same reason why they are going to fail. In fact, this decentralisation leads to many issues that question the real value of these cryptocurrencies and thus their future.
Bitcoin's Phenomenal Rise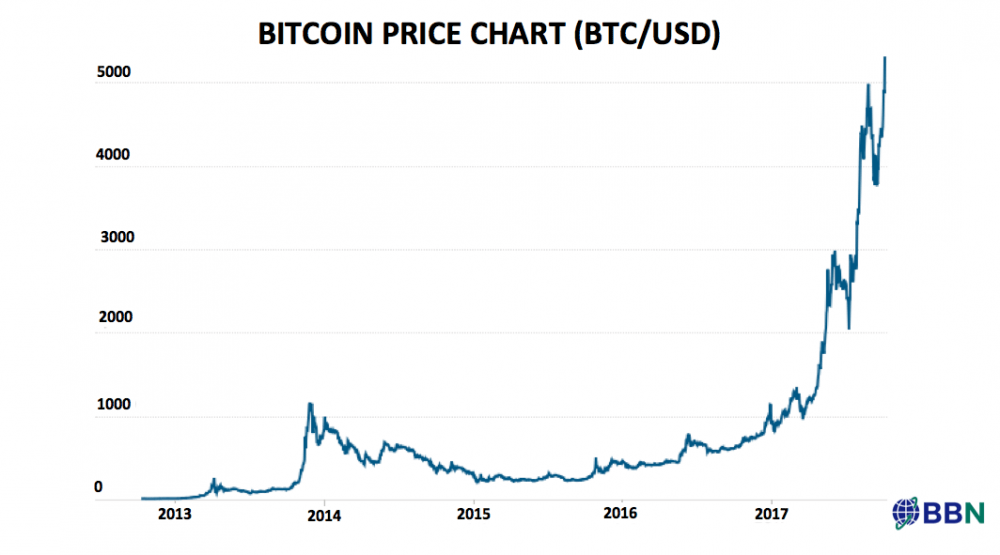 Bitcoin's price has smashed $5,000 this week, achieving a record all-time high. The rising price of the cryptocurrency, now worth four times as much as an ounce of gold, has led to warnings of a bubble. But the price has been volatile. The cryptocurrency rose by more than 8% to $5,243 having started the year at $966. The digital cryptocurrency plunged below $3,000 in mid-September after the Chinese authorities announced a crackdown. Beijing ordered cryptocurrency exchanges to stop trading and block new registrations, due to fears that increasing numbers of consumers piling into the bitcoin market could prompt wider financial problems.
Trust & Privacy Issues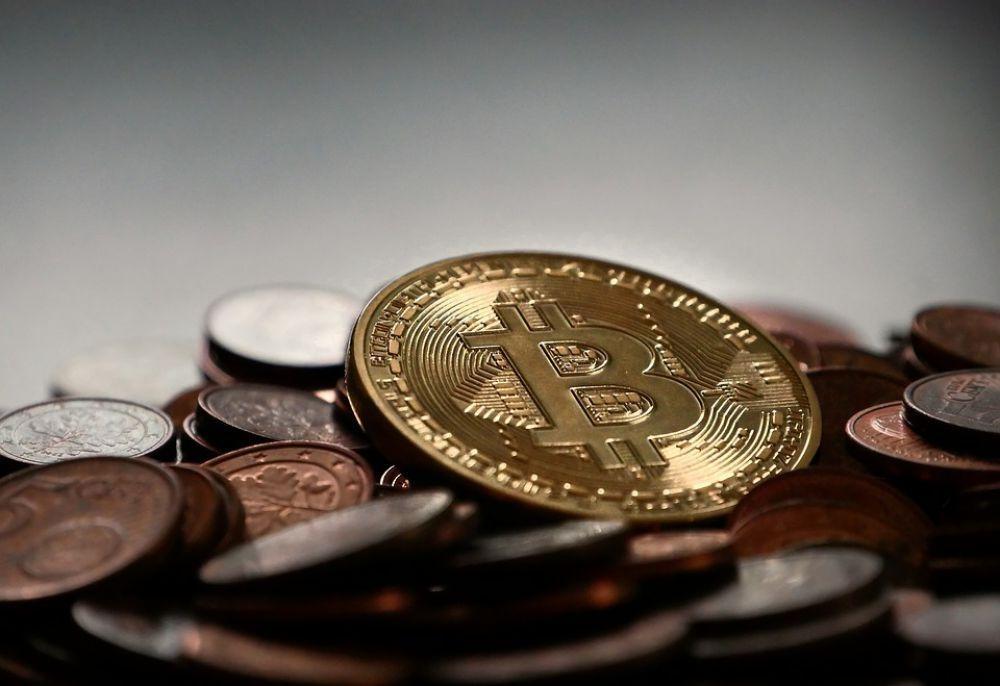 Raghuram G. Rajan, a Professor of Finance in the University of Chicago's Graduate School of Business claimed:


Commercial banks emerged at a time when contracts were very incomplete and property rights insecure… Each aspects of the institutional structure were essential in helping the bank provide the twin functions of liquidity and safety.
Thus, citizens who no longer trust their countries' currency may lead this latter into a big turmoil. For instance, Argentina went through many economic crises between 1998 and 2002 due to citizens' lack of trust in its currency. Kurt Schuler, senior economist to the Vice Chairman, asserts that:


Three big tax increases in 2000-2001 discouraged growth, and meddling with the monetary system in mid-2001 created fear of currency devaluation. As a result, confidence in Argentina's government finances evaporated.
When citizens don't trust a currency, they start selling it for a more trustworthy one. This is what Argentinians did as they turned to the use of cryptocurrencies, and specifically the BitCoin. Now, Argentina is the country that uses BitCoins the most in South America. The Economist calls it a "match made in heaven" as it is a perfect way for the country to improve its hyperinflation. Other than Argentina, the collapse of Lehman Brothers or the Great

Depression among others show we still have a fraudulent monetary system, and citizens will soon move to another medium of exchange which is more stable and trustworthy. This is when BitCoin comes, among other cryptocurrencies, that address this challenge by offering users a system of trust based not on human beings but on the inviolable laws of mathematics.

People are attracted by cryptocurrencies because they become concerned with their privacy online. The anonymity that provides the BitCoin and now the DashCoin makes them more inclined to use cryptocurrencies for online transactions than traditional money. However, this anonymity involves another side of the coin. In fact, people who want to buy drugs, weapons, or do any other illegal transaction will tend to turn to crypto currencies to do it.

Decentralisation and illegal Activities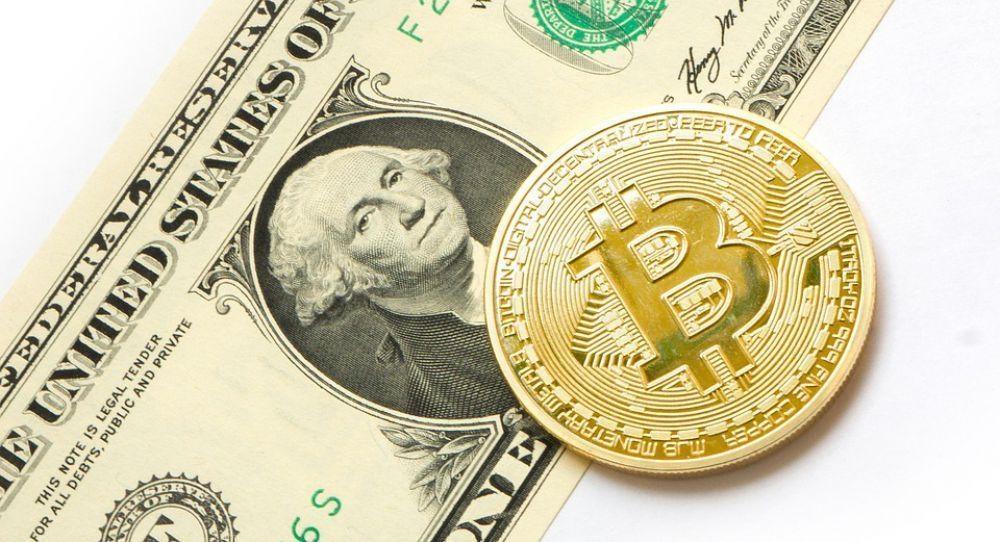 According to Paul Vigna, who wrote The Age of Cryptocurrencies:


BitCoin and crime have been associated, as seen in the Silk Road case, where users sought to exploit the digital currency's anonymity to sell drugs and launder money.

ISIS, in its online blog Al-Khilafah Aridat, encourages its supporters to remain anonymous online by using TOR browser, GHOST VPN, or Bitcoins. Due to its decentralisation, no entity can track these transactions and their respective source as no one has control over cryptocurrencies. Illegal activities are thus encouraged and cryptocurrencies are a sort of safe haven for these people to remain anonymous.

Moreover, there are more than 100 malwares that are used to steal Bitcoins online. Even though fraud in modern banking system is higher, one can file a lawsuit if his/her money or banking credentials are stolen. However, to whom should one talk if his/ her wallet is stolen online? Today, Bitcoins are recognised in only 28 countries. None of the other cryptocurrencies are recognised. How can one thus claim that his/her money is stolen if the country itself does not recognise the cryptocurrency as money?

Decentralisation and Volatility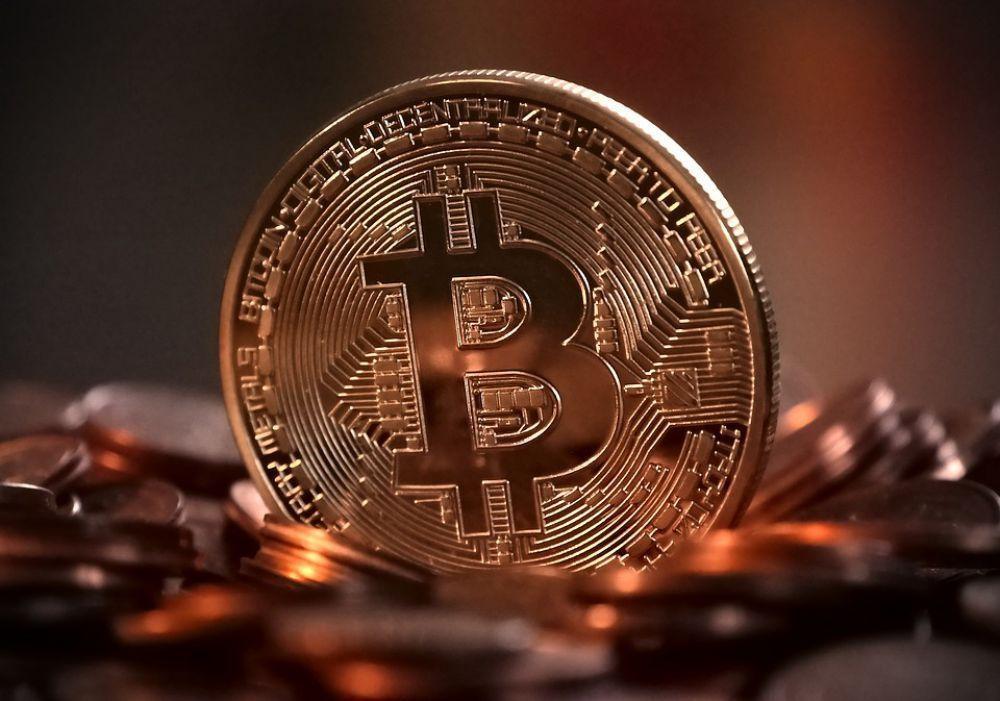 How can somebody put his/her life savings in a currency that moves from 5000$ a BitCoin to 400$ a BitCoin in one year? Money is supposed to be a medium of exchange, and no one would want to exchange goods and services with a currency that changes in value from the moment one earns it and the moment one wants to spend it. The volatility of cryptocurrencies is due to their decentralism.

Entities such as the Fed can control the volatility of a currency by pegging it to another currency, or devaluing and appreciating it. With cryptocurrencies, buyers and sellers of the currencies are the only market makers. With cryptocurrencies, the sole movement of panic can make cryptocurrencies value equal zero. This is why having a decentralised currency makes it more like a security than a store of value and medium of exchange.

The Future of Cryptocurrencies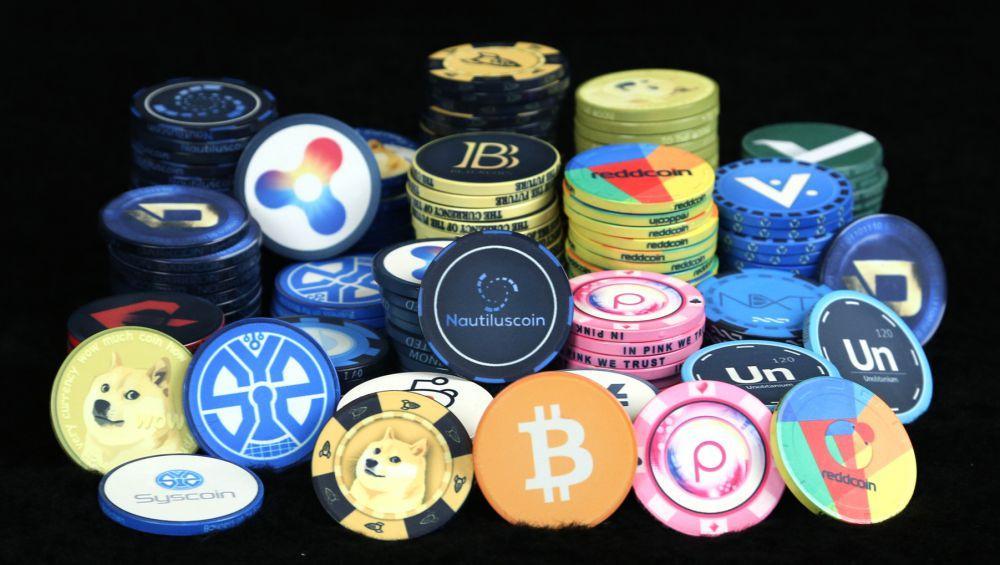 Cryptocurrencies came up with a competitive advantage to traditional currencies as they are based on a system of trust that relies on mathematical properties and thus that will always be correct. This makes it a cryptocurrency that should be easily trusted by its users. It also came with more privacy. As people today are more concerned with their privacy online, cryptocurrencies solved the issue and provided anonymity to people who used them.

However, due to its volatility and use for illegal activities, decentralised cryptocurrencies will never last. Warren Buffet called them just a mirage. Nonetheless, the central bank will end up adopting and regulating a cryptocurrency as the new medium of exchange representing real money. In fact, this new cryptocurrency will provide all the advantages of the old cryptocurrencies (anonymity, few or no transaction fees, trust) but will be regulated by the central bank to be more stable and be used for legal ends only.