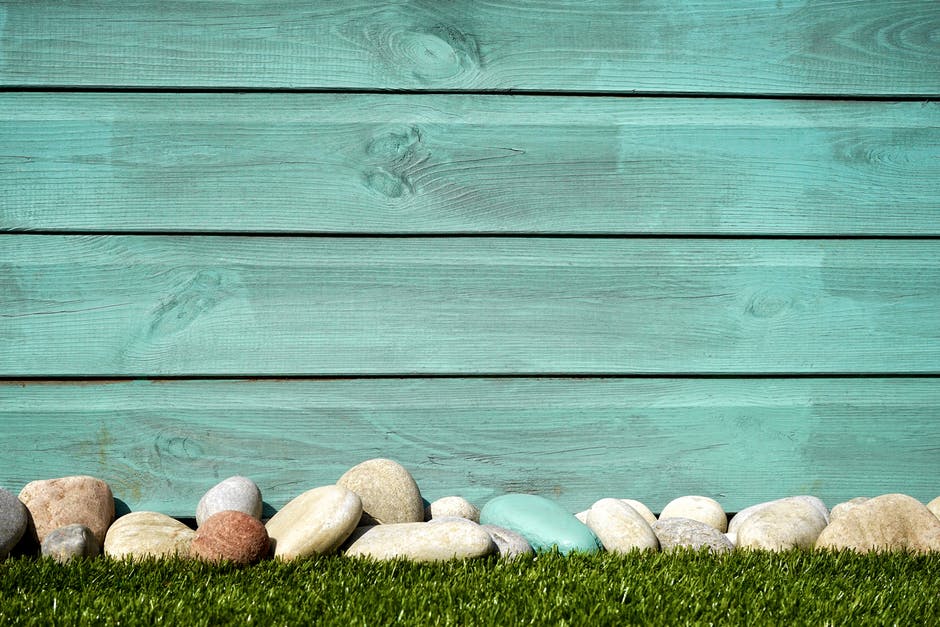 As someone who aspires to be a leader in all things I do I look for occasions where I can learn something new. Today, I stumbled across something that shocked me as a necessary leadership quality: small talk.
I've witnessed many leaders ignore this quality and it made me realize just how worthwhile it is when someone in a position of power takes a moment (and not just rarely) to discuss the you you are beyond the workplace. Acknowledging someone for their worth beyond what they can monetarily provide you sends a powerful statement that communicates value to someone.
When this happens, here are my well-informed and researched hypotheses on what will happen:
Trust will form.

The holy grail of teams in the academic and research communities is trust. The biggest influencer on trust ties is almost always the leader. When leaders engage their employees often, openly, humanely, empathetically, and as peers, trust will begin to form over time.

Friendships will be established.

In the right context friendships are appropriate and helpful in the workplace-even between managers and employees. Discussing issues and making casual conversation with employees will increase your approachability, it will help employees take direction better, and they will feel more comfortable and safe in their position.

Employee satisfaction will increase.

If you talk with your employees and communicate appreciation for them and the work they do, they will become more satisfied with their position in the company. It is not unheard of to see someone choosing happiness and stability over a higher paycheck. A leader can cultivate happiness and provide a stable environment in their workplace.

Efficiency will increase.

As trust increases, satisfaction goes up, stability rises, and stronger bonds are formed-efficiency will be the product of these things. People often work harder for leaders they know, respect, have bonded to, and who treat them well.

Employee retention will increase.

Of course, will all of what has been said before, people will want to stay longer under your leadership.

Conflict will decrease and conflict management skills will increase.

A study I looked at years ago said that when countries have a close bond they are less likely to have conflict, and that when they do, they are more likely to resolve it peacefully and more quickly. The author then related it to how effective this could be for organizations. Small talk is the first step in creating stronger bonds, and when they are created they pay back in excess.
So all of this can happen through just small talk? Not just through small talk. It happens through purposeful and guided conversations that stem from a compassionate heart. Aimless talk of the weather is not going to form bonds any time soon.
But, periodically checking in on your employees, sharing with them from your life, and tactfully probing into who they are beyond the workplace can be a powerful gesture. No need to make a meeting and put it on the calendar-clear space in your day and walk around the office. Make it a habit to "accidentally" bump into people.
It takes work and strength to do this with your employees, but a strong leader acknowledges that this is part of their responsibilities.
Simply put, when a leader demonstrates concern for you, beyond your value professionally, they bridge the gap from professional to personal and a miraculous bond begins to form that will affect every person and every space touched by that person's leadership.