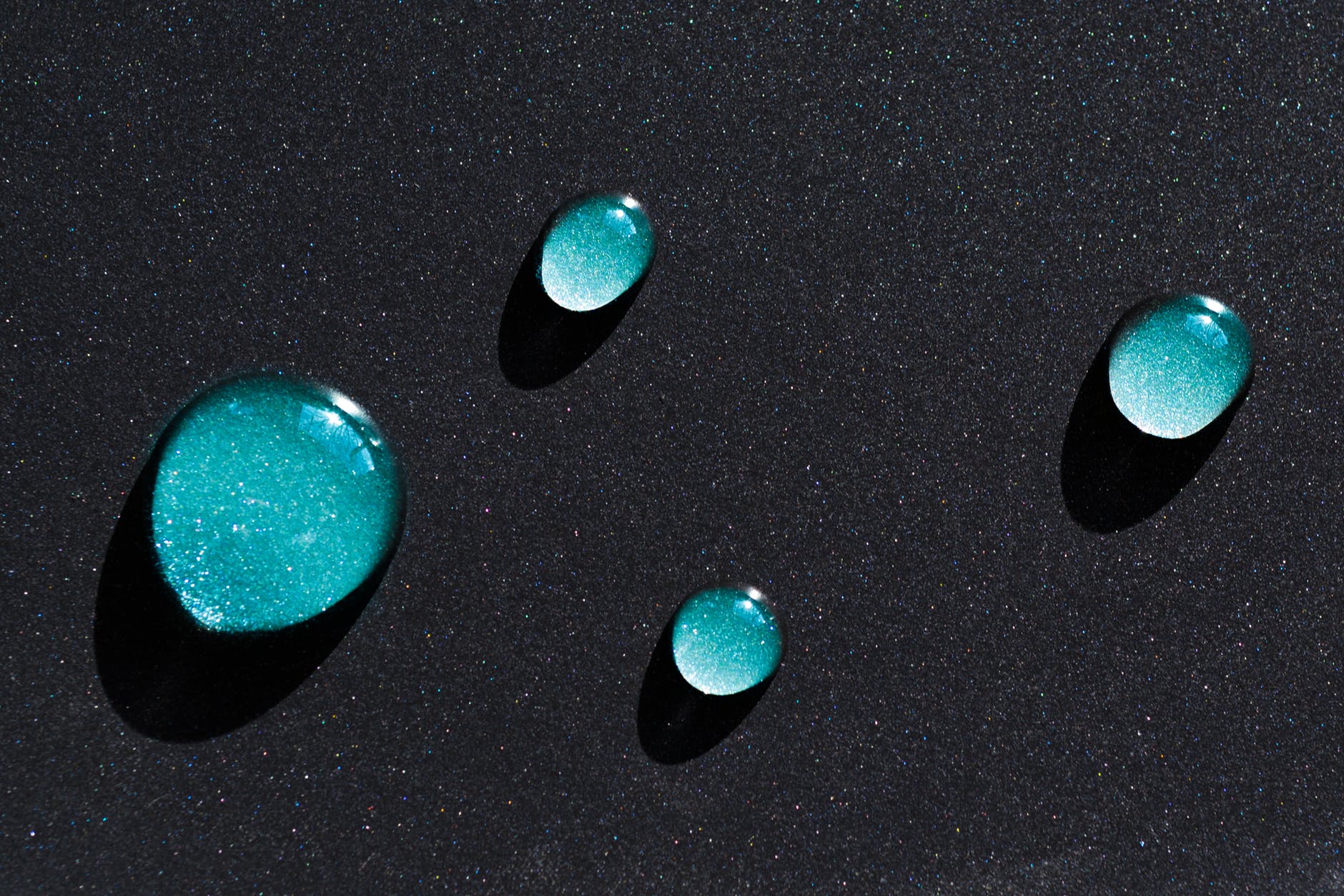 It doesn't matter if you work on an assembly line or you're a doctor who has performed knee surgeries for two decades straight, almost any job can have a level of monotony that can be detrimental to the person who works day in and day out doing the same thing.
Heavily routinized behaviors can occur at any level of complexity and will vary between each person. Some people enjoy a monotonous lifestyle, preferring a safe and unchanging environment while others prefer to mix things up at least a little.
The difference between an assembly line worker and a doctor, however, is that the doctor is more likely to be in a position to do something about the monotonous lifestyle that has brought them to where they are currently. They have the finances, education, and possibly even relationships to run for office, join a nonprofit board, do something in management, and the list could go on.
The average worker without as much education, without as marketability, and without the ability to leverage their experience into other work, has fewer options in making their monotonous world exciting again.
How many of us know a family member, a friend, or could agree that you yourself fit the criteria of someone who has been in a mediocre position that has far too much routine and have stayed in that position far too long? I get it-you need to work, you need the money, and you're not going to let a boring or routinized job get in the way of providing for yourself or your family.
Given that few truly have the option of creating new excitement in their jobs it falls on leadership to create channels for this, knowing that this will provide decreased turnover, high job satisfaction, ethical leadership throughout the company, and basic decency to those who are not in a position of power.
If we are to be practical in our suggestions, we will have to divide our thoughts based upon two different kinds of jobs. Static and flexible jobs.
Static jobs are those that are by their nature monotonous and routinized. They cannot be changed either because it is impossible or because if it were changed it would dramatically decrease productivity and profitability. (E.g. jobs dependent on technology like an assembly line)
So how do we improve these kinds of jobs? Well, short answer, we can't. At least, not the job duties. What we can change is the environment in which they function, however.
Is the physical space where the work takes place inviting in some aspect? (Even if it is just the employee break room.)
Do leaders encourage and provide incentive for good and safe work?
Does the company culture truly build up employees and empower them to work through difficult jobs by providing incentives, bonuses, or appreciation events consistently?
Are there opportunities for advancement or shifting job duties on occasion?
Are there opportunities to work different jobs in the company? (Increasing employee training or cross-training)
Do leaders interact with employees and recognize the difficulty of their work and provide just compensation (beyond monetary)?
While these questions do not exhaust ways in which to guide a discussion about how to improve a static work environment, they do begin the conversation and provoke critical thought.
A flexible work environment is one where systems in place can be changed, however easy or difficult. These jobs can often be held back by a lack of vision, lack of proper critique, or even a lack of care. What is most important about these jobs is that they hold the potential for change. So how can we encourage change in order to break monotony?
Create a feedback system that encourages and incentivizes the implementation of new and creative ideas.
Reevaluate what is and is not necessary in specific job functions.
Ask questions about everything.
Create an environment/culture where even monotonous work can be made fun.
Consider how changes can be made to mix procedures up and keep things relevant and fresh.
These suggestions as well are a way of beginning the discussion about how an employer or leader can ward off monotony.
When in the thick of just another day at work, doing the same thing as always, and feeling like none of the leaders understand how you feel, you can feel shackled to monotony. Sometimes you feel like hitting your head against the wall, or rage quitting, or you just daydream about the day when you get to leave that place for the last time.
It can be an incredibly strong feeling-the feeling of being stuck doing the same thing over and over again. Having the support around you to make the tough days a little better can make all the difference.
Some work will always be monotonous in some way. But you would rather an employee say, "I don't always like my work, but I love my job, I love my coworkers, and I love the support I'm given by everyone."
When you can change the work, change it. When you can't change the work, change the environment around it.
Be the change for those who don't have the power to change things for themselves. It makes all the difference.