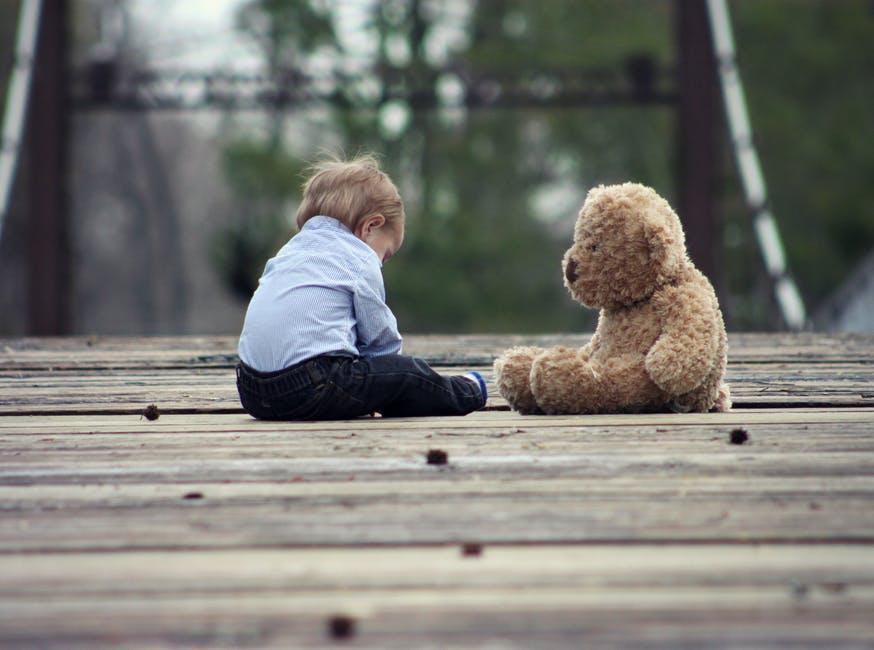 Back in the day there were apprenticeships. You had a trade that was fairly straightforward, though difficult, and it took time and energy for a mentor to build up one person into becoming a master of that trade.
Today, we have few who truly follow the spirit of this path and so I would like to consider a few ideas on this subject:
Mentoring is mutually beneficial.
Mentorship can be a cultural phenomenon in your workplace.
So how would I define mentorship? Mentorship is the continuing act of selflessly building others up in the areas in which you have understanding and expertise while placing the needs of that person above your own (in some way).
Mentoring in mutually beneficial. Imagine how much you can learn from others if you intentionally seek out opportunities and learn to listen when those opportunities come. Give someone a chance to teach you something and it just might make you rethink the wisdom that you pass along to others. Allow mentorship to be a give and take-as two or more individuals sharing unique and meaningful experiences-and you will grow from what you have taught and from what others have taught you.
First, allow it to be okay for people to not know something and then let others use these occasions as teachable moments.
Secondly, a culture of mentorship can become the reality in your workplace. Imagine if you set the tone for this to take shape and you coached others to do the same.
Then, effectively integrate cross training (if done well, this can actually be helpful. But be consistent and have structure to this); this can build and bond your team together while being a medium for instruction that could promote interdepartmental communication while continuously evolving the breadth of knowledge within your company.
Thirdly, have others routinely share the wisdoms of their world. Ask people to help you understand what they do (as a boss this can be powerful as you seek to learn more while also demonstrating your interest in what others do daily).
Then, have people create seminars, trainings, or short speeches about what they do, how they do it, and how others can benefit from knowing this. Streamlining the process can promote efficiency and reach more people. But do not let this become the whole process; human interaction cannot be substituted completely.
Lastly, be clear about what you are trying to create. If you communicate to people that one of their responsibilities/opportunities is to share their wisdom, many will not mind. People are often very proud of their work and want to share that with other enthusiastic individuals. Making a cultural shift toward mentorship can improve the education, motivation, and communication throughout an organization. This, in turn, would ideally manifest in the workplace as people openly sharing and receiving instruction on a daily basis in both formal and informal ways.
The only caveat in this is to make sure to not overshare. Mentorship requires the responsibility to differentiate between what is and is not worth sharing. Do not belabor the obvious, the extensive, or the the information that others simply do not need to know. As with almost everything, proper structure is crucial, otherwise people are likely to get stuck in the mess of over-communication, they will misunderstand the goal of a mentorship culture, or they will not actually benefit from this program. Be intentional, slow to adopt, and quick to change.
Another key to this culture is being clear in your goal to build others up into the position or place they desire--not what YOU desire for them! And do not simply appreciate who they are now and reward them for it; give them the tools to continue to grow further into what they have the ability to become.
Building others up selflessly demonstrates that they are worth your time. It is a powerful way of showing appreciation while encouraging self improvement and continuous professional growth. Sharing the best of yourself can bring out the best in others. Mentorship has the potential to expand the lines of communication, piece apart conflict before it develops, and solidify the unity that a group of people has together. This is all hinged upon the notion that if you give of your knowledge with humility and receive the knowledge of others with equal humility, you will all be the better because of it and also better to one another.
I will end with two quotes:
We have two ears and one mouth so that we can listen twice as much as we speak
-Epictetus
I only wish I could find an institute that teaches people how to listen. Business people need to listen at least as much as they need to talk. Too many people fail to realize that real communication goes in both directions.
-Lee Lacocca