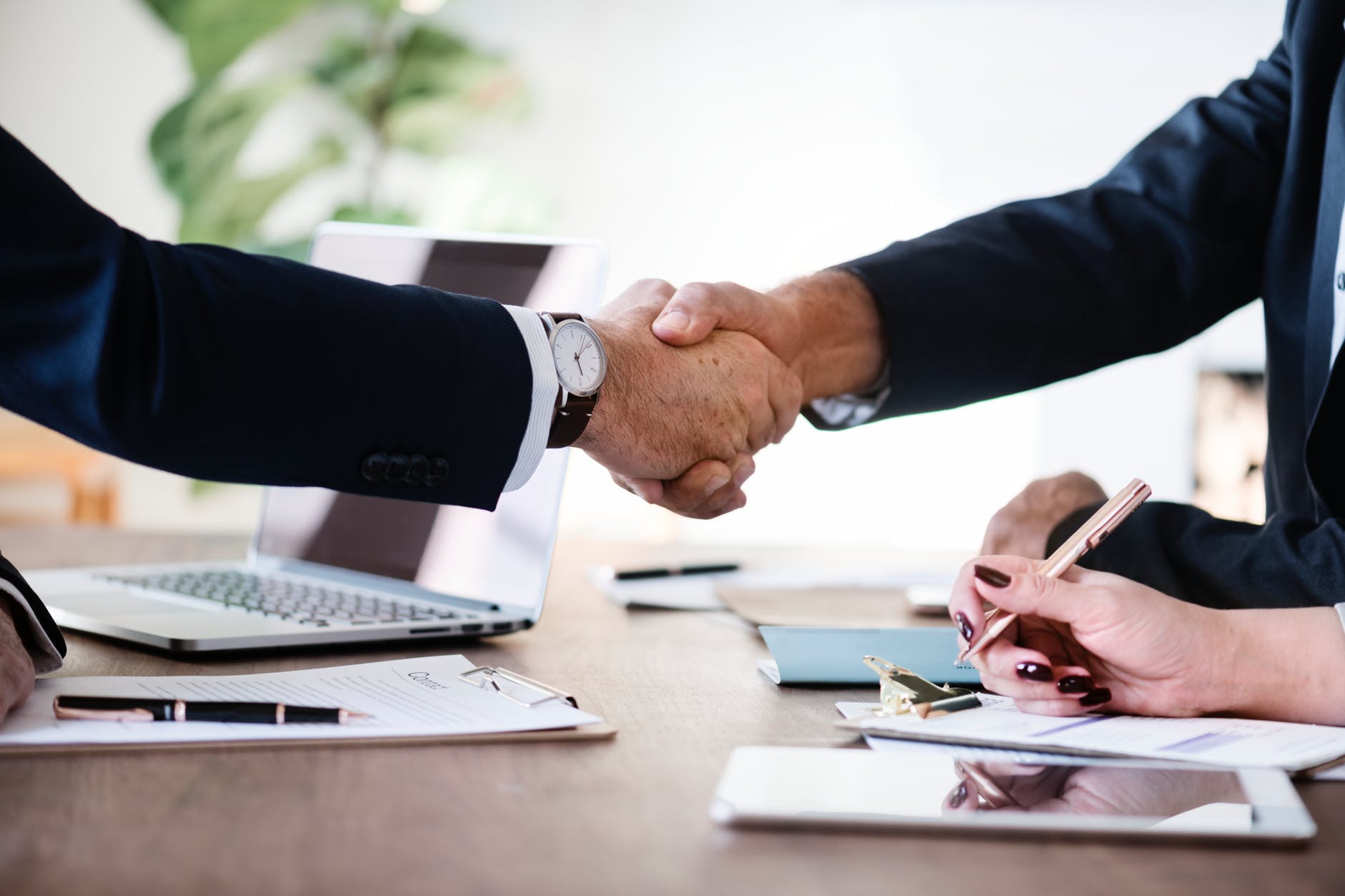 I'm experiencing an early career crisis right now and I'm going to be honest, I have no idea what to do. I recently took a leap of faith and quit a job that I started ten days previously and I'm month into unemployment. I searched for that job for 8 months and felt like it was a great entry level position to start out my career. It turns out they wanted me to lie to people; so I quit.
I'll be honest, I'm losing my faith in the entry level job system at the moment. I have 15 years of experience, working entry level jobs from paper delivery, facilities work, landscaping, painting, warehouse work, healthcare work, marketing, and writing. After all those years and after recently finishing my job, I wanted to upgrade to something that would really set me off.
I swear I'm not being unrealistic, I'm not looking for a crazy amount of money or a dream job. I know that I still have much to work toward until I get remotely close to that. What I want is an opportunity-that's all. To learn, to grow, to experience, to put on many different hats, and to enjoy the work that I do.
Within my first week of being unemployed I applied for several companies that did something similar to the job I had recently quit. They specifically targeted young college graduates with grand promises, but you end up in a really different job than the one you thought you had interviewed for-but by that time you're already in. Of course, it's a sales job and the promise is the world if you succeed, but for these kinds of businesses you don't get far by being kind and genuine. Truth is, I don't want to sell something-because I'd only end up selling my own integrity.
More than anything, though, I want to create. I've had little direction in what I want for a career and this has caused me a lot of angst when people constantly ask what I want to do. I know that I want to help people; I know that I want to be in a work environment where I am joyful and the people around me are joyful as well. And lastly, I want to be in a place where I have the agency to critically think and make a difference on the team, in the workplace, and for those that we serve.
It doesn't all need to come right away and I get that. But, at least, at the bare minimum, I'm not going to lie for you; I'm not going to manipulate customers; and I'm not going to discard my integrity for a paycheck. It's not worth however much money you throw at me. I'm not just in the workforce for a paycheck-I want to make my mark somewhere.
Unfortunately, during a job interview, an employer has to make a choice about who the best candidate for a job is going to be. When you are young and you want to break into a field in which you have no experience, someone who has had an internship or a part time job that remotely makes them qualified for the position can make you easily seem like more of a risk. The job market in the US, as it is right now, is one that is having trouble finding qualified candidates, so when a job finds someone with experience, they jump on them. And you can't blame them.
I'm not exactly unique to the market either-a young, energetic, recent college grad who wants to make a difference. I'm a walking cliche looking for jobs that I'm technically not qualified for-even though entry level jobs aren't really supposed to be something you have to be qualified for.
I've probably applied to over 150 jobs, been to 15 interviews, have worked with 3 recruiters, have been reaching out to anyone and everyone I know, trying to get something, anything going. Some people want to help, others are reluctant, but at the end of the day, everyone wants to help with anything except for what I need: a job. I'm sure many of you can understand the predicament-whether you chose unemployment or it happened unexpectedly.
I'm lucky, I really want to communicate that. I've been blessed with a good position in life thus far that we haven't had to touch savings yet, though we will soon. We also have solid investments thus far too. Overall, my wife and I decided that I was far more likely to find a job quickly if I quit my current one and looked for one full time. I can interview at any time, I can answer the phone when they call, and above all else, I don't have to wait out in a job that made me the most depressed I've ever been (in just ten days time).
Some have questioned my decision; some think that money is the most important thing in life. They think I need to take the first job offered to me (I didn't. I did get an offer for a "customer service rep" position that was actually just straight cold calling. A veteran of 22 years at the same company told me to run far away from the position and I couldn't have agreed more). They think I needed to wait for another position before quitting. They think I need to save my money for when I really need it. I disagree. Money is important, but it is a resource and resources are designed to have a use. I worked hard to build up my savings so that if I need it I can use it. Which is what I'm doing now-so I'm not stuck in a miserable job that sucks the life from me daily.
I want to support my family but I refuse to do it dishonestly and if that makes me a fool, I'm a happy fool. And yeah, the system is a little messed up too. Too many jobs are out there that aren't very honest. Too many jobs are out there that aren't truly entry level, though they claim to be. Too many jobs are out there that over-promise and under-deliver. But I need to keep moving on. I don't need 15 jobs-I just need one after all.
I don't know what else to do, but I'll keep doing what I'm doing and hoping that, that one opportunity is waiting out there for me to impress the crap out of. Who knows what tomorrow brings, but while tired, I'm unwavering.