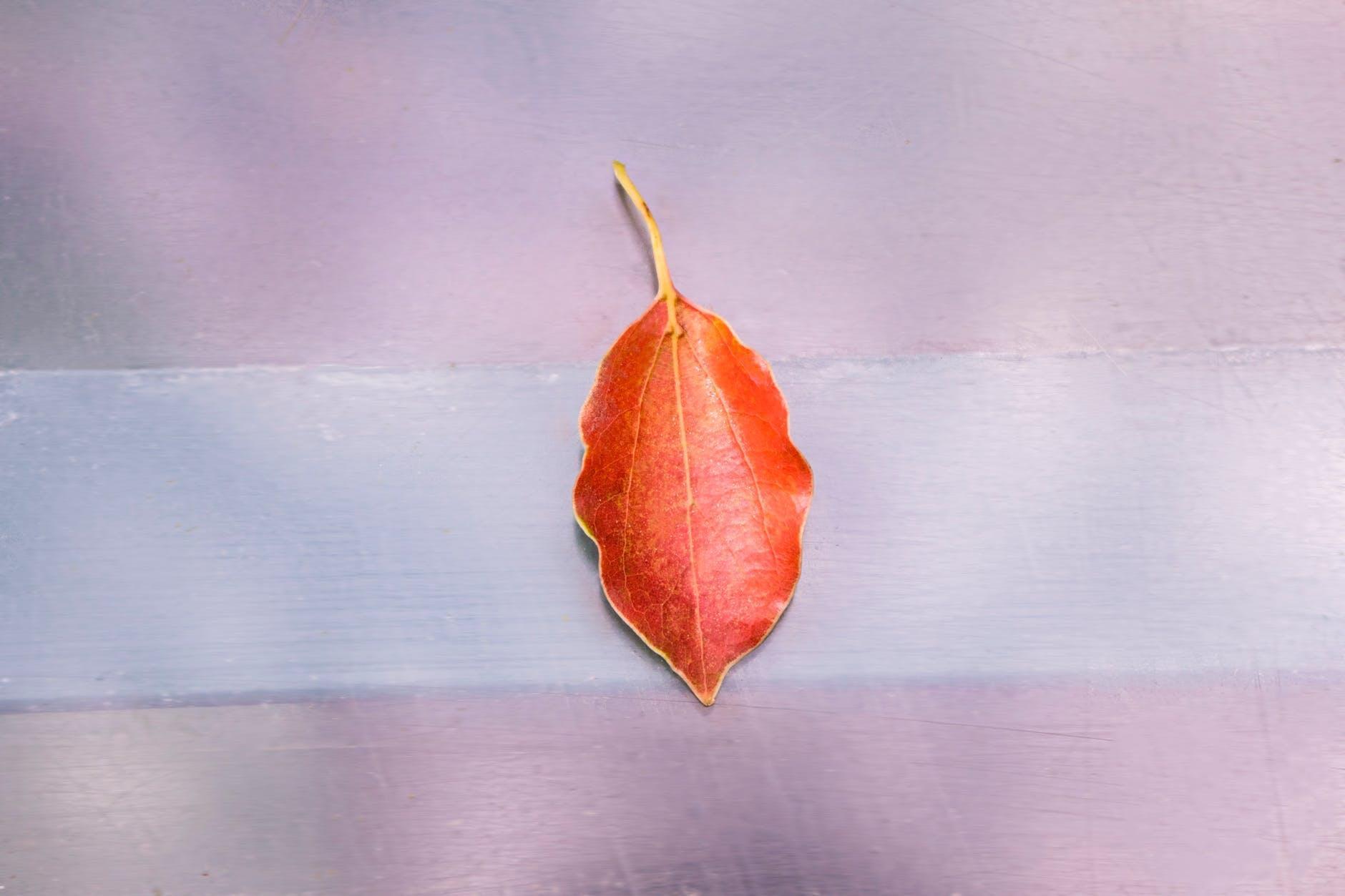 I've been reading a troubling amount of negative news on workplace happiness recently. It's not like this is new, but what might be troubling for many is that if you read all of the positive news and advice throughout the internet you wouldn't know that American business is failing its workers in so many ways.
I've had people comment on my positive articles which recommend positive changes and communication in the workplaces with, "Don't people already do this?" Or "Try getting a job at a workplace where people don't act like children." The truth is that no, far too many people do not communicate and act positively in their workplace and that yes, I already work for a place where people mostly communicate and act positively-but I haven't always.

We need to own up to the fact that companies-and consequently lives-are being ruined by bad work practices. Too many articles say that working conditions are bad without providing ways they can improve. So here is how to turn your company's bad culture around:

Be with them: Walk the same walk as your employees. Don't be physically separate from them all the time. Make it a goal to be near, but not hovering.

Know them: Make a point of trying to understand them and relate to them. Dig deeper beyond the professional and try to tap into who they are as a person.

Help them: Find what makes them annoyed at work, what inhibits their development and efficiency. Become their problem solver. Be their advocate.

Listen to them: Take the time to allow others to speak, withholding judgment, and tuning into the needs of others. Consider how listening to their ideas can help your business grow exponentially.

Care for them: Go above and beyond what is expected of your professional role and start to embody a personal role. These are people, not machines. They require assurance, trust, stability, and thoughtfulness. There is so much complexity with us all.

Go to them: This is your call to action; don't let them come to you with the first step. Be the leader, take charge, and begin the transformative process of positive change.
Say: "I'm with them," and not, "I'm out for me."