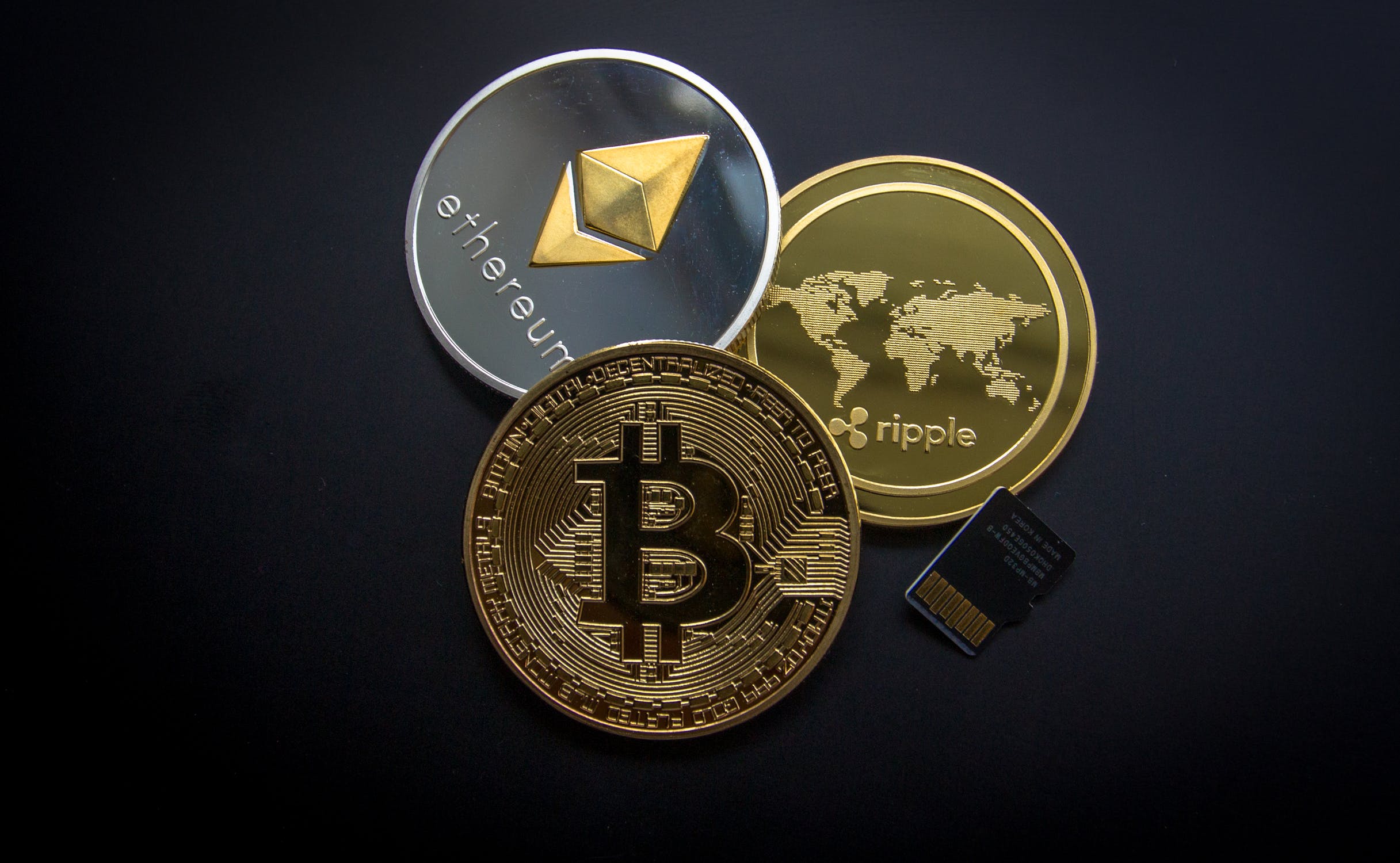 It's not difficult to tell when James "Jimmy" Saunders is lighting up. The waft of weed is unmistakable. A potpourri somewhere between freshly cut grass in the spring and stale socks, his parents (who consider themselves hippies) have never restrained Saunders from indulging his habitual toke.
So when Canada legalized recreational marijuana use, Saunders moved in lockstep with the market, preferring to obtain his weekly supply from the corner shop as opposed to his unlicensed dealer. According to Saunders, a computer science major at the University of Ontario Institute of Technology,
"It helps to clear my mind. I think it has different effects on different people, but for me, it's definitely helped with mental clarity."
But it's not just mental clarity that Saunders's penchant for pot has rewarded him with — his bottom line has afforded a bit of a boost of late, thanks to a timely investment in the world's first marijuana exchange traded fund (ETF).
"I read Warren Buffett's book on investing. And I remember reading that if you liked the product, you'd probably like the stock, or something like that."
"So obviously when a cannabis ETF became available, I was immediately drawn to it. I mean I'm not the only one who enjoys the product."
And Saunders's investment in Canada's Horizon Marijuana Life Sciences Index (HMLSI), the world's first ganja-based ETF has been rewarding on many levels. In the last two months alone, the ETF has returned some 50% and looks set to become the country's most profitable investment product.
Such has been the demand for cannabis-themed investments that the HMLSI has grown to US$1.3 billion in just a little over a year.
And HMLSI is not just growing bigger, it's growing more profitable as well, thanks to its high fees.
According to Todd Rosenbluth, director of ETF and mutual fund research at CFRA, a research company,
"There is high demand for these products without much supply, which allows the managers to charge a premium and be almost immune to the fee pressure that is widespread across the (fund management) industry."
To understand just how expensive cannabis-themed ETFs can be, consider that HMLSI charges $75 for every $10,000 invested. In contrast, some of Vanguard's index-tracking funds can be had for as little as $4 for every $10,000 of investment.
But there's a reason why such cannabis-themed ETFs like HMLSI are expensive — they're complicated to manage.
So You Want to Start a Cryptocurrency or Cannabis Fund?
Because cannabis production is legal in several states (it's not yet legal at the federal level) finding a custodian for such assets is not easy. Similarly, given the still unclear classification of cryptocurrencies (is it a commodity, currency or stock?), many custodians would rather not have anything to do with the asset as well.
And given the reputation of cannabis, many banks will not deal with cannabis-themed funds — for fear of backlash from the public and existing clients.
The same holds true for cryptocurrencies as well. Finding an established custodian that is willing to custody cryptocurrency assets is difficut enough, but ensuring that they have the required cybersecurity protocols as well as the expertise to safely custody cryptocurrency assets is another matter altogether.
And despite the well-known reputation of banks in their facilitation of money laundering, the close association of cryptocurrencies with money laundering means that many banks will not even look at the asset class, for risk to their existing relationships with clients and regulators.
ETFs in Nascent Sectors Are of Dubious Value
Cannabis ETFs, especially those which track indices of companies with significant business activities in the marijuana industry have seen significant ups and downs in their trading.
HMLSI for instance saw a 258% jump from its inception in May 2017 to September 2018. But since then is only up 52% since inception, a fall of almost 40% from its high.
As with cryptocurrency ETFs (if and where launched), tracking the broader market comes with its share of volatility. Given the nascent state of both cryptocurrencies and cannabis (which coincidentally rose to prominence at roughly the same time) into the investing consciousness, speculation in their prospects will ensure significant volatility for some time to come.
ETFs are more well-suited to mature and (relatively) stable asset classes, like stocks, commodities, bonds and currencies.
And because an ETF is designed to track the market for their underlying assets (for better or worse), cryptocurrency and cannabis-themed ETFs do little more than play into their broader investment narratives — which does little for investors seeking to gain broad-based exposure to these specific investment themes.
Yet these themed-ETFs are not cheap by any measure (which ought to be the rationale for ETF investing), not necessarily because they add greater value, but simply because they are difficult to create and deploy.
Build Your Own ETF?
Investors considering an investment in either a cryptocurrency or a cannabis-themed ETF may be better off (in some cases) simply acquiring the underlying assets that they track and take a long-only position (if that is their view) instead of having to bear the high fees associated with such ETFs.
Another reason for using an ETF is that it should also provide some benefits of diversification, because it tracks the broader market by taking positions in a variety of stocks or assets.
But in the case of both cannabis and cryptocurrency-themed ETFs, there is too much correlation between the underlying assets tracked, that there is arguably little diversification within the sector itself.
For both cryptocurrencies and cannabis, alternatives do exist and for investors willing to take a position on the future of both these assets, there may be more effective strategies to maximizing alpha from these two asset classes.
For starters, there are cryptocurrency hedge funds which adopt absolute return strategies — ones which are independent of the overall direction of cryptocurrencies but ply their trade through arbitrage and exploit the inefficiencies inherent in the cryptocurrency markets to generate market-agnostic alpha.
And if cannabis is more your flavor, a diversified (at least within the cannabis industry) portfolio of both medical use and recreational use cannabis companies should allow one to create their own "balanced" portfolio.
Add to that the demand for stock of cannabis companies from short sellers and stock lending itself can become another revenue generator for the astute investor.
That there is sufficient overlap in investment themes from both cannabis and cryptocurrencies should come as no surprise — both are elements of similar counter-cultural movements and gained prominence at approximately the same time.
Just as internet companies became representative of the digital counterculture that revolutionized the world (making their early investors fabulously wealthy along the way), cannabis and cryptocurrencies have the potential to do the same.
But for the more value-oriented investor, perhaps an ETF (with its unavoidable ups and downs as well as inordinately high fees) may be the less preferred method of gaining entry into these asset classes, especially when other options are available.