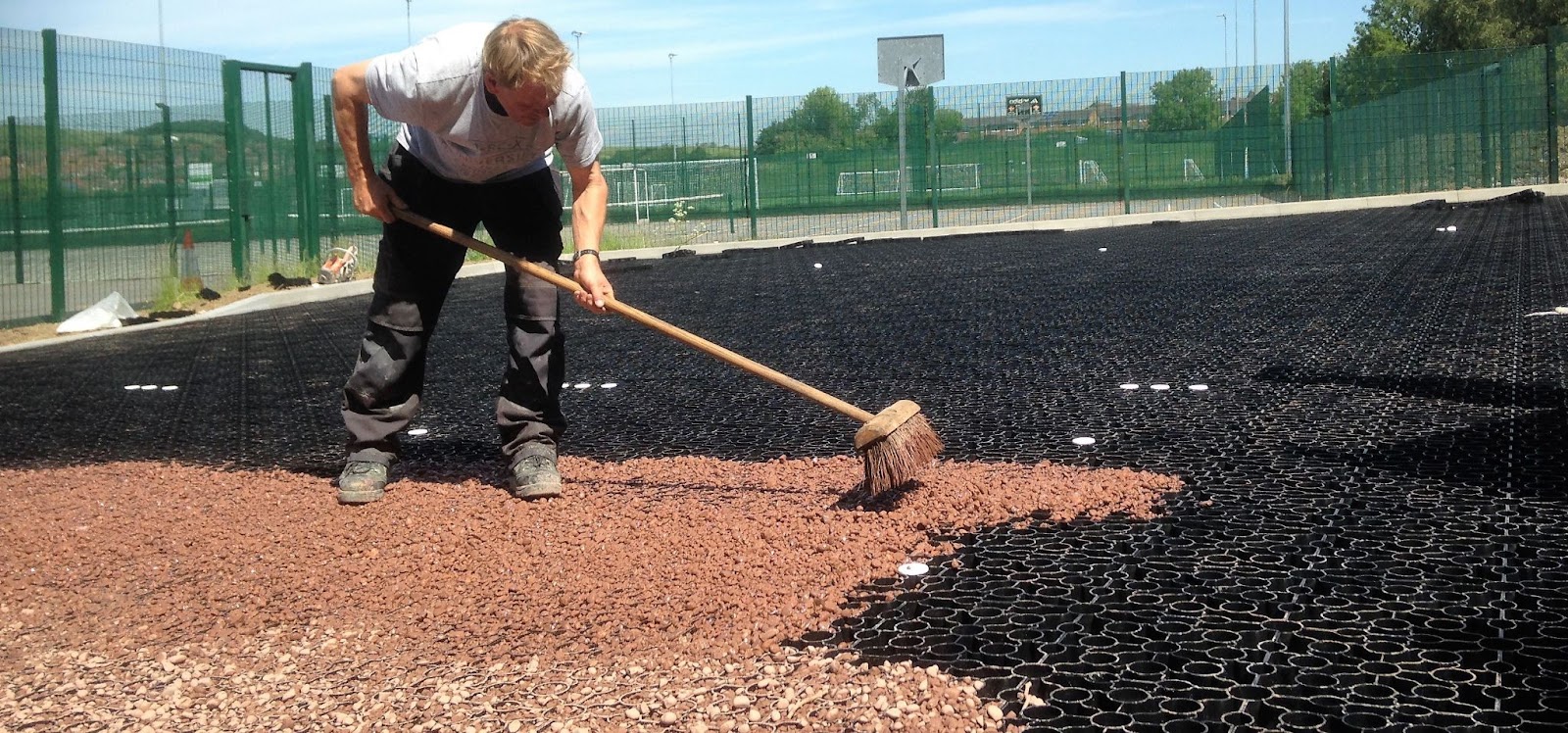 With multiple factors causing erosions near large construction projects, erosion control is one of the most significant issues for many construction sites.
Since every situation is different depending on the location and the severity of the problem, each issue requires a specific solution.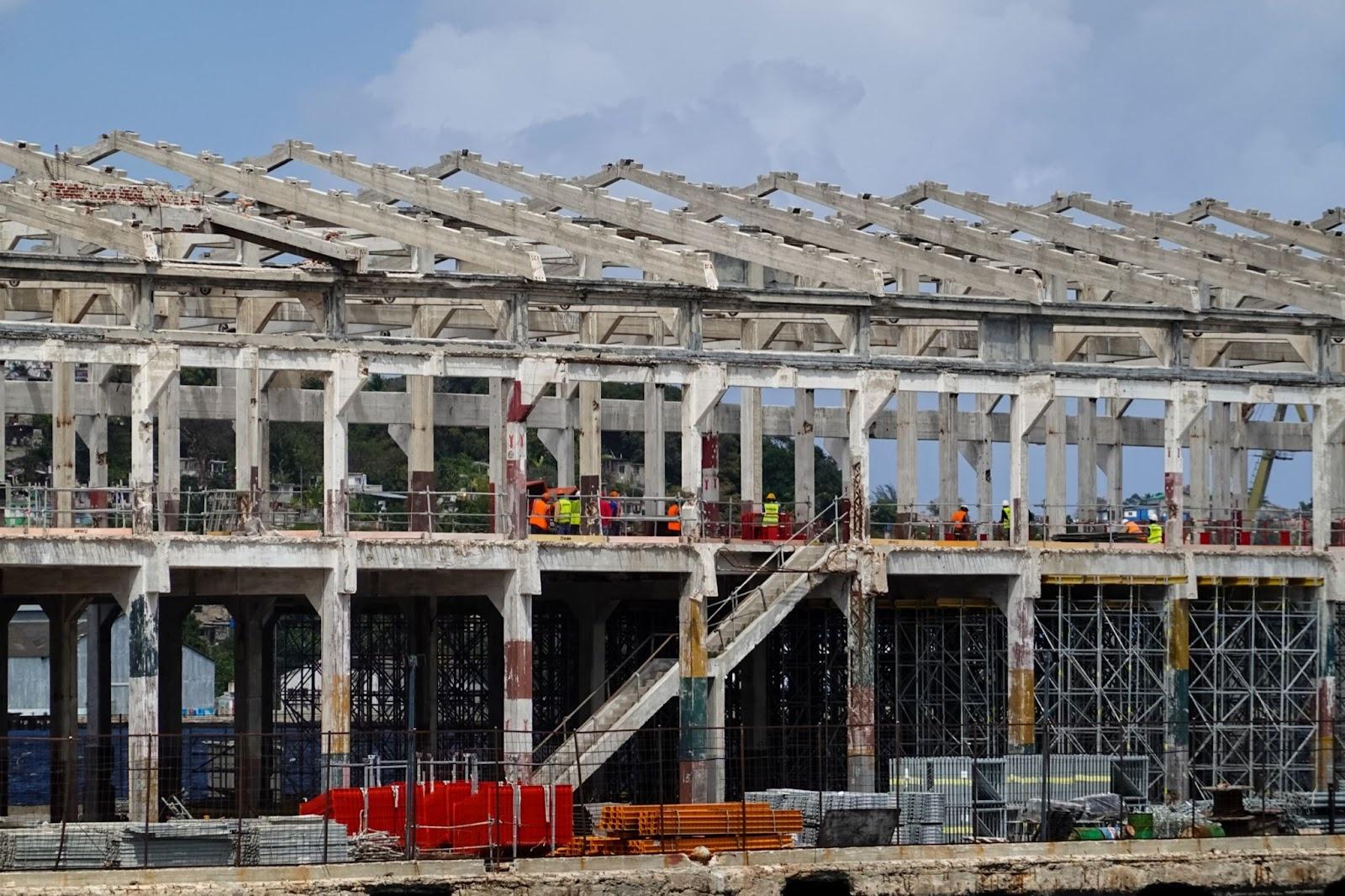 Erosion control is an important topic not just for protecting the new design but also for minimizing the environmental effect that the project has on the area surrounding it.
For that reason, the construction site for each new building must be protected from erosion, not only for ensuring the project's safety but also for reducing the area's environmental impact.
Therefore, if you are a contractor, it's your responsibility to limit erosion in every way possible through responsible practices. Luckily, here are some things you can do to mitigate the impact of erosion to ensure you have a functioning construction site.
Install A Cellular Paving System
Installing a cellular paving system to your construction project strengthens and stabilizes its ground layers by minimizing erosion. This type of ground stabilization grid ensures maximum stability and water dispersion, especially if it's a 100% recycled high-density polyethylene (HDPE) grid, which can be filled with soil, decorative stone, or high-vis inserts giving them a versatile ground stabilizing solution.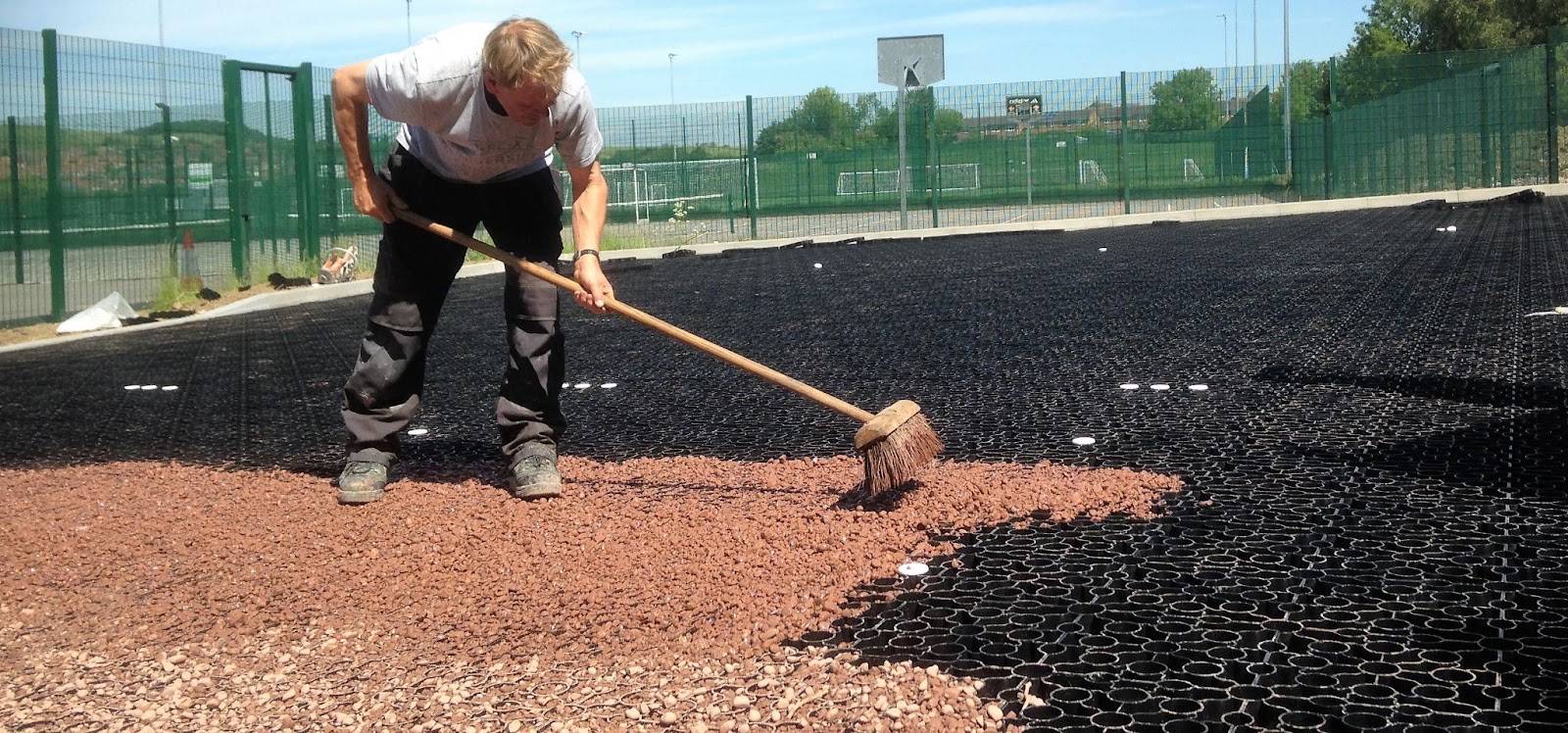 Utilize The Riprap Method
Riprap is a layer of interlaced stones to act as a barrier on unstable slopes due to seepage issues or locations that receive a concentrated, large flow. Therefore, this layering method is used to lay the riprap over a synthetic geotextile membrane to keep dirt from flowing through it. Additionally, riprap is a frequently used technique to protect the soil and reduce erosion in areas of concentrated runoff like lakeshores and riverbeds.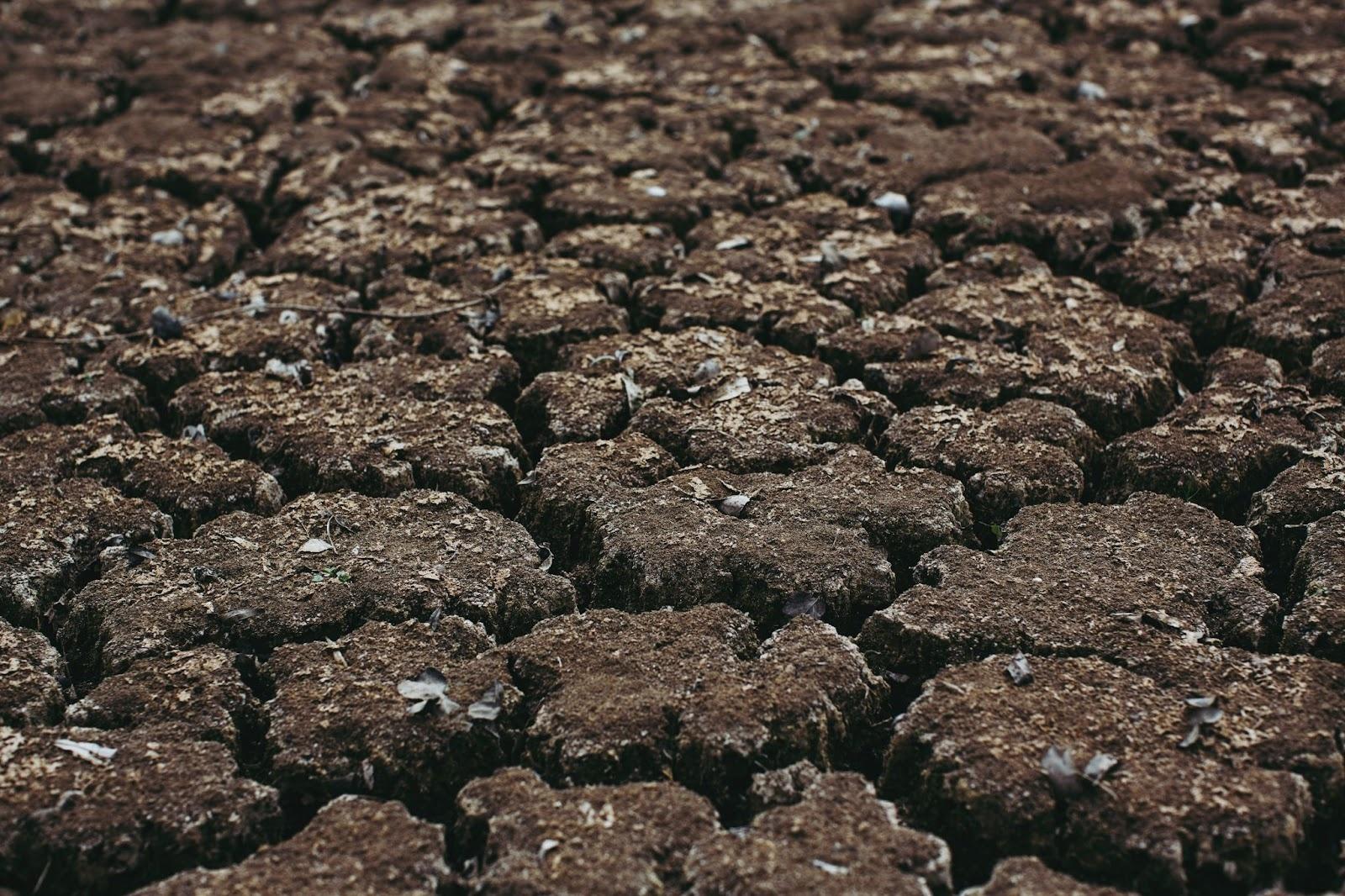 Underground Piping Solutions
Another way to deal with erosion is to utilize underground piping solutions such as French drains, a PVC pipe that runs along the ground outside of the home or building. Furthermore, this pipe then connects to a perforated pipe that runs at least six inches below ground level, allowing water to seep into the soil beneath it. As a result, the excess water drains to the exit point, but it may also connect to a gutter system which will carry away any overflow collected by the French drain.
Set Up Turbidity Barriers
Turbidity barriers are usually made of a floatable geotextile membrane that's weighted to the bottom of the water body, and it's used to keep soil from eroding and toxins from migrating into the water, and in addition, they provide sediment control.
Initiate Concrete Articulated Blocks
An articulated concrete block revetment system is more durable than a traditional rock revetment because articulated concrete blocks use hollow interlocking cells that form a grid pattern. Thus, the hollow cells make these blocks more flexible and allow the system to withstand the flowing waterway's erosive effects better.
Articulated concrete blocks are manufactured with fiberglass mesh embedded in the concrete to help prevent block movement due to buoyancy forces caused by rising water levels. Depending on the application and design specifications, they come in various configurations, from single-cell units to multiple-cell units.
Although they can be used in various applications, they are not recommended for use in areas where frequent upstream surface water flow or flooding will occur or in highly corrosive environments, such as saltwater environments. These situations should be evaluated on a case-by-case basis to determine if an articulated concrete block would be an appropriate solution for your erosion problem.
Invest In Geotextiles
With a typical small town in America having a plethora of businesses in the fields related to geotextiles, it's no surprise that they are widely used across the USA.
With that said, geotextiles are large, porous fabric sheets placed between soil and a stone or concrete wall or in the ground next to a river or road. Therefore, they are an excellent solution for controlling erosion. The way they work is that they will allow water to drain through them, allowing the soil to stay moist longer, so that grass and other plants can grow, which should stabilize the area, preventing mudslides, rockfalls, or runoff.
Final Thoughts
Whether it's water from rain or just dirt and mud washing away, erosion is an all too common problem at construction sites. For that reason, when working construction, it's vital to know how to control erosion. Given that construction projects requiring heavy machinery are often the culprits, the best way to prevent this type of damage is to take the necessary steps. Hopefully, with a good plan in place, you can avoid problems before they occur and get on with more important aspects of construction.