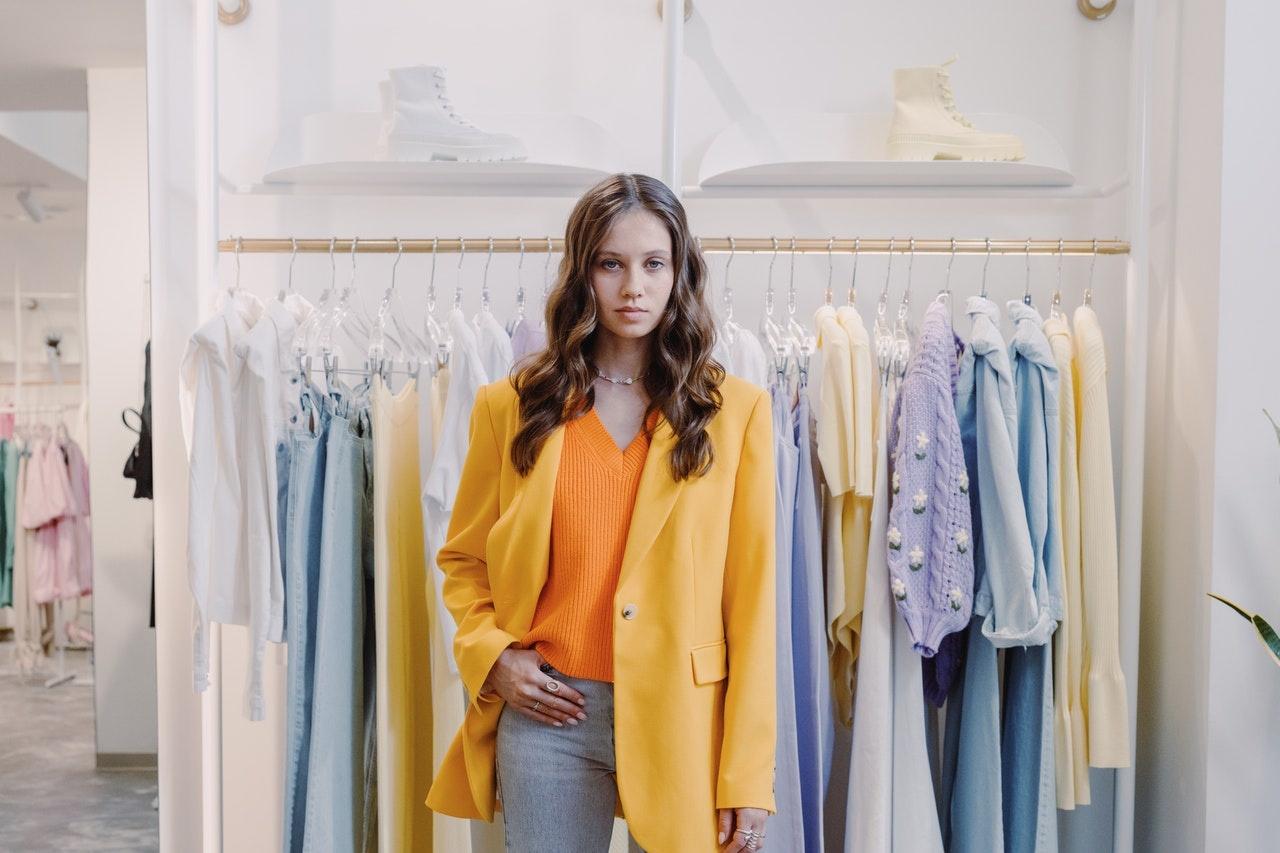 Originally coined by Jan Konietzko of Cognizant, the 'carbon tunnel vision' is trending in the pandemic era.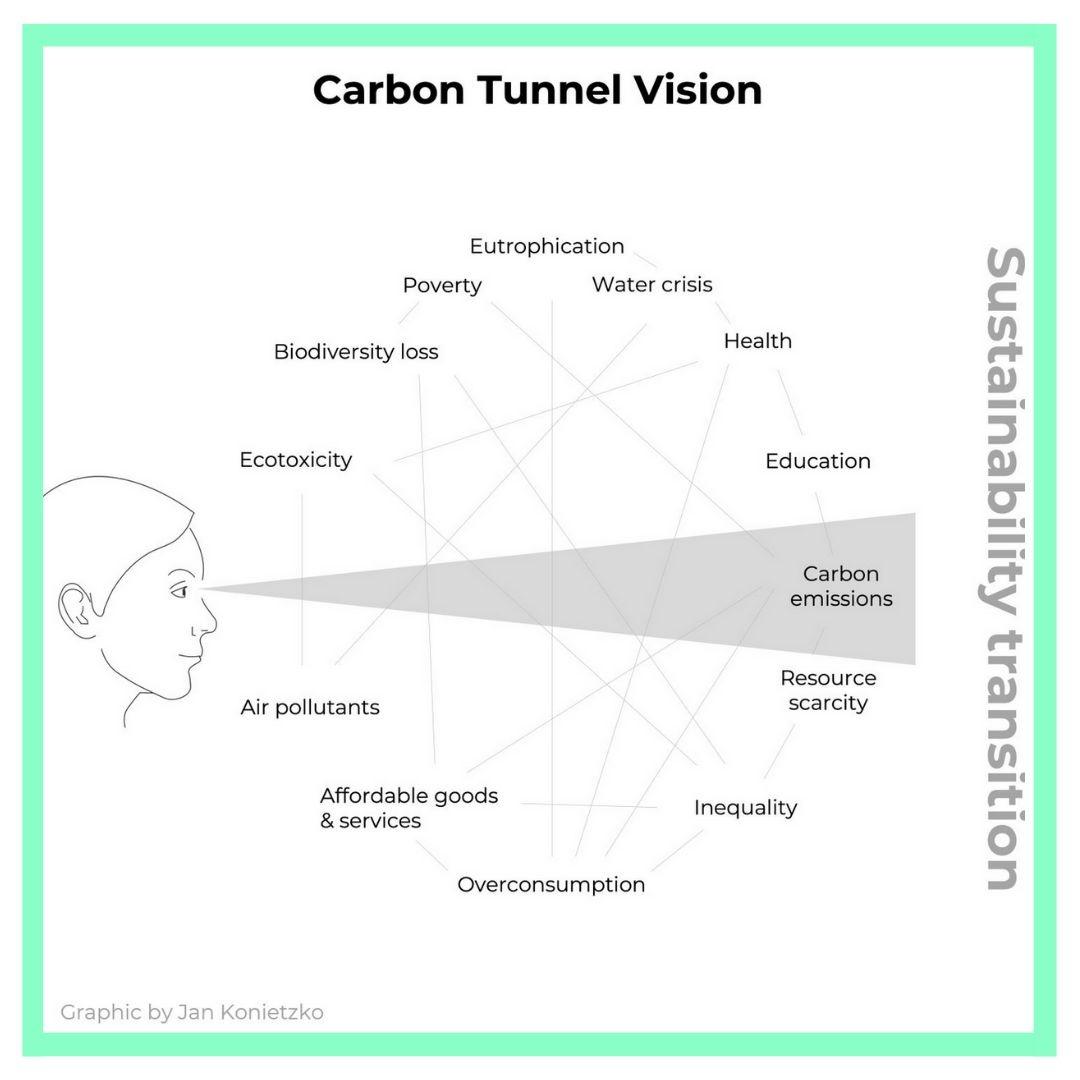 It's a clever play on words, but beyond that it is a highly pertinent observation. If we achieve net zero emissions yet overlook human rights, or fail to safeguard biodiversity, what will this mean for the wellbeing of people and the planet?

Take the fashion sector, an industry that is generally considered to drive consumption and is defined in terms of continuous change and novelty, while sustainability involves re-use and continuation. The fashion system is a product of the global economic system based on constant growth and where consumption is the basis. The fashion industry is embedded in the entire ecosystem from farming to the health of involved people who do the farming and production of clothes.

Ask yourself how you buy apparel: do you reflect about ethical aspects when you buy a pair of trousers such as how much water has been used or how much carbon dioxide has been released in the production, how your purchase affects landfill, or whether the brand is linked with a collapsed garment factory or whether harmful chemicals have been used? Probably not, because it's simply too complex. Most consumers are happy when they read on the hang tag that this garment has "10% reduced carbon emissions".

We all have tunnel vision, but this tunnel vision possibly leads to wrong directions in how we define problems. Or in other words, when the fashion industry only talks about CO2 reduction it may mask other sustainability issues such as regeneration and poverty. We all know that sustainability is about a range of important and complex environmental and social issues, that in most cases interact and that require a system thinking approach. As a result, brands are missing out on important business opportunities when sustainability always equals climate or offsetting initiatives.

What's your take, how can we prevent thinking too narrow and get out of the tunnel?