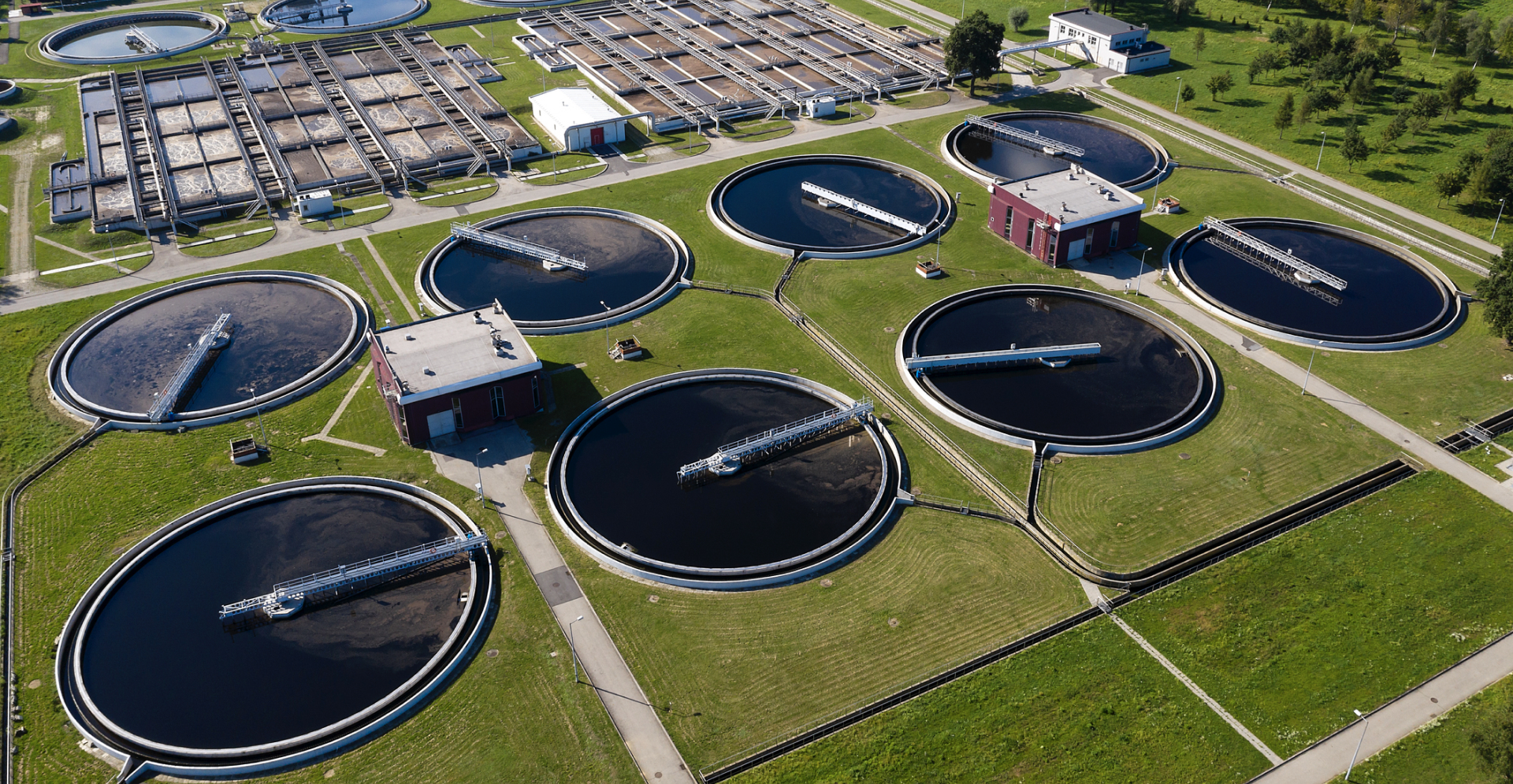 Water utilities are embracing digital transformation via intelligent devices that provide real-time actionable insights.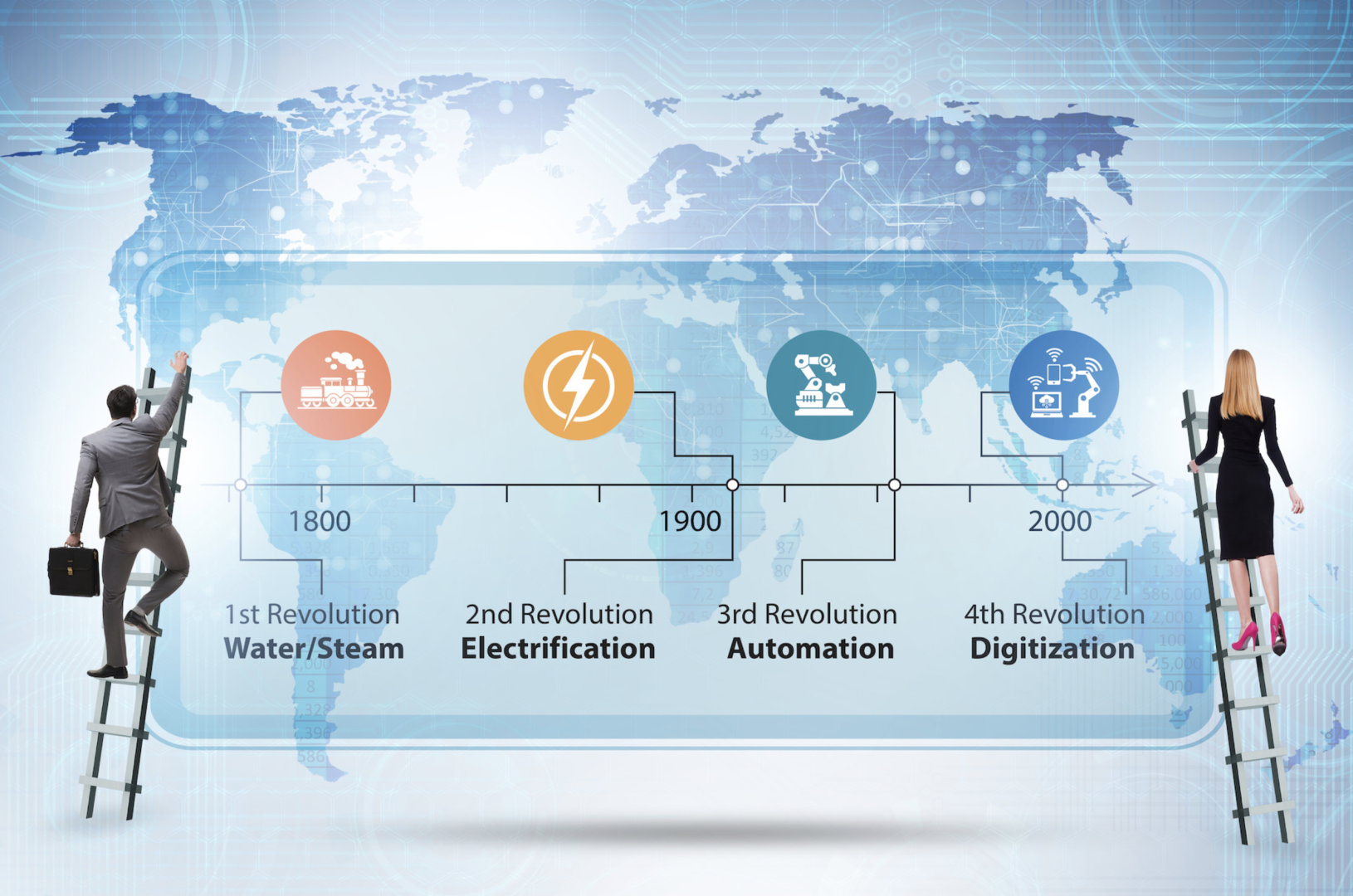 Digitalization in water utilities employs even more sophisticated devices that connect insights to action with real-time data by utilizing a larger range of advanced technologies, and they are deploying applications and services that are specifically suited to their needs.
Water corporations are experiencing more difficulties in providing for their clients. Along with the normal business-as-usual pressures like expansion and climate change, there are shortages of water resources, non-revenue water, and the requirement to offer more for less.
Any cutting-edge technology, including hardware, software, and analytics, is referred to as "smart water" when it assists water and wastewater treatment utilities in problem-solving through automation, data collecting, and analysis. Digitization in water utilities enhances, among other things, water quality, energy efficiency and leak detection. Some key drivers propelling the smart water management market growth include the expanding population and urbanization, rising worldwide water consumption, and the need to address the high maintenance costs of aging infrastructure.
6 BENEFITS OF DIGITALIZATION IN WATER UTILITIES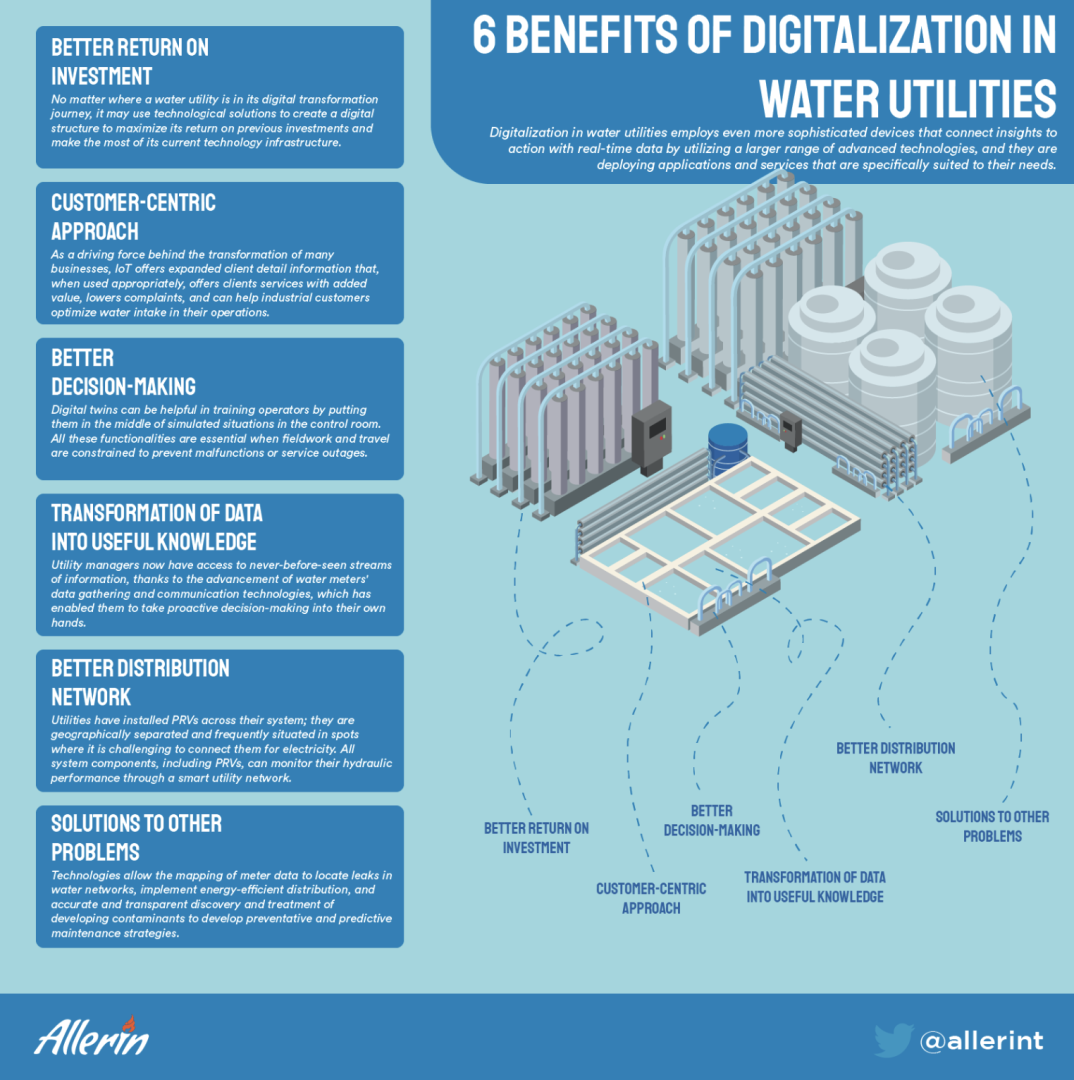 Greater digitization levels will occur as the necessity for connectivity grows and water utilities become more accustomed to the technology. The advantages of digital transformation in water utilities are as follows:
1. Better Return on Investment
Savings at both the operational and investment levels result from the digitalization of water resource management. An intelligent water approach in enterprises produces greater efficiencies at a reduced cost by automating formerly manual procedures. No matter where a water utility is in its digital transformation journey, it may use technological solutions to create a digital structure to maximize its return on previous investments and make the most of its current technology infrastructure. This process can be made sustainable by using the savings realized as the foundation for additional investments in digitization.
2. Customer-Centric Approach
Water resources must be delivered sustainably, utilizing digital frameworks to engage with consumers and address their requirements to meet the UN's Sustainable Development Goal 6 of ensuring everyone access to clean water by 2030. Water metering technology advancements have enabled utilities to approach customer management proactively. As a driving force behind the transformation of many businesses, IoT offers expanded client detail information that, when used appropriately, offers clients services with added value, lowers complaints, and can help industrial customers optimize water intake in their operations. Higher transparency with individuals, businesses, and institutions—who will act as critical agents for a resource that is becoming increasingly rare and for which their direct involvement is necessary—is one of the benefits of digital transformation.
3. Better Decision-Making
There is an increasing need for long-term planning to guide company decisions and make correct short-term decisions as consumer behaviors and climate change accelerate. Water utilities must design for resilience, assess potential effects, and create adaptation plans. In addition to having the appropriate infrastructure, it is essential to plan and determine what will occur and why to create a sustainable water future. Digital twins in this context create a new paradigm for managing water supply and distribution networks. They make remote work more manageable and make it easier to foresee issues, especially in urgent situations, and take action to prevent or lessen their effects by merging simulation modeling with artificial intelligence techniques. Additionally, to be a valuable tool for contingency plans, digital twins can be helpful in training operators by putting them in the middle of simulated situations in the control room. All these functionalities are essential when fieldwork and travel are constrained to prevent malfunctions or service outages.
4. Transformation of Data into Useful Knowledge
Utility managers now have access to never-before-seen streams of information, thanks to the advancement of water meters' data gathering and communication technologies, which has enabled them to take proactive decision-making into their own hands. Advanced metering infrastructure can assist utilities in advancing their digital transformation when implemented conveniently. Data gathering is only the first stage. Large data streams must be transformed into actionable information using potent analytical engines for end users to comprehend and take appropriate action quickly. This suggests that utilities change from a data-siloed to a data-centric organization with complete openness and connectivity.
5. Better Distribution Network
The key is to make the system more visible. The battery-powered equipment placed throughout a water system offers measurement and ongoing monitoring. The secret to achieving significant system changes is gathering that data. In the past, measuring and monitoring have typically been inconsistent and short-term. For instance, Pressure Reducing Valves (PRVs) are essential to every water system's infrastructure. As pipes get older and more brittle, PRVs become more crucial because they maintain safe pressure levels. Utilities have installed PRVs across their system; they are geographically separated and frequently situated in spots where it is challenging to connect them for electricity. All system components, including PRVs, can monitor their hydraulic performance through a smart utility network. Analytics can anticipate which valves would require replacement or have issues. This facilitates maintenance or replacement depending on actual conditions to prevent a valve from failing and damaging pipes.
6. Solutions to Other Problems
Municipalities and utilities confront several issues that smart water may help with, according to the US Water Alliance. Improving water treatment includes - detecting emerging water contaminants; measuring and plotting water quality parameters; maintaining and expanding water infrastructure; finding leaks and errors in the water distribution system; optimizing energy costs; detecting emerging water contaminants, etc. These technologies allow the mapping of meter data to locate leaks in water networks, implement energy-efficient distribution, and accurate and transparent discovery and treatment of developing contaminants to develop preventative and predictive maintenance strategies.
CONCLUSION
More open and adaptable digitalization in water utilities will provide adequate, standards-based visibility and control in this new digital era, enabling you to automate water management by enhancing your data with digital elements and contextual layers. You'll have the power in this new reality to significantly boost productivity and swiftly adopt new technologies as they appear to stay current and build more adaptable, collaborative and flexible company processes. Proprietary systems and the data barriers that have hampered you no longer exist. The development of intelligent water applications, such as leakage control, pressure management, water efficiency, water reuse (grey water, rainfall, and effluent), water conservation, and demand management, is made possible by digitalization. With the help of quickly developing technology in sensors, communications, water efficiency, information management, analytics, automation, recycling, and smart wastewater management, water networks can be used more effectively and remain viable. With artificial intelligence and machine learning guiding virtual asset operations that self-calibrate, run and communicate with other sensors, processes can be better seen, understood, controlled and automated.