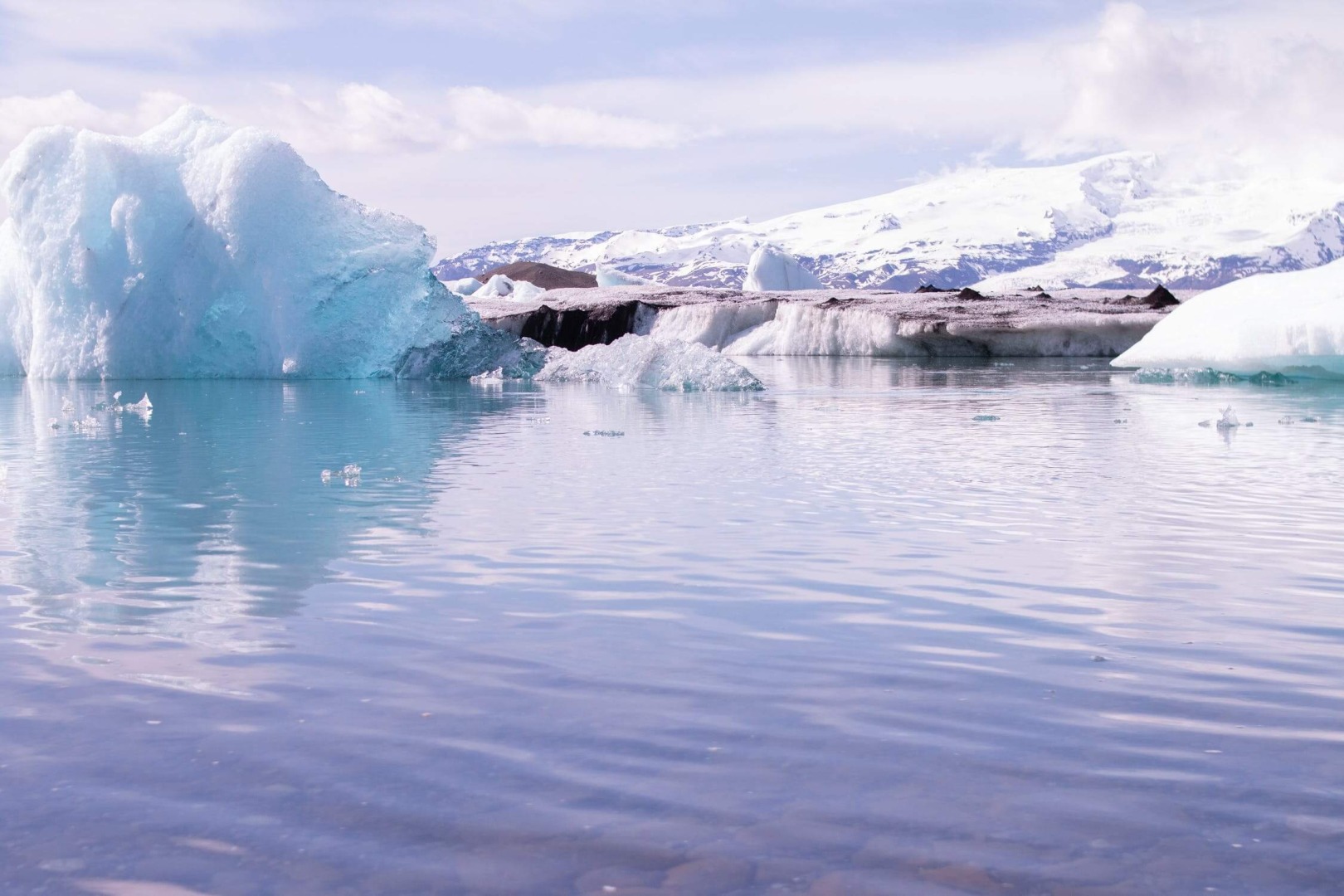 UN proposed the use of blockchain to fight climate change and to further track metrics on resource allocation and their sustainable usage.
Blockchain is a powerful tool that can significantly improve the transparency, accountability and traceability of greenhouse gas emissions. It helps companies provide more accurate, reliable, standardised, and readily available data on carbon emissions.
Introduced with the cryptocurrency "bitcoin" in 2008, Satoshi Nakamoto proposed blockchain as a technology that supports public ledgers with increased security. This technology removes the middle-man or dethrones the centralized authority. Blockchain's decentralization feature is the reason why numerous industries are leveraging this technology. As blockchain has applications across different sectors, researchers look for ways through which they can use this technology for the benefit of other aspects of life. Climate change is an issue hampering the environment and the human life. According to NASA, Earth's average surface temperature has risen by nearly 1.1 degree Celsius since the end of 19th century. Such stats ringg a bell of warning among environmental authorities who are now looking out for ways through which they can fight climate change. Environmentalists are, therefore, considering blockchain to fight climate change now.
Common Climate Change Challenges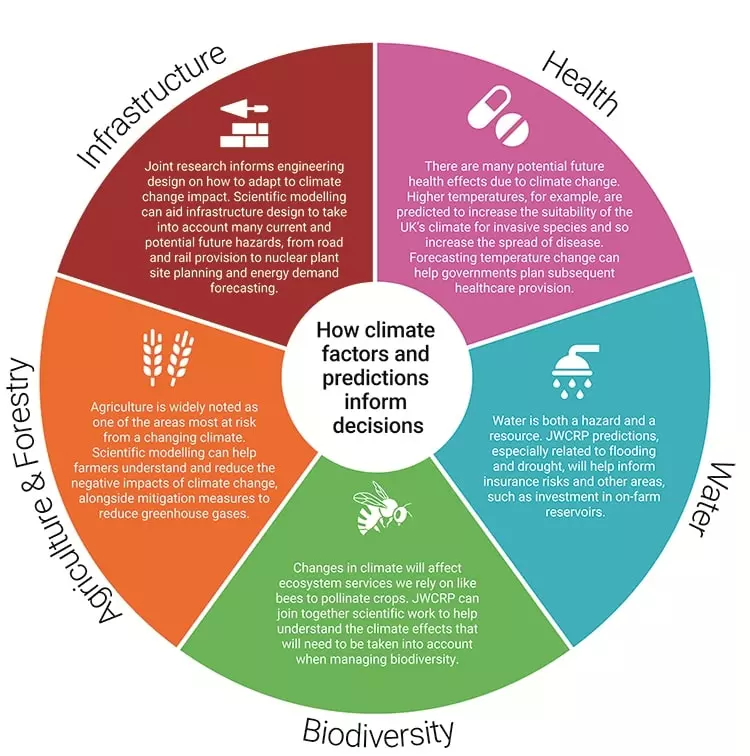 Climate change is already happening: temperatures are rising, drought and wild fires are starting to occur more frequently, rainfall patterns are shifting, glaciers and snow are melting and the global mean sea level is rising.

Global temperature rise is one of the most common climate change challenges. Global warming caused the ice sheets present in the Antarctic to melt away considerably. According to NASA, Antarctica lost nearly 152 cubic kilometers of ice and snow between 2002 and 2005 alone. The northern hemisphere, which is known for its spring snow cover, is also falling short of snow. The amount of ice has been continually decreasing for the last fifty years. The industrial revolution has profoundly damaged water beds and other sources of clean water. The damage has also led to acidification of water in oceans.
How Blockchain is Fighting Climate Change

Blockchain's distributed ledger technology has intrigued the UN to turn towards this technology for fighting climate change. Blockchain consists of a distributed database that keeps on updating continually, wherein users can authorize every change. UN authorities realized that this technology could be useful for mapping and controlling climate change. With blockchain, tracking carbon emissions in real-time becomes monitor-friendly for authorities that work on reporting information. Blockchain increases transparency between the masses and the authorities that are working towards a better environment.
Authorities haven't been able to leverage funds from public to maintain and overcome harmful climate changes. With the use of blockchain technology, authorities can create a network that is visible to everyone to voluntarily pour in funds. Furthermore, people can also view how authorities are using their money.
Greenhouse gas emission tracking and reporting becomes comfortable with the help of blockchain technology. The efficient tracking of gases prevents double counting issues. Blockchain can, therefore, provide authorities with the accurate stats, on the greenhouse effect of a plant, to the state.
CTOs and CIOs should now create networks that can help them fight climate changes. Authorities should also look for ways through which they can train their employees to work with blockchain. The Blockchain market size is projected to grow from USD 4.9 billion in 2021 to USD 67.4 billion by 2026, at a Compound Annual Growth Rate (CAGR) of 68.4% during the forecast period. These stats suggest that investing in blockchain technology would not be a loss.