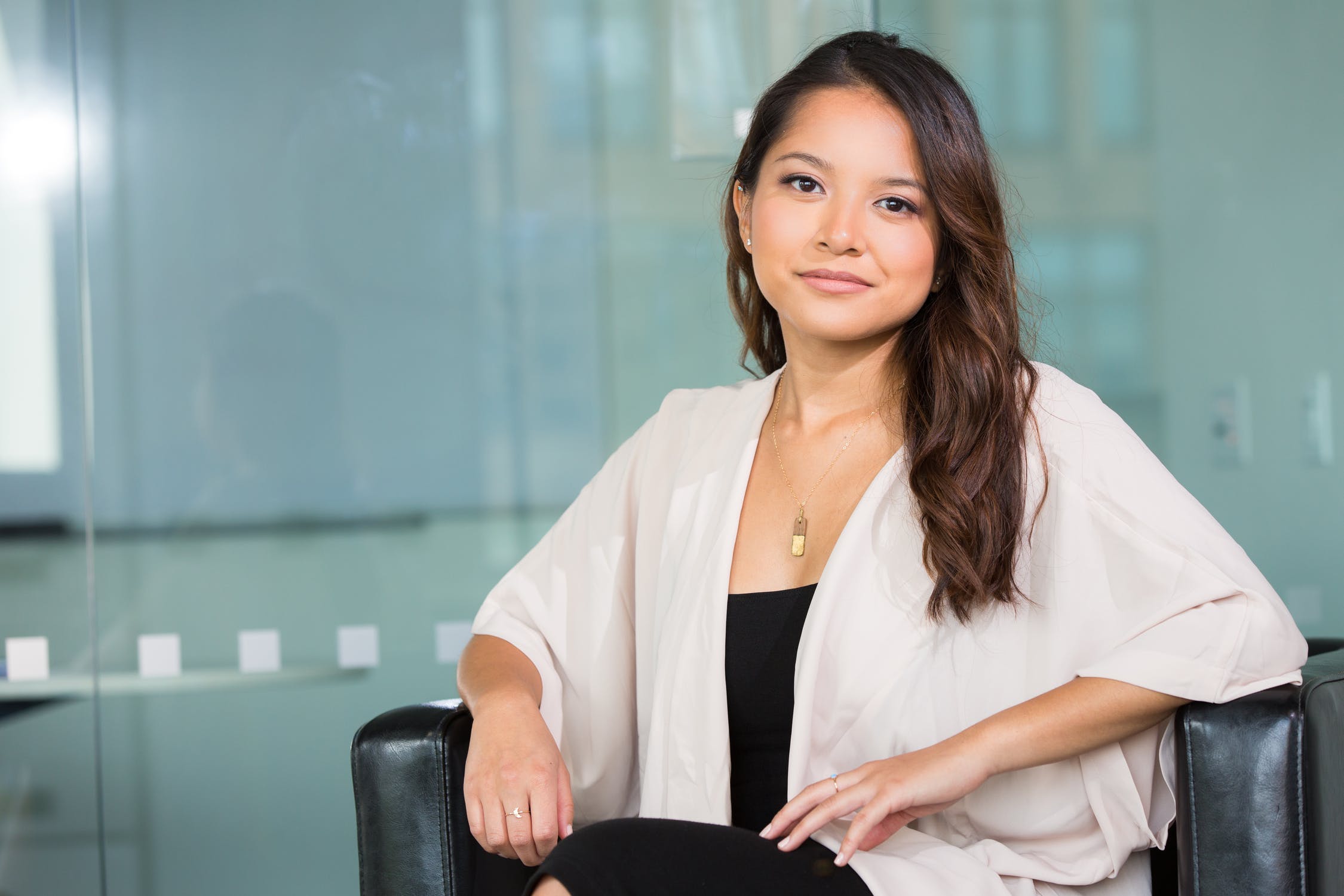 Most fashion designers don't know what the word sustainable means any more.
You don't have to be a famous designer to think so, probably most of the consumers feel the same.

Sustainability means 10 different things to 10 different people.

The main objective of sustainable fashion is to produce clothes without leaving a negative footprint.

Some fashion brands are working diligently to help make a difference.

During the past four years, the number of clothes described as sustainable has quadrupled.

The use of such words is not effectively regulated. They are non-quantifiable adjectives.

The word sustainable itself has no concrete legal definition.

Sustainable fashion takes into account the full lifecycle of a product including design, sourcing, production, environment and processes.

On the other hand, fast fashion refers to clothing that is cheaply made and intended for short-term use.

A doubled lifetime of garments would in theory mean that only half the number of garments could be produced. The impacts in the production phase would be reduced by half.

As a consumer, it can be tempting to leave the responsibility for lowering fashion's impact to businesses.

Choosing not to buy fast fashion products is the most sustainable thing you can do as a consumer, instead of reflecting what sustainability means.

Buying high quality environmental clothes or vintage pieces is the best way to go, if your budget allows it.