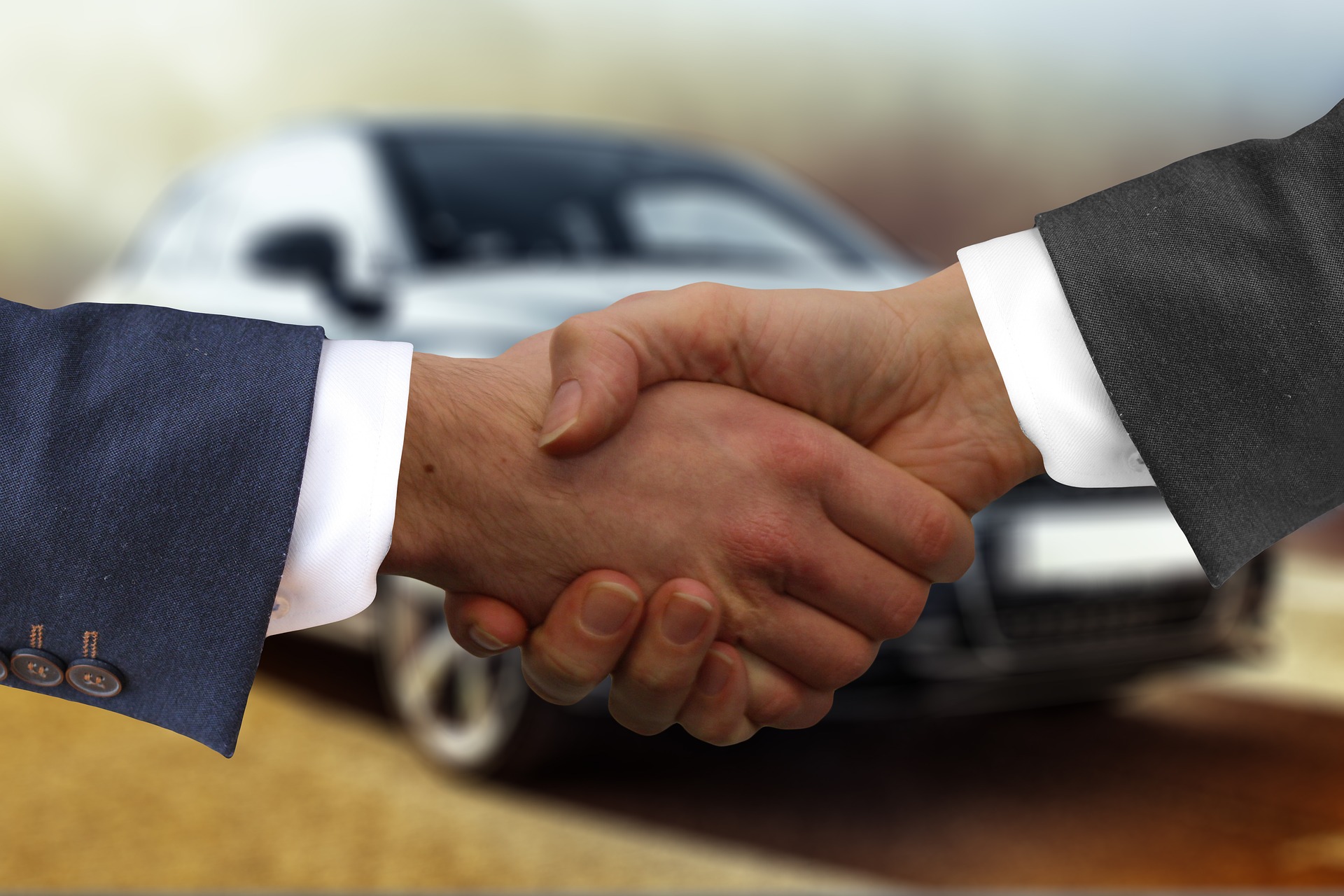 Now that we are halfway through the year, it's a great time to discuss the most relevant car buying trends for 2020.
Although the coronavirus pandemic has significantly slowed things down across the globe, dealerships that are reopening are starting to see sales numbers increase. Customers are more aware about the car market than ever before. Additionally, there's a strong demand for 'almost new' used cars. Car traders, mechanics and dealers will want to note down this year's unprecedented landscape to support their customers and business moving forwards.
While under lockdown, many businesses have seen their bottom line take a big hit, largely as a result of multiple fixed costs. This means it's more important than ever to save money as a trader with the most competitive motor trade insurance policy. Comparison sites like Utility Saving Expert can help you compare policies from leading industry providers within minutes, obtaining a quote is free and there's no obligation to buy whatsoever. Your dealership could be saving hundreds, and the right policy may even include a number of added extras to give you further protection.
The automotive industry is bracing itself for big change, the UK's future relationship with the European Union is one of the big important topics. This is because it could potentially impact existing import and export agreements the country already has in a significant way. Here's five trends on where the car market is heading, based on research and analysis from previous years.
Customer Awareness
Consumers now spend less time at garages and showrooms before making a final purchase decision. Many people already know exactly what they want before they enter your premises. The internet has made it easier than ever to get all the relevant information in an instant. This includes written and video reviews, shared customer experiences and model comparisons.
Car buyers are doing their homework and know what price they should be paying to secure a great deal. This makes it more important than ever to strengthen customer relationships by building trust.
An Increase in Sales for 'Almost New' Cars
Market research shows that there has been a steady decline in new car sales over the past few years. Sales of new cars dropped by around 20 percent in comparison to the previous year. Incentives for purchasing used cars are constantly improving. Buyers have access to a whole range of finance options, and used cars cost a lot less too.
This trend is set to continue driving forwards. A number of consumers are also cautious about how increased interest rates will impact new car loans, steering many away from buying brand new. Furthermore, the time it takes to process paperwork when buying new and the added wait times when having a car shipped from overseas don't help the situation. Consumers are eager to get behind the wheel as soon as possible and drive off into the sunset.
Practicality over Style
Consumers are less interested in high-end expensive vehicles in comparison to models that are far more practical on the road. It's unclear at this stage whether this is a consequence of the economic climate or buyer behaviour changing in the UK. Drivers are leaning towards reliability over being flashy. Smaller cars have also increased in popularity due to their fuel efficiency.
Ford generally performs well for sales of both new and used cars, and the brand is known for being both affordable and reliable. The Fiesta in particular is a top seller in the UK. VW's Golf is also very popular, competitively priced and has been reviewing highly for a number of consecutive years.
Financing Cars is Gaining More Traction
Car financing packages and PCP (Personal Contract Purchase) terms have been gaining traction during the past few years. Each company offers its own benefits in this regard. The primary reason why consumers consider finance options is payment flexibility. It's a lot easier to purchase a car with a deposit and monthly instalment plan rather than paying for it outright. Additionally, these offers can also include upgrade deals and added security through insurance plans.
Buyers that want the latest and greatest from the leading manufacturers can sign up for manageable monthly payment terms. They no longer need the full recommended retail price in their bank account before entering the dealership to do business.
Electric is the Future
While sales of electric cars are still small in number compared to their petrol and diesel counterparts, there's no doubt that these will continue to eat up market share in the years ahead. More models are coming onto the market with affordable prices. The technology is improving at a rapid pace, although a stronger infrastructure is still required to support these vehicles. Right now, there aren't a lot of places where you can conveniently park and charge away from the home.
This being said, environmental legislation and lower fuel economy from petrol and diesel models should cause a surge in sales of both hybrid and electric vehicles in the coming years. Many brands now offer at least one EV on the market or have plans to release an electric or hybrid vehicle in the next 12 months.
The year ahead will certainly be an interesting one for the UK automotive industry. We hope your business plans accordingly and finds success in the months and years ahead.