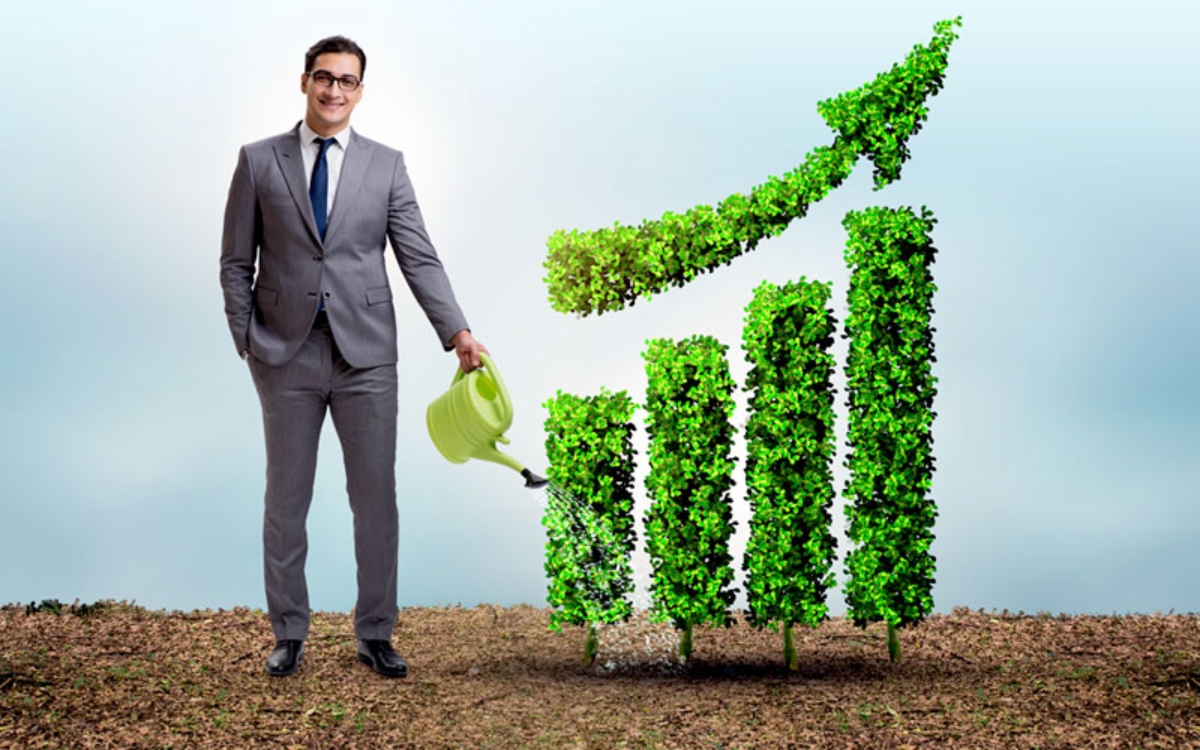 More Chief Sustainability Officers (CSOs) were appointed last year than in the previous five years combined.
2021 saw a threefold increase in the number of CSO appointments globally compared to 2020.
The chief sustainability officer (CSO), is responsible for a company's environmental impact, resources and plans. Chief sustainability officers help their companies evaluate both their current impact on the environment and determine how to increase their sustainable practices in the future.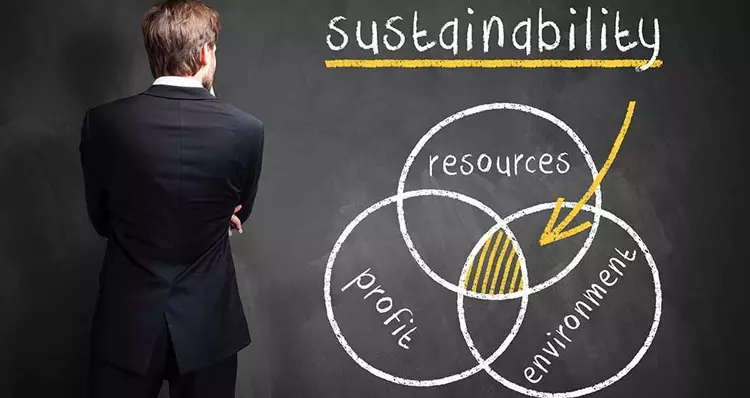 Source: Nature's Packaging

In the past, such appointments were criticized as greenwashing, such as the recent appointment of the Head of Sustainability at the ultra fast fashion company Shein, whose business model is built on labour and environmental exploitation that makes such announcements ring hollow. But for other companies sustainability is a core element of their business strategy. The recent growth in CSO appointments is the result of a real business imperative, in which sustainability goals and commercial interests are closely aligned.

Today the role of a CSO is critical in navigating a topsy-turvy world and it sends a powerful signal that the company is taking the issue of climate change and societal inequalities seriously. Pressure from investors and lenders is a major driver of such appointments. Companies are having to answer increasingly probing questions about ESG risks and opportunities, particularly from institutional investors. It has been proven that there is a high correlation between the early appointment of a CSO, sector leadership and business returns in the future.
Deloitte expects the role of the CSO to gain prominence over the next two years. The CSO is emerging as the "sense-maker in chief" in the organization. They are being asked to interpret changes in the external sustainability environment and work out the strategic consequences for their firm. The CSO is also charged with influencing, communicating and cutting through the organizational complexity to allow their firm to deliver on ESG commitments.

While not a "silver bullet" in itself, a well-established CSO can make a real impact connecting the dots on ESG and supercharging the sustainability transformation. If you are not changing the core business, then you are not doing your job as a CSO.

This report from PwC reflects the current CSO landscape and provides recommendations on how to design an ESG governance framework - and maybe in order to make CSOs obsolete, because in general sustainability is not a department, it's a mindset.