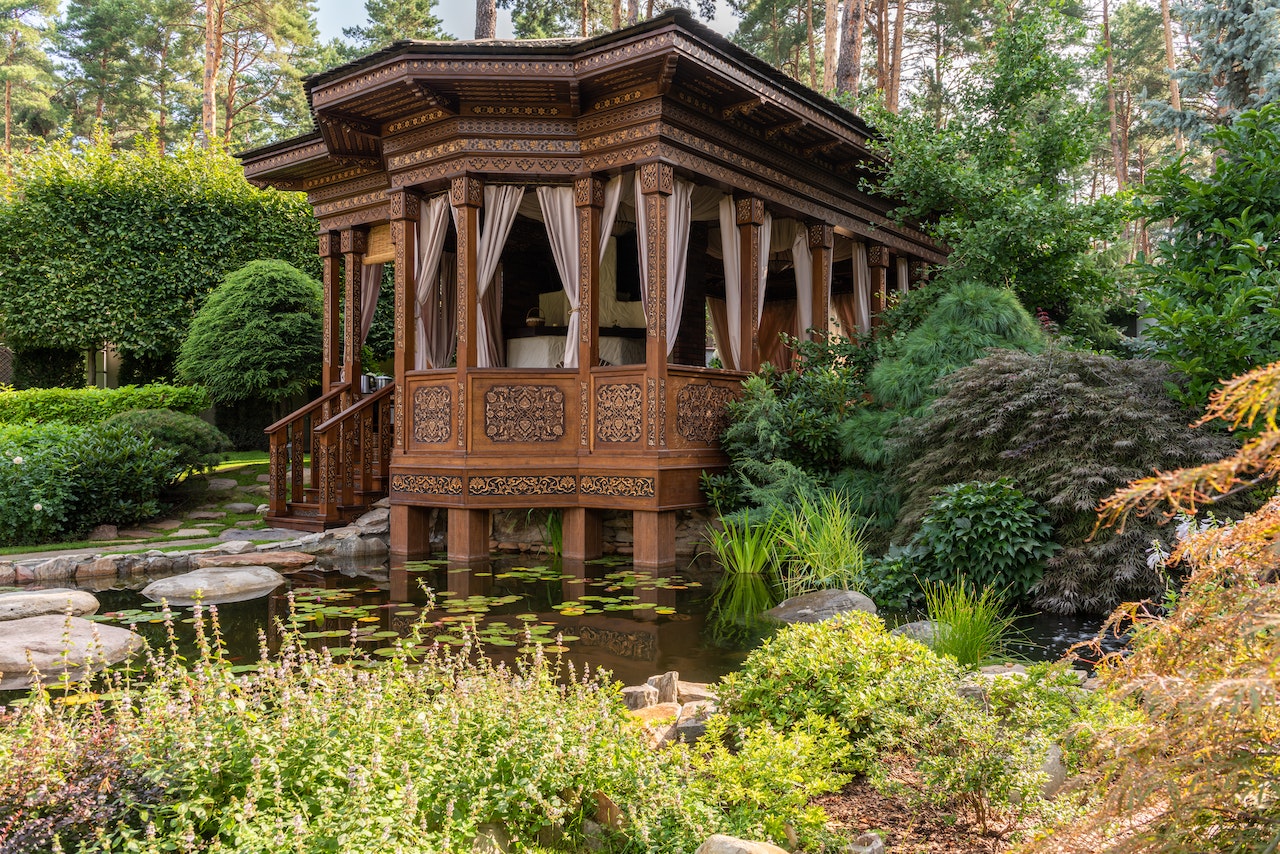 When you're taking care of a garden, the possibilities are endless.
The following will explore a few tips and tricks you can employ to help you select the right tools for your garden and ensure that your garden endeavors aren't having a negative impact on the environment.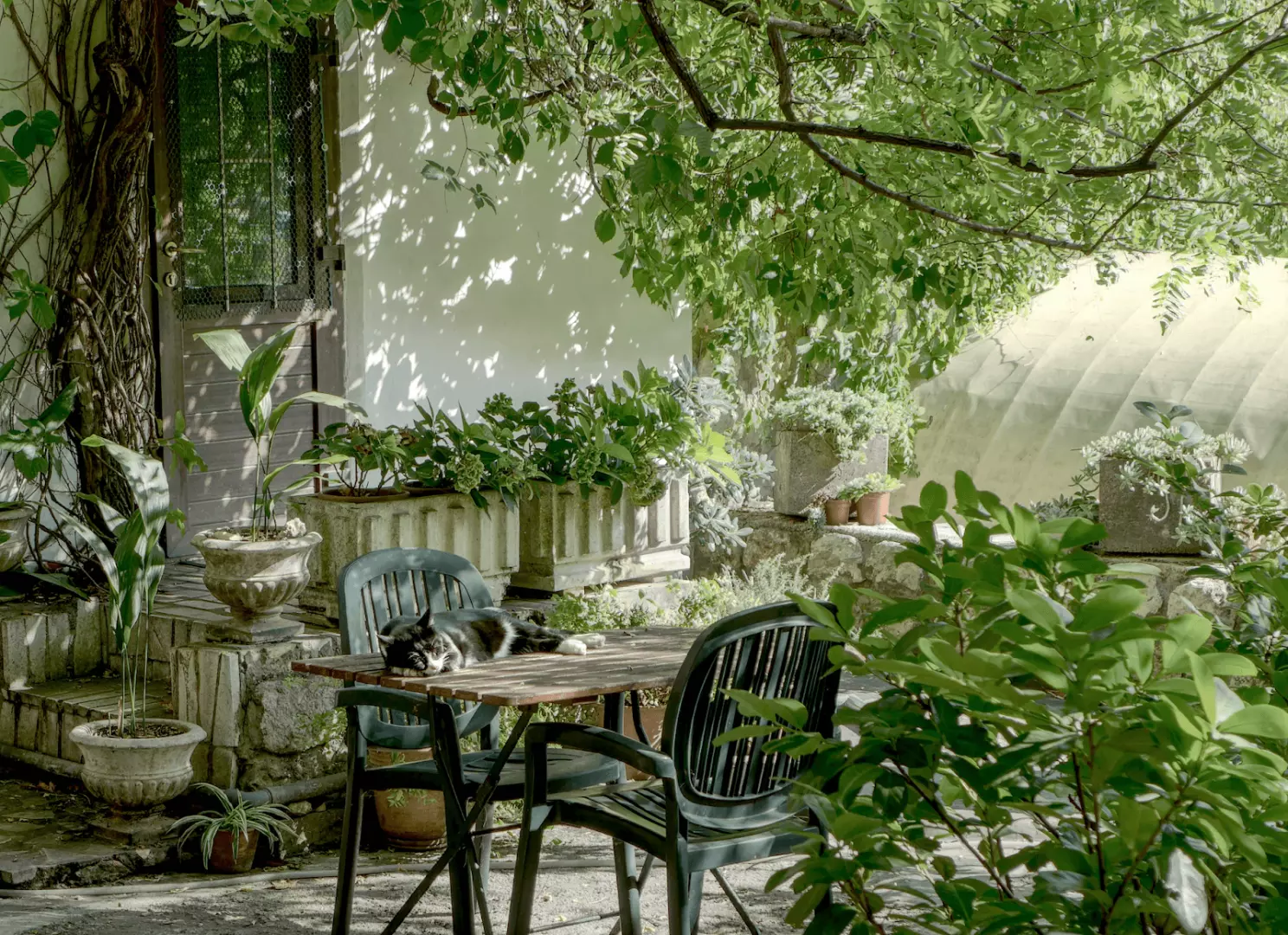 Local Plants
One of the best things you can do for the environment in regard to your garden is choosing local plants. Local plants have evolved in your climate, meaning they're going to need less water and maintenance to thrive. This also means that local insects and wildlife like birds know how to work with the plants, resulting in more pollinators thriving which can dramatically improve the environmental situation in your area. A large percentage of plants need pollination support to thrive throughout the seasons.
Tools You'll Actually Use
The internet is filled with long lists of tools you should buy to start gardening. It's usually a better idea to start gardening and see what you need. Every climate is different, as is every garden. What you need might be different than what someone else needs. For instance, one person might be okay with a plug-in chainsaw because their yard is relatively small, and an extension cord can cover the length of it. Someone else might be looking into battery chain saws because extension cords are not cutting it, given the size of their property. Figure out what you need as you go. This can save you a ton of money and shed space since you won't be filling your shed with items you don't use.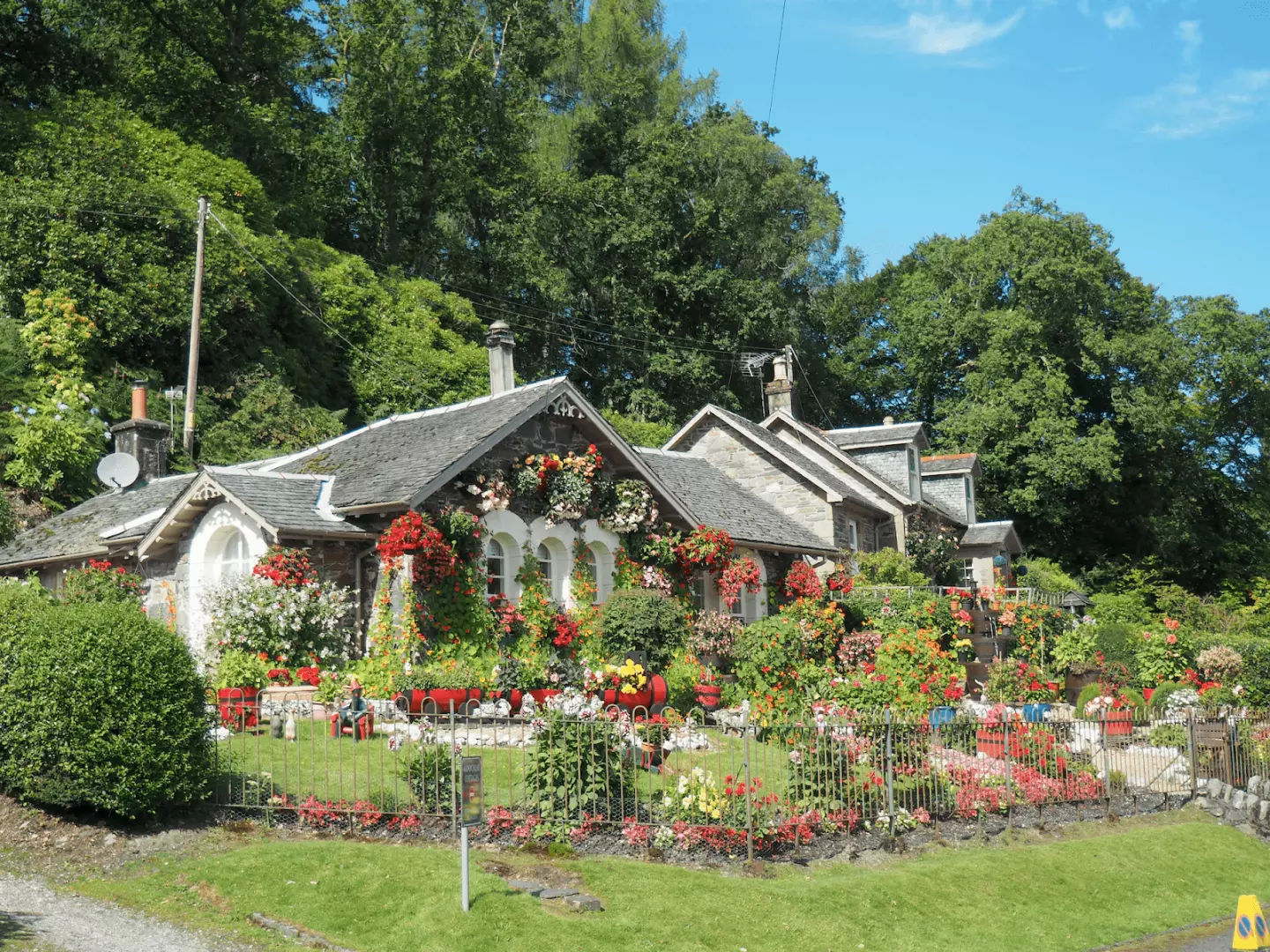 Secured Garbage Bins
If you keep your garbage bins outside for any reason, you want to ensure that they're secure. You can quickly attract troublemakers into your yard like raccoons, skunks, or squirrels who could end up eating harmful toxic things like hygiene products and plastic items. You maybe have even noticed that some of these animals are getting problematically plump as a result of eating human garbage. This will also prevent you from having to clean up the trash on a semi-regular basis.
Ponds Are Your Friend
One of the best things you can do to reduce your carbon footprint is to have a pond. Ponds are even better than forests at absorbing carbon emissions. If you calculate your current carbon emissions, you should be able to figure out the right size of pond to sink just as much carbon as you're creating. This can be a brilliant alternative to grass which is actually pretty terrible for carbon emissions as it's not given the time to grow enough to pull in lots of carbon. A pond can be a beautiful water feature and can leave you feeling confident in your impact on the planet.
Lean Towards Diversity
One major thing you can do to improve the impact your garden has on the environment is to ensure that you have a wide variety of plants in your garden. The diversity of species is helpful for the local wildlife and makes it much more difficult for pests to thrive as they tend to prefer a specific kind of plant and gather in areas where mass amounts of that plant are present. This also helps ensure that the soil is filled with a variety of nutrients, allowing the plants to support each other.
No Chemicals
While it can be tempting to spray your yard, especially if you're a fan of mono-colored grass, this can be terrible for the local environment. The chemicals you spray in your yard don't stay just in your yard. The chemicals end up in the water system and spread throughout your neighborhood, harming children, pets, and wild animals. It's vital that you understand that even if a chemical has been tested and deemed safe for human health, there's a very high chance its impact on gut bacteria was not studied, seeing as gut bacteria understanding is relatively new. Your gut bacteria are responsible for so many vital processes in your body, including mood regulation, energy levels, and nutrition absorption. If a chemical is harmful to teeny bugs or too small weeds, what do you think it's doing to your gut bacteria? Avoid spraying chemicals at all costs and consider natural pest deterrents like cinnamon, black pepper, garlic spray, or herbs like dill and fennel that scare away certain predators.
The above information should have given you a few garden ideas that can help you tend to your garden while ensuring that you're doing everything you can to protect the environment. Gardening doesn't have to be detrimental to the planet; it can be quite beneficial.