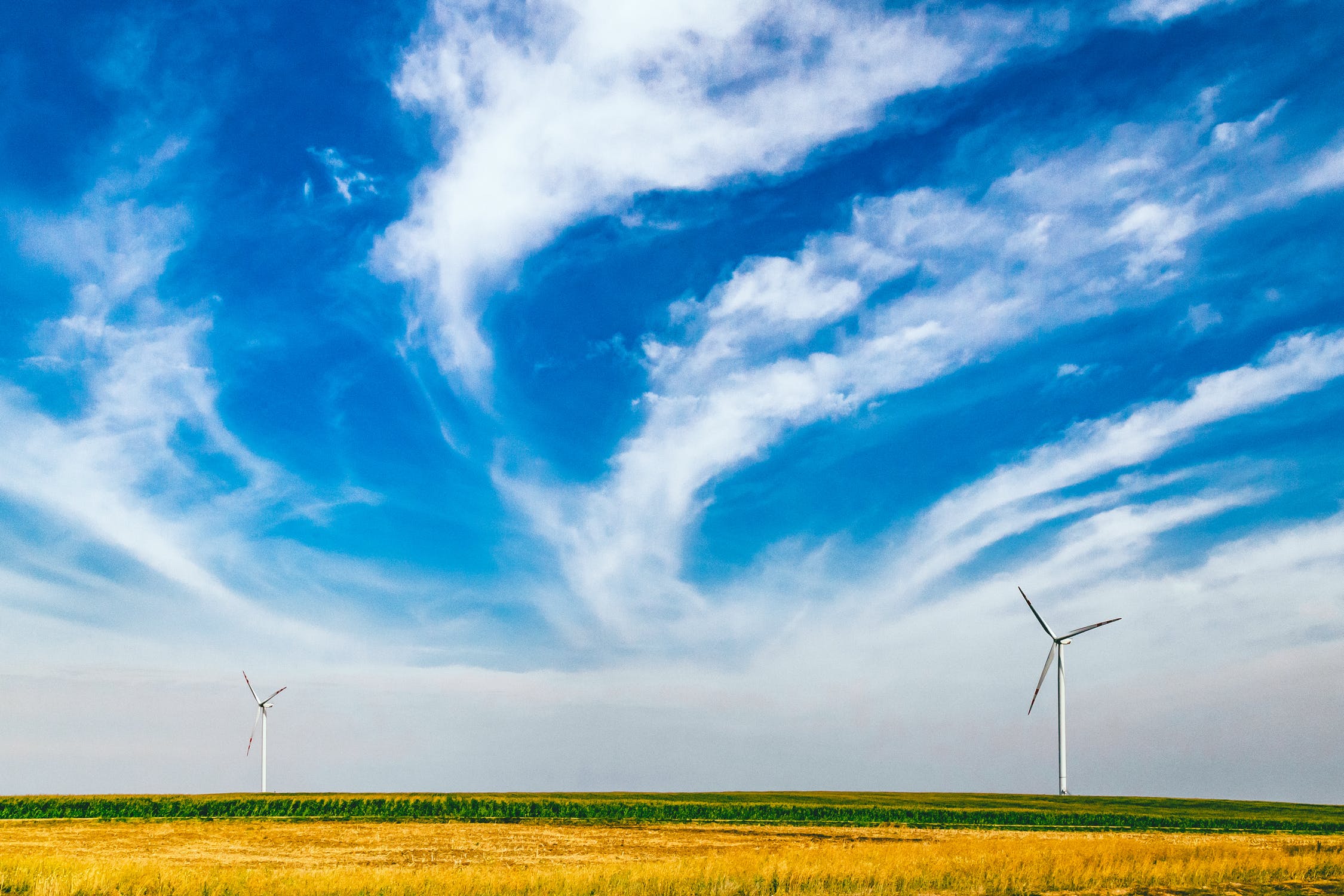 My maths was never the best but no I haven't completely lost the plot!
In the latest episode of the Leaders in Cleantech podcast we spoke to Simon Bushell from demand-response specialist Sympower.
We enjoyed a superb discussion about a wide range of topics including how renewable growth is affecting the demand response industry and how 1+1=3; how honesty for leaders is always the best policy; and how the covid pandemic has highlighted the positives and negatives of remote working.
Here is my summary of the key insights:
1. The more renewables, emobility and cleantech we add to our energy systems the more we learn. And that's how 1+1 = 3: more data from more assets and more asset combinations drives more accurate operational performance improvements at an exponential rate so at this stage of our journey we are all learning very fast.
2. The people you need to take an initial idea to early market status aren't always the right people to help scale the business for substantial growth. Interestingly Simon's approach is to have early conversations with people who fall into that category and work out a way to add value to the business in either a different or an enhanced role that fits the skills and abilities of each individual. Very impressive.
3. The covid 19 pandemic has launched all of us into a very steep learning curve in so many areas. Simon spoke about the positives for productivity but also how we are all now realising the real value of meeting our colleagues, partners and customers face to face – there's no substitute.
Simon is typical of the nearly 60 cleantech start-up founders I've interviewed on the podcast so far.
In that he, like them, isn't typical, and that is what makes the conversations so interesting, the insights so useful, and the journeys they are on so interesting.
This is also why I love not just interviewing cleantech founders on the podcast, but working with them day in day out, supporting their growth and helping to build their teams. And to think I get paid to do this too!!
Hear more from Simon on our latest podcast here