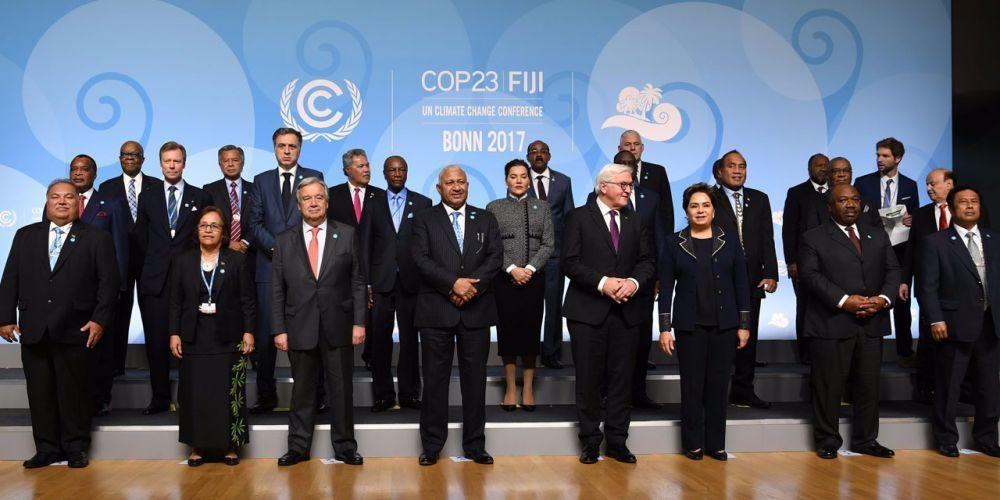 A couple of weeks ago, climate change was placed at the centre of global diplomacy as ministers and countries' representatives from all around the world gathered in Bonn, Germany, for the latest annual round of the United Nations climate talks (COP23). While technical negotiations to carry out the Paris Agreement didn't produce many fireworks as expected, the meeting saw some important announcements on coal and a new coalition of U.S. climate leaders filling the diplomatic space abdicated under President Trump.



Key Outcomes of the Climate Summit








Major countries have come together to form a global alliance against the use of coal ensuring that effective steps are taken to phase it out from electricity generation before the year 2030. This is one of the biggest announcements made after the Paris Climate Accord, which was signed in 2015. The Paris treaty previously attempted to take the world away from pollution caused by fossil fuels.


In order to meet the Paris Climate Agreement target of staying below 2 degrees Celsius, we need to phase out coal, Canada's Environment and Climate Change Minister Catherine McKenna said in a news conference, which was organized to launch the initiative.


There is an immediate urgency, coal is choking and killing people. Market has moved; world has moved. Coal isn't coming back, Climate Change Minister Catherine McKenna pointed out.


Powering Past Coal: A Genuine Initiative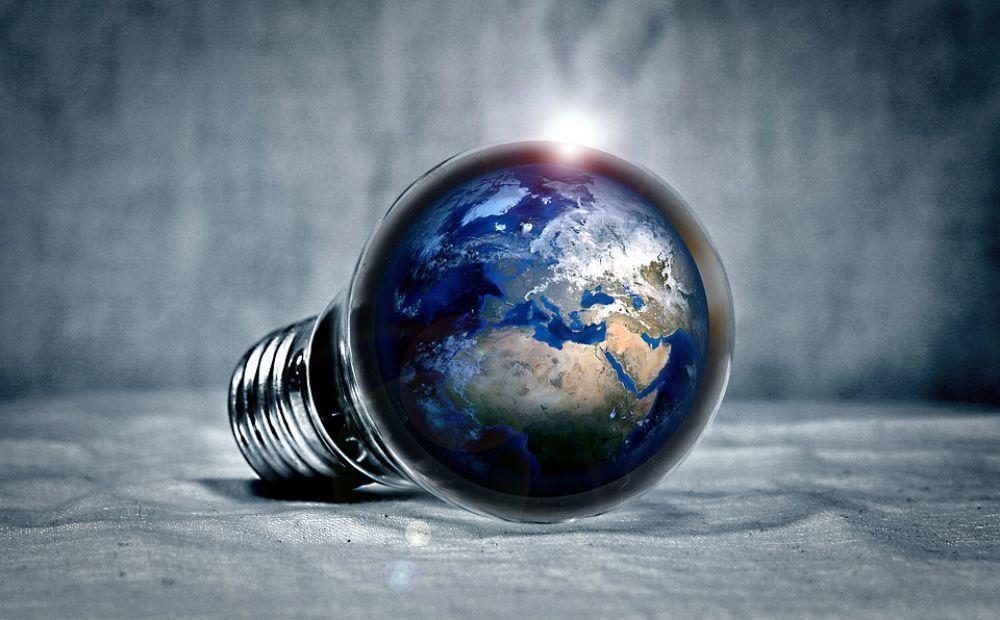 "Powering Past Coal alliance" brings together greater a wide range of businesses and civil society organizations that have united for climate protection. It also emphasises the cohesiveness and resolve of several countries that want to phase out coal as well as increase environmental and technological cooperations to reduce greenhouse emissions. The grand alliance is constituted of 20 countries such as Great Britain, Canada, Austria, Denmark, France, Italy, Belgium, Costa Rica, Fiji, Finland, Angola, El Salvador, Luxembourg, Mexico, the Marshall Islands, the Netherlands, New Zealand, Portugal, Switzerland and Niue.


Major coal users like China, the United States, Russia, and Germany have not joined. Though China has put forward an ambitious plan for solar energy, as has India. The alliance appears to be a thinly veiled critical response to the current administration of Mr Trump. Industry representatives from coal, oil/gas, and nuclear power companies like Peabody Energy, nuclear engineering firm NuScale Power, and Tellurian, a liquefied natural gas exporter, were prominently featured during the event.
Green Technologies to Cut Coal & Encourage Carbon Capture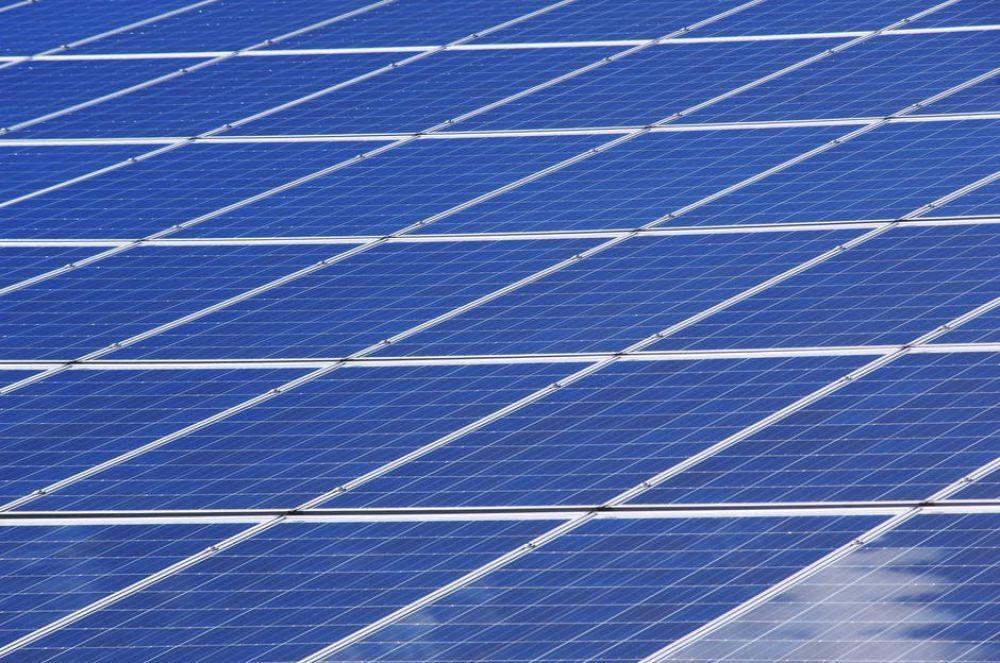 Coal contributes to over 40% of international greenhouse gas emissions, such as carbon dioxide as well as toxic gases like carbon monoxide and sulfur dioxide. Air pollution from the burning of coal causes severe respiratory diseases and has many other damaging health effects, in addition to being a key driver of climate change. As part of the agreement, countries have submitted action plans to the UN climate change body outlining planned reductions in greenhouse gas emissions, which often involve weaning their economies off coal use.

In June, Mr Trump announced the US would begin withdrawal procedures from the deal and if uninterrupted the US would be out by 4 November 2020. After previous holdouts Nicaragua and Syria announced they would be joining the accord in recent weeks, the US is the sole country to be in the withdrawal process.



'We have shown that even if the United States has withdraws from the Paris Agreement, we stand united, and this initiative underlines that," Christian Lilleholt Lars, Danish Energy and Climate Minister, said.


World Leaders Urge Countries to Join the Fight Against Climate Change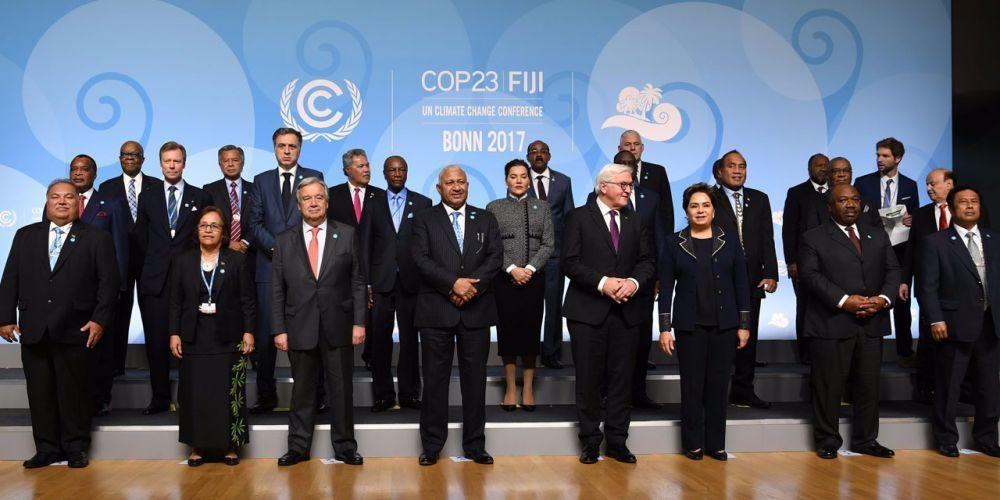 Earlier, United Nations Secretary-General Antonio Guterres urged for ambition, leadership, and partnership to take on climate change. He spoke at COP23—UN Climate Conference held in Bonn, Germany. The COP23 Bonn has been attended by various heads of Government, including German Chancellor Angela Merkel, French President Emmanuel Macron, and Prime Minister of Fiji Frank Bainimarana (President of Bonn COP23).The member countries of the alliance, launched during the UN Climate Change Conference in Bonn, have agreed to phase out existing traditional coal power and place a moratorium on any new traditional coal power stations without operational carbon capture and storage. Businesses and other non-government partners have in turn made commitments to focus on powering their operations without coal.

The partners in the Powering Past Coal Alliance will also work together to share real-world examples and best practices to support the phase-out of coal, including through climate financing, and adopt practical initiatives that support this transition toward clean energy. The COP23 Bonn Conference on climate change is a continuation of the Paris Climate Accord 2015. The historic Paris Climate Agreement has been signed by 196 countries, all of which are now part of the United Nations Framework Convention on Climate Change (UNFCCC). The climate treaty urges nations to fight climate change and prevent the increase in average global temperature below 2 degree Celsius. The next UNFCCC climate summit will be held in Katowice, Poland in 2018, one of most polluted cities of Europe.