Climate activist Greta Thunberg argues that the COP26 climate summit is a failure, lambasting the U.N.-brokered talks for turning into a public relations exercise.
Other leading scientists also claim that COP26 commitments on deforestation, coal power and a fund for developing nations lack ambition.
World leaders are making non-binding targets to cut greenhouse gas emissions, attempting to make do on promises made in the 2015 Paris climate agreement.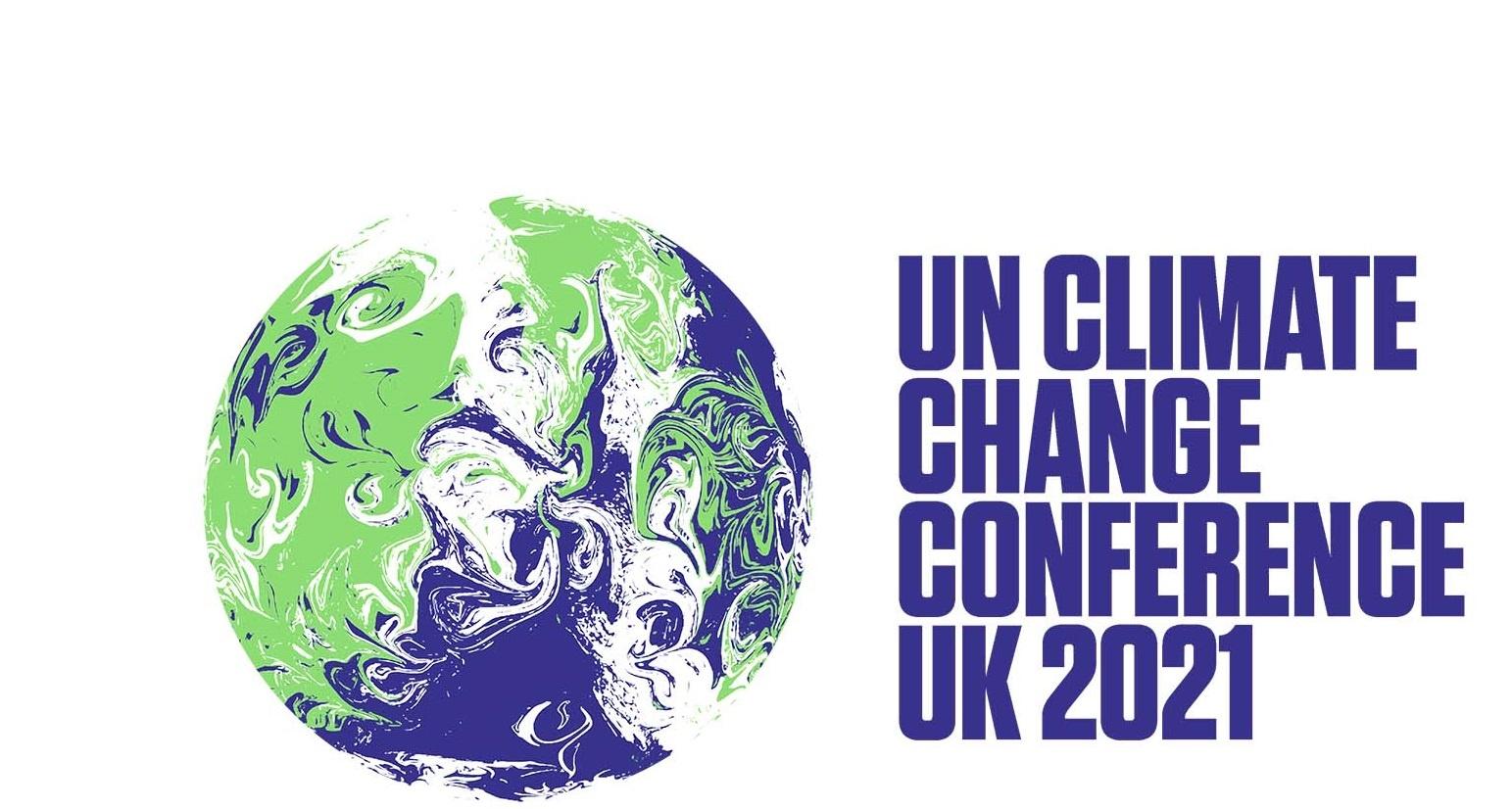 In the Paris agreement, nearly every country in the world agreed to take action to limit global warming to 2 degrees Celsius by the end of the century, while striving for a lower target of 1.5 degrees Celsius.
The organizers of COP26 faced criticism for allowing oil companies to take part in the event.
Young activists poured into Glasgow from all over the world to demand from world leaders.
Protests all over the world also took place, urging leaders to do more to tackle the climate crisis.
Scientists expect removing greenhouse gas from the atmosphere is crucial to achieving net-zero emissions by 2050 and keeping global warming below 1.5 degrees Celsius. But the technology is still relatively young and incredibly expensive. It also needs to be scaled up significantly in order to make a dent in what humans have already emitted.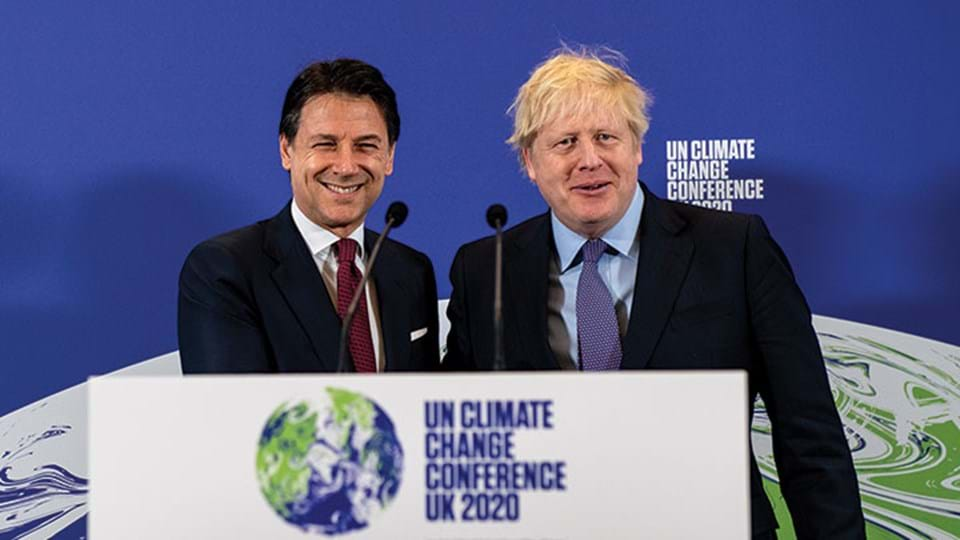 A coalition of 45 countries pledged urgent action and investment to protect nature and shift to more sustainable ways of farming.
Lithium-ion batteries can help save the world. They are now found in many gadgets including power tools, toothbrushes and smartphones. The Nobel Prize winning battery's been hailed a climate hero and could be a key part of a low-carbon future.
Jeff Bezos, the Amazon founder, took to a stage to commit to powering its operations by 100% renewable energy by 2025, in addition to converting its delivery fleet to electrical vehicles.
COP26 also saw more than 100 world leaders pledge to end and reverse deforestation by 2030.
Developing countries need more money to adapt to climate change. The poorest countries are going to suffer the very most. It's important to ensure that there's a degree of equity and a degree of global solidarity.
The UK Treasury proposed that all large UK firms, including all those with shares listed on the London Stock Exchange, will have to make plans showing how they intend to move to net-zero.
A coalition of 450 financial companies, representing more than $130tn, have pledged to put green investments at the heart of finance.