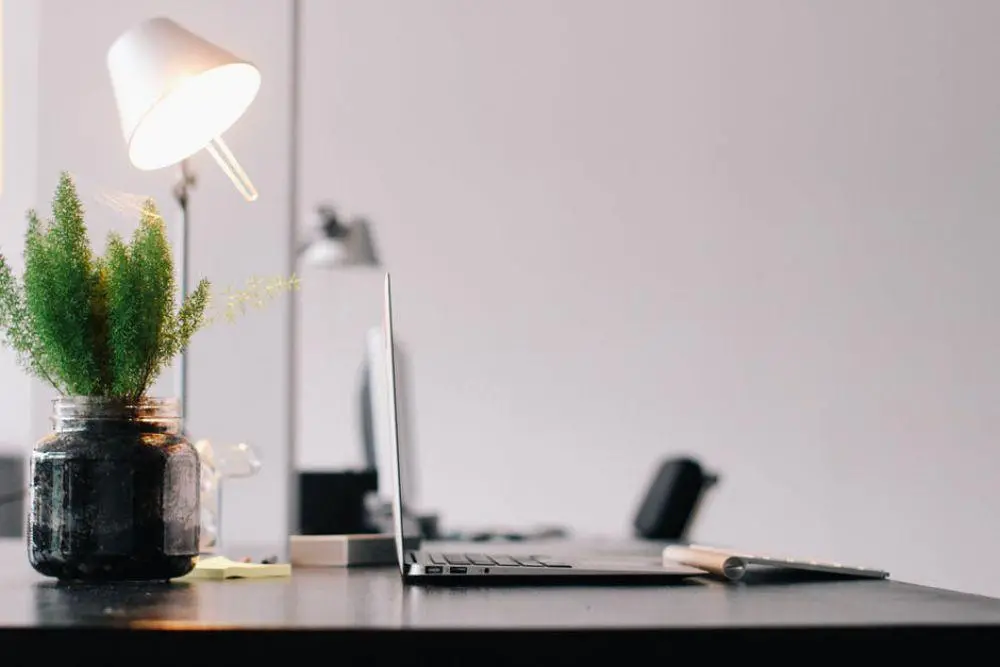 Energy storage is moving at a phenomenal rate, not just in terms of product development, but also in terms of start-ups, bankruptcies, mergers, acquisitions, and increasingly, crowdfunding. Any start up faces a multitude of challenges with regard to product design and development, their people of course, but funding has to be the most important of all. Any start-up faces a range of options to fund their evolution, from debt or a range of equity options. Increasingly we are seeing energy storage and other tech companies take the path of crowdfunding. I spoke to MD of ChargeSync Matthew Hunt (no relation), about their reasoning for choosing to crowdfund, and how the process has been.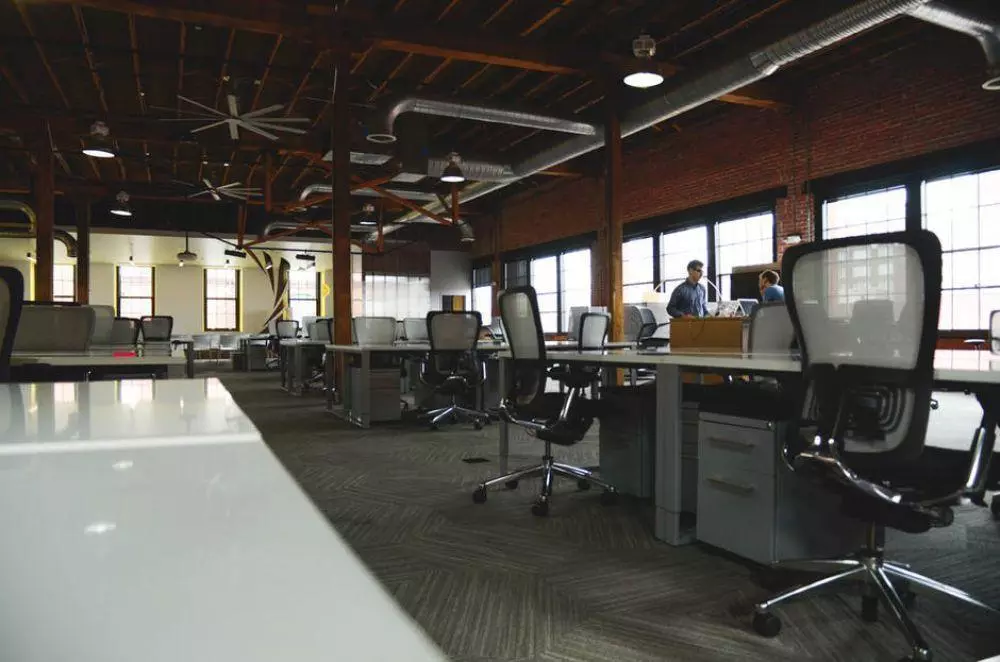 1. You're in the middle of a crowdfund at present and have already achieved 123% of your target. Why did you choose crowdfunding over more traditional debt or equity options?

Storage startups, and new business models (like optimised embedded battery storage on the low voltage grid) are inherently risky, due to factors such as tariff and subsidy changes on the system. These inherent risks mean that the guaranteed returns are harder to obtain, which means many investors look elsewhere. After 10 year returns of up to 20% per annum which came with solar installations, some investors are looking for high yields and unrealistic security. Crowdfunding enables investors to spread the risk over many investments so that potential losses are limited for any one individual, which means that investors are more prepared to take a shot with more risky propositions. Debt financing isn't really suitable for a growth business with high investment needs and risk. Traditional equity financing would have been an option, but on balance, raising via crowdfunding helps us to get our message out there, widen participation and to create more enthusiasts for what we're doing.

2. You've been working on the StorQube for a number of years, getting patents, developing the concept and gaining some grant funding, why is now the right time to seek investment for the business?

Prior to this raise we've funded the business through a modest fund private fund raise and a grant from Innovate UK. This has got us a long way in terms of prototyping and proving the concept works in realtime on a continuous basis. But we now need to take the concept to the next stage. With new confidence in our business model from proving that it works, we believe the time is right to push on harder with our proposal and to make things happen in the market. To do that we need to raise funds quickly, which is what this raise has allowed us to do. Raising on a crowdfunding platform has also been very valuable in increasing the visibility of ChargeSync and to rising closer to the level of profile of other, better funded storage products, despite the fact that what we're trying to do is innovative and different.

3. The energy storage market as discussed is a fairly congested and challenging one, clearly investors have faith in the StorQube, what makes it different from other battery offerings?

It seems to me that currently most people and most companies believe in solar power that's stored locally in batteries. However this might not be the most cost effective solution overall, since it supposes that you have enough battery to hold your solar power. I believe in solar power at the right price as much as anyone, but I also believe that batteries have a value in their own right through the flexibility in charging and discharging times. This value is not fully extracted in the solar plus storage model. We aim to maximise the value extracted form the (smaller battery), so we believe we will offer a more cost effective utilisation of batteries, and that this will ultimately compete with the flexibility cost of thermal power plants.

4. Every entrepreneur and company founder has plenty of sleepless nights and Eureka moments, what have been your highs and lows in this journey so far?

We started ChargeSync in 2013 when I awoke in the night with a dream of how embedded batteries could help the grid. Running a startup is a constant rollercoaster, and in the end you learn to focus on what you're trying to achieve. Keep aware of others, and keep doing what you're doing, and try to improve all the time. Winning a competitive grant from Innovate UK has been a high, as has seeing our StorQubes working and reporting back in real time, as has breaking our crowdfunding target. Lows have included times such as when Tesla announced their home storage system, which we knew would represent a big challenge for us. But we still believe in what we are doing, in the differences between us and the competitors, and that we can drive the right changes.

5. What advice would you give to other tech start-ups about the crowdfunding or investment process?

Find a good crowd funding platform. Read the small print with care, and try to renegotiate stuff that you don't like. Make sure you line up a good amount of funds yourself in advance. Don't be too greedy, but balance that with not aiming too low. Go and do it, as you won't know if your idea is worth backing if you don't.

6. Finally, now you have achieved your target for this round of investment, what does the next 12 months have in store for ChargeSync?

Much hard work. We have some details on the pitch. Our main focus is I) proving revenues and ii) the next phase box design. But we're also working hard with some energy suppliers (power retailers) to create some partnerships for the future. It's going to be hard work, but we believe that the zero carbon future has a place for ChargeSync, and we're going to keep driving change.

You can see the full ChargeSync crowdfund prospectus here