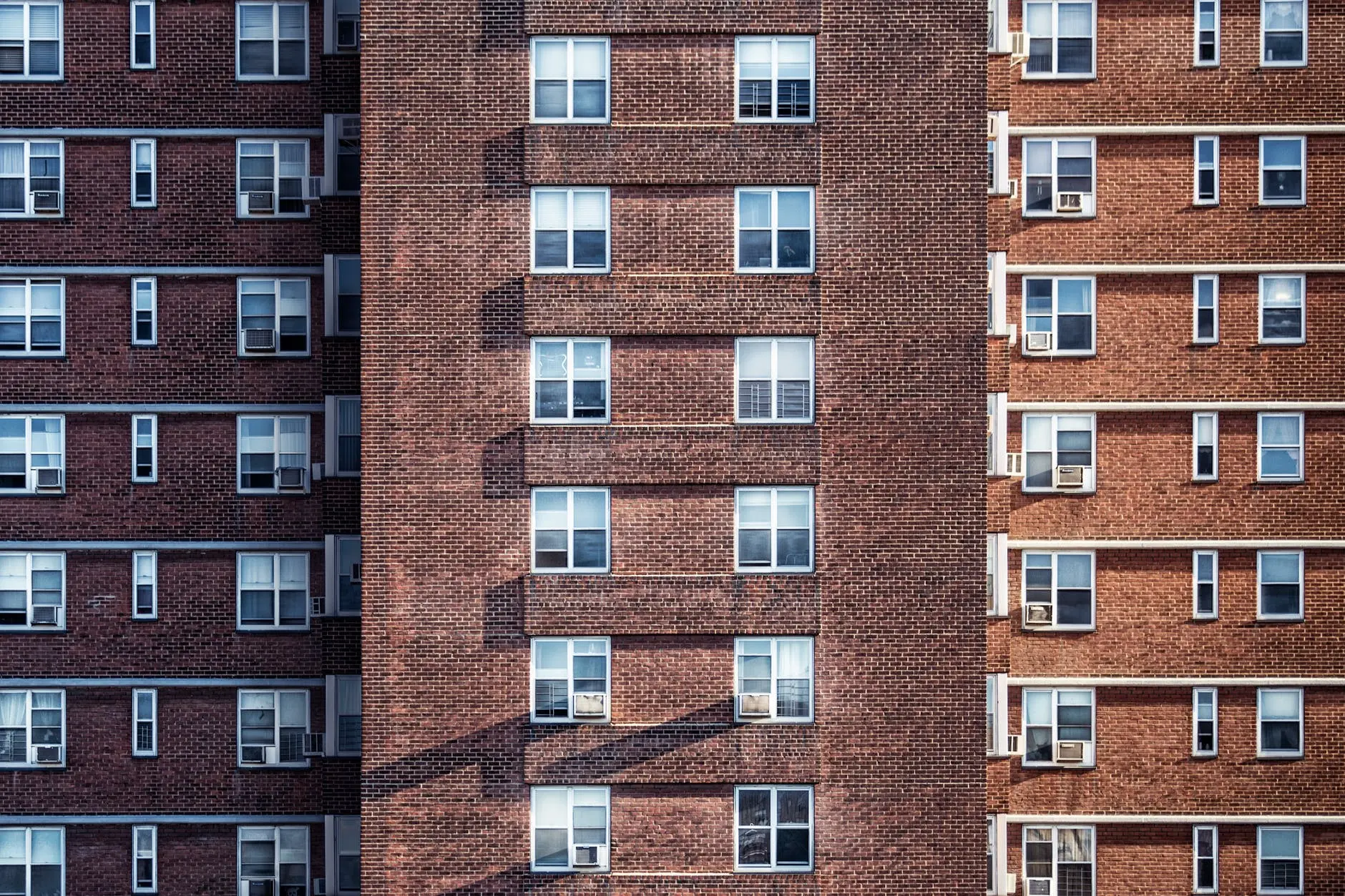 Many countries have made energy audits mandatory, especially for larger consumers, as part of their energy efficiency policy. A home energy audit, also known as a home energy assessment, is the first step to assess how much energy your home consumes and to evaluate what measures you can take to make your home more energy efficient.
An assessment will show you problems that may, when corrected, save you significant amounts of money over time. The intention is that every audit will recommend cost-effective measures that will save organisations energy and money. Saving money on escalating energy bills will make business operations more efficient and increase competitiveness. Cutting down on energy waste will help ease the strain on energy infrastructure and contribute to meeting greenhouse gas reduction targets. Upgrading lighting, heating and industrial processes can transform a business, but these opportunities are often overlooked by executive teams more focused on revenue generation than cutting costs. But is this measure effective and could it be considered the first step towards a better energy transition for all consumers?
It is difficult to judge on theoretical grounds whether the regulatory nature of the instrument improves or hampers efficiency. Much depends, the same as for voluntary audits, on the implementation, and in particular also on accompanying measures such as the qualification of the auditors.
Advantages of mandatory energy audits are numerous. It is possible to reach right from the beginning a substantial number of consumers, thereby achieving a major reduction in energy consumption in a relatively short period of time. In addition, such an instrument can be used to react rapidly in a case of urgency such as shortfall in energy supply, negative impacts of high energy prices on the economy.
Disadvantages of mandatory audits include consumers' perceptions of the mandatory nature of instruments as an administrative burden rather than a process helping them to reduce their costs or to become more competitive. They will intend not to comply with the regulation, or worse, they will comply formally but will not integrate the basic idea of energy audits in the company culture. Finally, in case the audits are coupled with mandatory benchmarks, compliance becomes difficult to prove, given the complexity of industrial processes.
Mandatory audits – like voluntary audits - suppose a certain quality of the auditors as well as of the staff responsible for energy management in the companies. This can be assured by the certification of the auditors and by the training of energy managers. In reality, however, especially in the early phases, too few qualified staff is available to handle the large number of units to be audited rapidly when the instrument is mandatory.
Let us not generalize and not reduce the market to those actors who are not very concerned about energy efficiency. Large and medium-sized consumers are, in fact, more and more numerous to deploy an energy policy, either for economic reasons, or in the context of certifications that are useful for their business, or even, more rarely, for ethical reasons. For them, the audit is a real starting point or an intermediate assessment, intended to guide them towards priority actions or to detect unknown or undervalued energy performance springs. These consumers rely on auditors providing them with a global vision and detailed opinion.
Energy audits in general are crosscutting measures which in itself do not lead to energy savings. They need to be followed by actions. Mandatory audits are no exception in this. For this reason, the introduction of mandatory audits should be accompanied by a variety of measures.
One possible solution is to include issues around audits in the curricula of the higher education levels to demonstrate that the planned rapid impact of mandatory audits may take time unless the qualification process is run at the same time. If the participation is voluntary the number of auditors will grow more slowly leaving more time for the establishment of qualified auditors.
Perhaps we should explore a path of empowering all actors, for example, by requiring the definition and commitment, after the audit, of an improvement plan to achieve a given goal at the end of a period of time of 5 to 10 years. The audit could give the minimum objective to be achieved and non-compliance with the commitments could give rise to penalties. Careful consideration is essential, the quantity of information from the audits is necessary and relevant.
Such mechanisms have the advantage of being less binding than a regulatory obligation by leaving some latitude on the actions to be carried out and, to a certain extent, on the deadline for completion. However, they would make it possible to transform all the consumers into actors more and more concerned.
They would also help increase global energy efficiency more quickly: we need it so much!