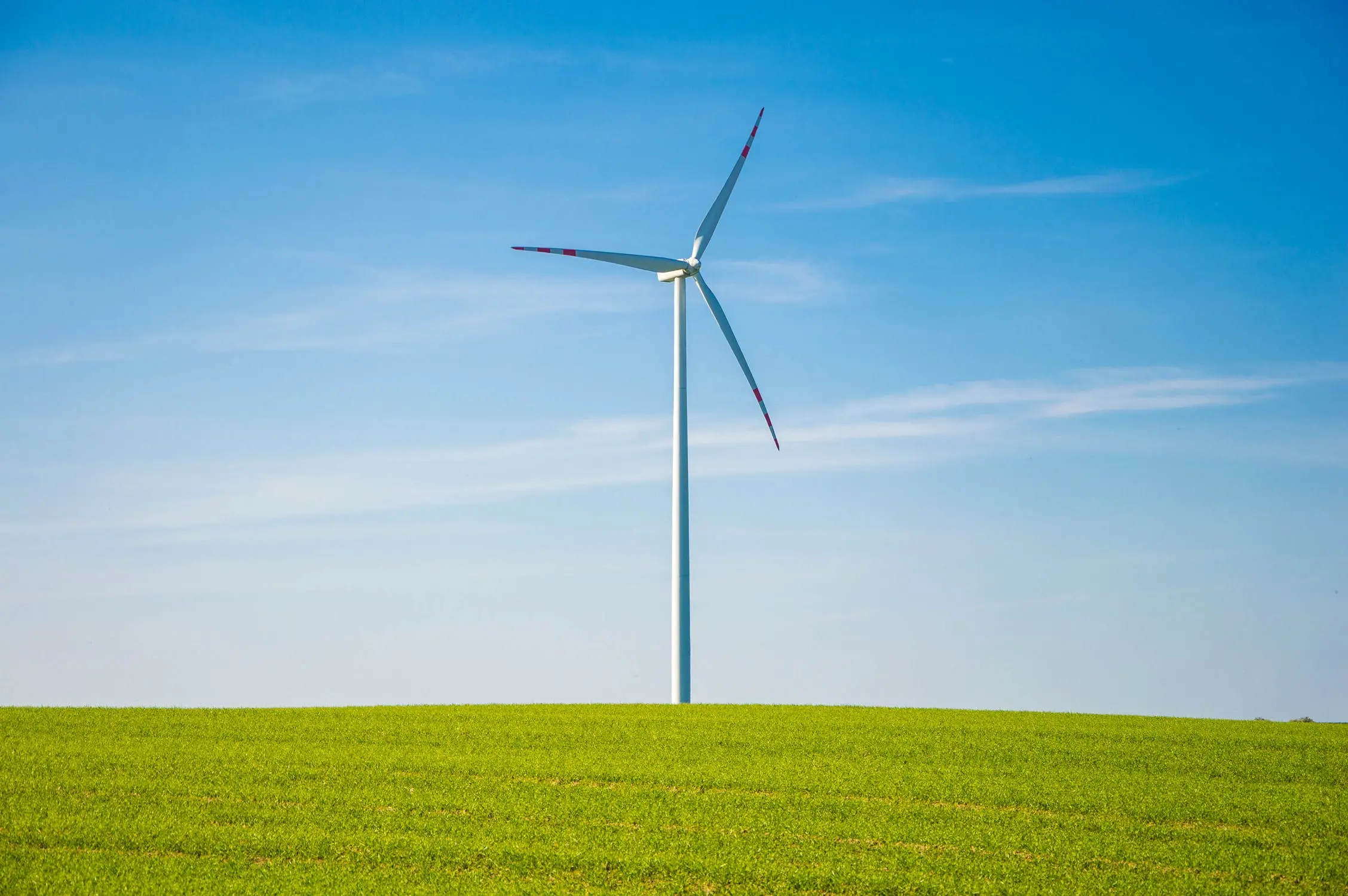 Providing energy solutions to large consumers is less and less to meet an isolated need, so less and less sell only energy. On the contrary, it means knowing how to accompany them for a long period of time, responding to their new needs as and when they are ahead of them.
Providing energy solutions to large consumers is increasingly to have a global approach to energy, transverse between electricity, gas and heat, including localized production, storage and purchase to suppliers, with more and more adapted and global services.
Providing energy solutions to large consumers means meeting funding challenges, as all major consumers want to produce some of their energy without being able to prioritize the necessary investments.
Examples ?
A large industrial company has a fleet of electric vehicles on one of its main sites, wants to produce green energy by covering its roof with photovoltaic panels, while optimizing its production through appropriate monitoring and maintenance and optimizing his purchase contract for the surplus which is not generated on site.
A company wants to install a wood pellet cogeneration for its head office via a contracting business model: it therefore delegates the investment to a third party who sells it heating and electricity by covering the depreciation of the investment and the costs of exploitation.
A plant wants long-term support for energy management to optimize its energy costs by combining the benefits of energy savings plans (combining equipment evolution, automation and usage), the valuation of flexibilities, battery storage, photovoltaic production and a regularly adjusted contract with its supplier.
All of these examples have one characteristic in common: the energy supplier and the associated service provider must extend their scope of expertise. The profiles needed to interact with these customers, build the answers to these requests and sell them must be technical, financial, economic, commercial and … project manager.
No school, except, today, that of the field and life, trains these profiles. They are scarce and so much in demand!
Developing them is a priority issue for energy companies. Who will be able to provide an answer other than superficial? Maybe you know one?
Click here to read other articles of the same author.