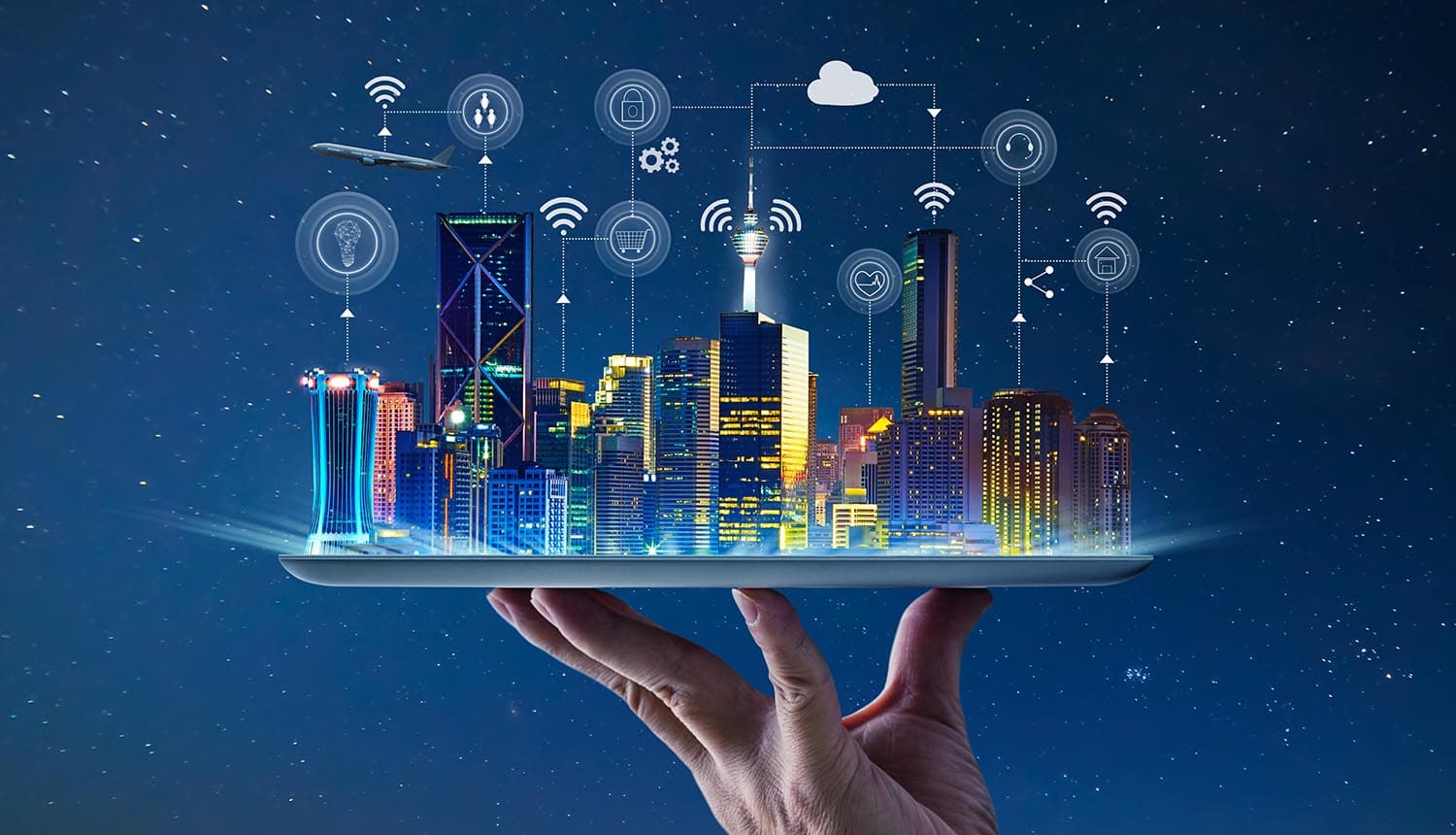 We are currently witnessing what is called by some international experts "The Smart City Revolution".
The Covid-19 induced global crisis has only accentuated preexistent economic and social challenges. These unprecedented times call for innovative solutions and a revised approach to manage this volatile post-pandemic global business environment and for us to adapt to major emerging technology mega trends.
Recent reports and articles published by various international organizations such as WEF, OECD, World Bank, Barclays, Deloitte highlight an increased interest in developing smart cities and it is incumbent upon us to leverage all collective global talent, expertise and experience to create sustainable and inclusive urban living.
As reported by World Economic Forum cities find themselves at the center of the global crisis and must rethink, recalibrate and rebuild the economy by designing cities that are more "livable, sustainable, resilient and affordable". The G20 Global Smart Cities Alliance unites various stakeholders around a shared goal of responsible and ethical technology deployment for smart cities.
The OECD white paper on " Smart Cities and Inclusive Growth " focused on the powerful role technology can play in relying life-saving information, supporting the shift towards remote work, ensure remote service delivery and bridge social isolation. As highlighted by the World Bank session on "Pathways to Sustainable Urban Development". By 2050 80% of the global population is expected to live in urban environments and cities have to strengthen their commitment to design and deploy sustainable urban infrastructures. A 2020 Barclays Investment Bank report pointed out the massive business potential heralded by smart cities as there is a potential for them to generate $20T in economic benefits by 2026. The main infrastructure investment opportunities identified are technology enablement, building and construction, energy, water- and waste management. In a Deloitte Smart Cities of the Future report smart cities are defined as urban centers that not only leverage technology to improve their own operations but also connect with citizens, businesses and nonprofits in novel ways.
In order to be successful all key stakeholders of the global urban development ecosystem need to be open to novel funding sources, novel business models, novel implementation strategies and use design thinking for planning the smart cities of the future.
When deploying the seven principles of Design Thinking across all domains that define smart cities we can more accurately capture the pain points of all stakeholders, benefit form the enhanced creativity generated when fostering an innovation mindset and adapt to a highly dynamic economic landscape. Over the past decades Design Thinking has been mostly associated with Innovation, however it has gradually transcended into other business domains and is now more widely adopted as a mindset that embodies empathy, iterative processes, creative confidence, comfort with experimentation and embracing ambiguity or potential failure.
By designing and deploying human-centric cities and a continuous improvement mindset we can ensure long term sustainability for the smart cities we develop. Specifically, the first principle of empathy is a crucial step that aims to understand the needs of all customers in a smart city and ensure that we build them to be inclusive to all types of populations such as children, elderly, disabled. Adequately defining the exact needs of each of the stakeholders and customers during the second step in the design thinking process is the most complex yet an essential driver of success. Principles 3,4,5 that encompass researching, indexing and prototyping will require inter- and cross-disciplinary collaboration, as the current global landscape is marked by a convergence of technologies and blurring of traditional industry boundaries. The sixth principle of selecting and implementing is equally important if we aim to ensure adaptability, agility, inclusion, and long term sustainability of our smart cities. One of the major reasons for failure is lack of desire or diligence towards the seventh principle of design thinking which is learning. Building smart cities is not a one time project. We must be ready to engage in a culture of ongoing quality improvement, ongoing transformation and micro-innovation if we wish theses smart cities to be future-ready.
Challenges of Smart Cities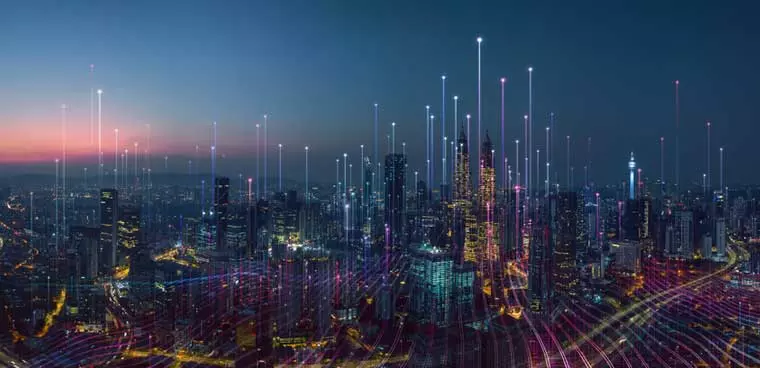 There are several challenges we can encounter when using design thinking methodology. There is a danger of misalignment with other strategic priorities, potential to underestimate financial and legal risks, as well as a tendency to only involve specific stakeholders due to a bias problem towards creative methodologies. Perhaps on of the most significant challenges is attempting and succeeding in harmonizing design thinking methodology with legislative guidelines and regulatory policies.
Opportunities of Smart Cities
By using a combined approach of design thinking in conjunction with exponential thinking and an abundance mindset we can markedly amplify our success in building future ready smart cities. By leveraging all the benefits each of these three methodologies can offer we have a higher potential of building inclusive and sustainable smart city ecosystems. Emerging technologies have experienced an exponential growth rate and a markedly increased adoption rate during this pandemic and deploying them smartly to enhance quality of life is an imperative. The concept of digital twin cities has also opened new avenues and is being piloted by leading technology companies for industrial use cases. Adopting an abundance mindset can also facilitate global solutions and assist us in overcoming traditional barriers. By engaging in a global abundance movement when designing, developing, deploying and maintaining smart city ecosystems we will likely have a higher chance of ensuring long term sustainability.
Future Directions of Smart Cities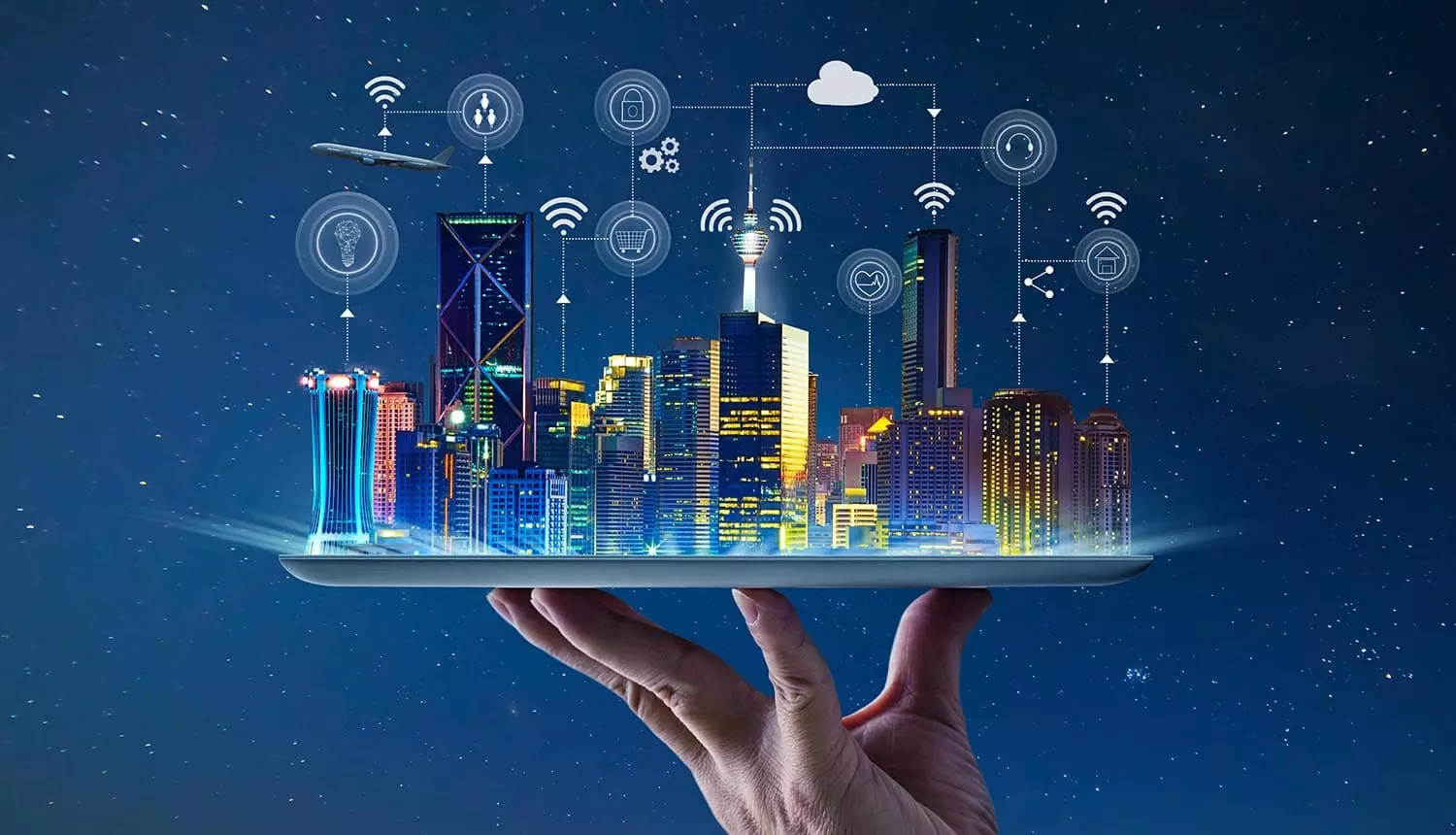 Further research will be recommended to develop optimal quality indicators for smart cities, as well as an enhanced ability to gather real-time feedback and inform any quality improvement initiatives. Expanding and refining the criteria used for ranking smart cities, as well as creating and adopting international standards for smart cities will also be important for long term success.