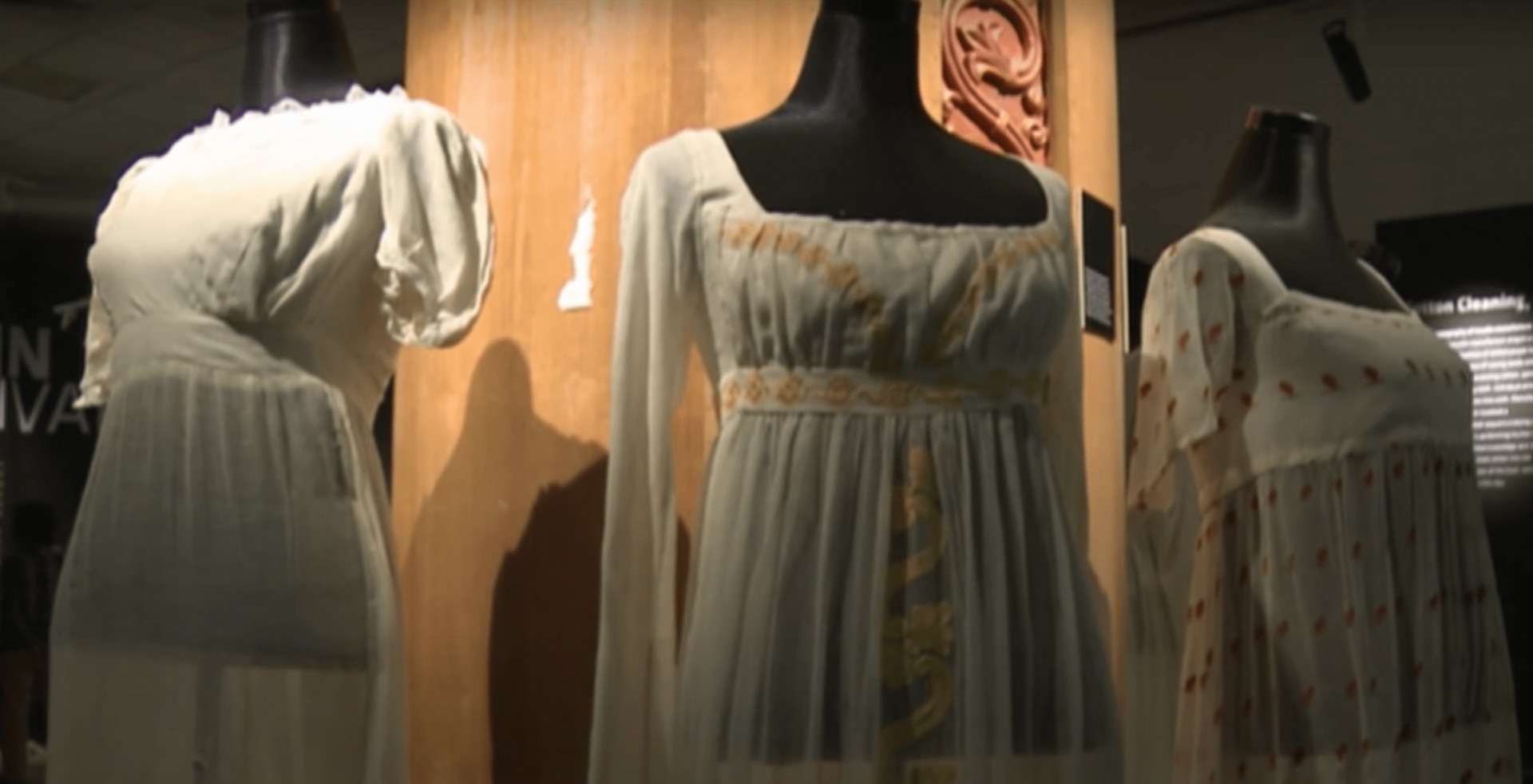 When we talk nowadays about fabrics then it is mostly in combination of sustainability and cost.
Often fabrics are degraded to a commodity product that has to be cheap in the first place and should have inherent eco-features that are easy to grasp for consumers.

In earlier times, speaking of 200 years ago, most fabrics were considered as something precious, the most valuable was called "Dhaka muslin".
It was the most valuable fabric on the planet.
Dhaka muslin was so light it was known as woven air, so thin that those who wore it were sometimes accused of indecency.
Long before Dhaka muslin was draped over aristocratic women in Europe, it was sold across the world. It was very popular with the Ancient Greeks and Romans.
Dhaka muslin was made via an elaborate process of 16 steps with a rare cotton, the fabric was considered one of the great treasures of the age.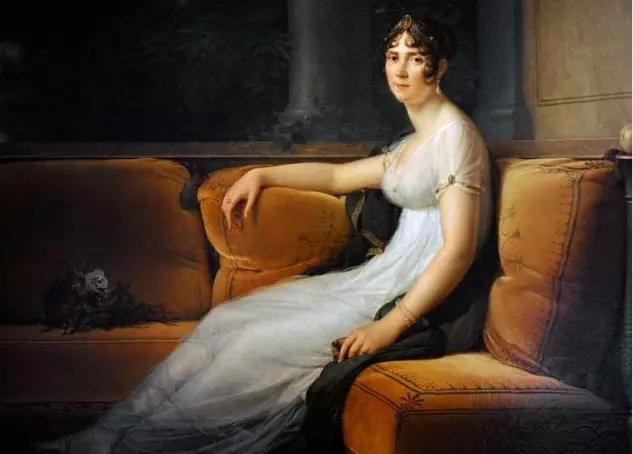 Dhaka muslin was a favourite of Joséphine Bonaparte, the first wife of Napoleon, who owned several dresses inspired by the classical era © Alamy

It was a hit for those who could afford it.
Dhaka muslin had thread counts in the range of 800-1200 – an order of magnitude above any other cotton fabric that exists today.
Unfortunately, the fashion industry has lost all connection to the handwoven fabric that once came exclusively from Bengal.

Most fabrics made today have thread counts between 40 and 80. Dhaka muslin, on the other hand, had thread counts in the range of 800 - 1200.
Higher thread counts are desirable because they make materials softer.

By the early 20th Century, Dhaka muslin had disappeared from every corner of the globe, with the only surviving examples stashed safely in valuable private collections and museums.
Muslin production greatly declined because British colonial authorities attempted to suppress the local weaving culture.
As war, famine, poverty, and earthquakes struck the region, most weavers switched to making lower-quality fabrics, while others became full-time farmers instead.
As the generations passed, the knowledge of how to make Dhaka muslin was forgotten.
However, there is hope. Researchers in Bangladesh and the United Kingdom and are working to revive the enigmatic fabric.