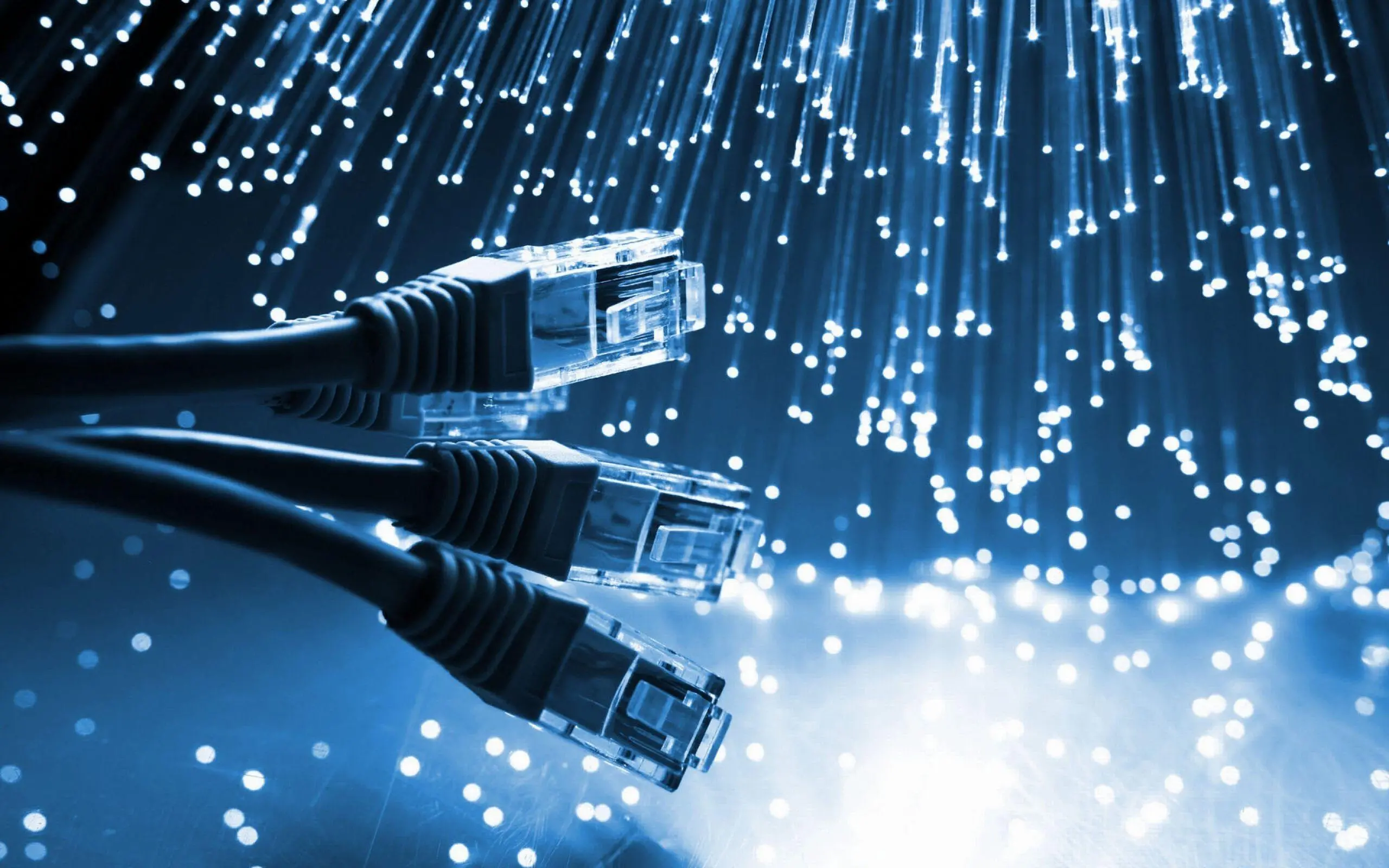 What is Power over Ethernet (you will hear about PoE)?
Without knowing it, we are very familiar with this principle. We have noticed that most of our mobile phone cables are used to simultaneously provide current (allowing charging) and data (allowing the backup of the contents of the phone).
The principle of Power over Ethernet is the same: simultaneously transport data and direct current on the same cable thanks to a technology now standardized by the IEEE.
Why is it disruptive?
This principle has many advantages:
Gain cabling, since many communicating devices, already wired to be connected to the IP network, operate on direct current and will therefore no longer need AC power: laptops, access control devices, CCTV cameras, LED lighting etc …
Better user safety: we have never been electrocuted with 12V DC!
Improved energy efficiency: our chargers for phones, computers and other devices that transform an AC power supply into a DC power supply consume energy, which will no longer be lost.
The energy from batteries of electric vehicles or photovoltaic panels can be consumed without conversion, thus without loss, inside the building.
Each device thus supplied is connected to the internet network and has an IP address. In a building, all devices powered with PoE will be controlled, monitored and will provide much information in a very economical way.
This technology is necessarily disruptive in all buildings destined to become more and more digital.
Which targeted market?
The main buildings that can benefit from the advantages offered by Power over Ethernet are firstly the tertiary office buildings. Operators or owners are expected to provide more and more services related to the occupants: the digitization of the building is essential for this.
The cost, lead-time and scalability objectives of these buildings also make PoE technology very attractive. So it's no surprise that the first completed projects are office buildings.
Who can benefit from PoE?
First, developers and owners because they can build cheaper buildings and especially they can offer more and more services to their occupants.
The occupants of these buildings, beneficiaries of comfort services (very easy control of lighting and occultations via Smart Phones), efficiency (real-time information of free offices, meeting rooms available, the state of the waiting queue at the restaurant).
Builders, eventually able to reduce construction times through a simplification of finishing work.
Who is threatened by PoE?
First, electricians, forced (but it was already the case) to enrich their skills and expand their scope of action by incorporating knowledge of automation and low voltage current wiring. Their revenue will be reduced: the cost of material on which they took a useful margin will be considerably reduced and the divisional panelboards, located at each floor, sources of turnover, will gradually melt like snow in the sun.
Manufacturers of electrical equipment will be affected: they had pushed the regulation to impose ever higher safety standards and had benefited from the consequences in the form of sales of high value-added devices (differential circuit breaker, arrester and control devices etc …). Perhaps the manufacturers who are weaker in the tertiary sector like Legrand and Hager will see in the PoE an opportunity to shake up the lines but the leaders of the field, Schneider Electric in mind, could well be affected.
Manufacturers of equipment such as lighting, video cameras, door phones but also ventilation devices may well have an interest in differentiating quickly by offering a PoE connection allowing their products to be directly connected.
Manufacturers of building management systems, which are often integrated, heavy and difficult to update, will now be threatened by app developers, using data acquired at a lower cost and available in the cloud.
Some key success factors
The greater the number of DC power and PoE devices, the greater the economic benefits and the greater the number of services provided in the buildings.
The regulation of electricity in buildings will be a key issue in the coming years. Designed for technical solutions today challenged, they will have to evolve to allow the development of PoE but will be, obviously, a field of expression of the defensive strategies.
It is the users, who will highly benefit from the innovations, who could pose as referees for these future battles.
Read other articles of the same author by visiting www.smartcitiesbymachnteam.com