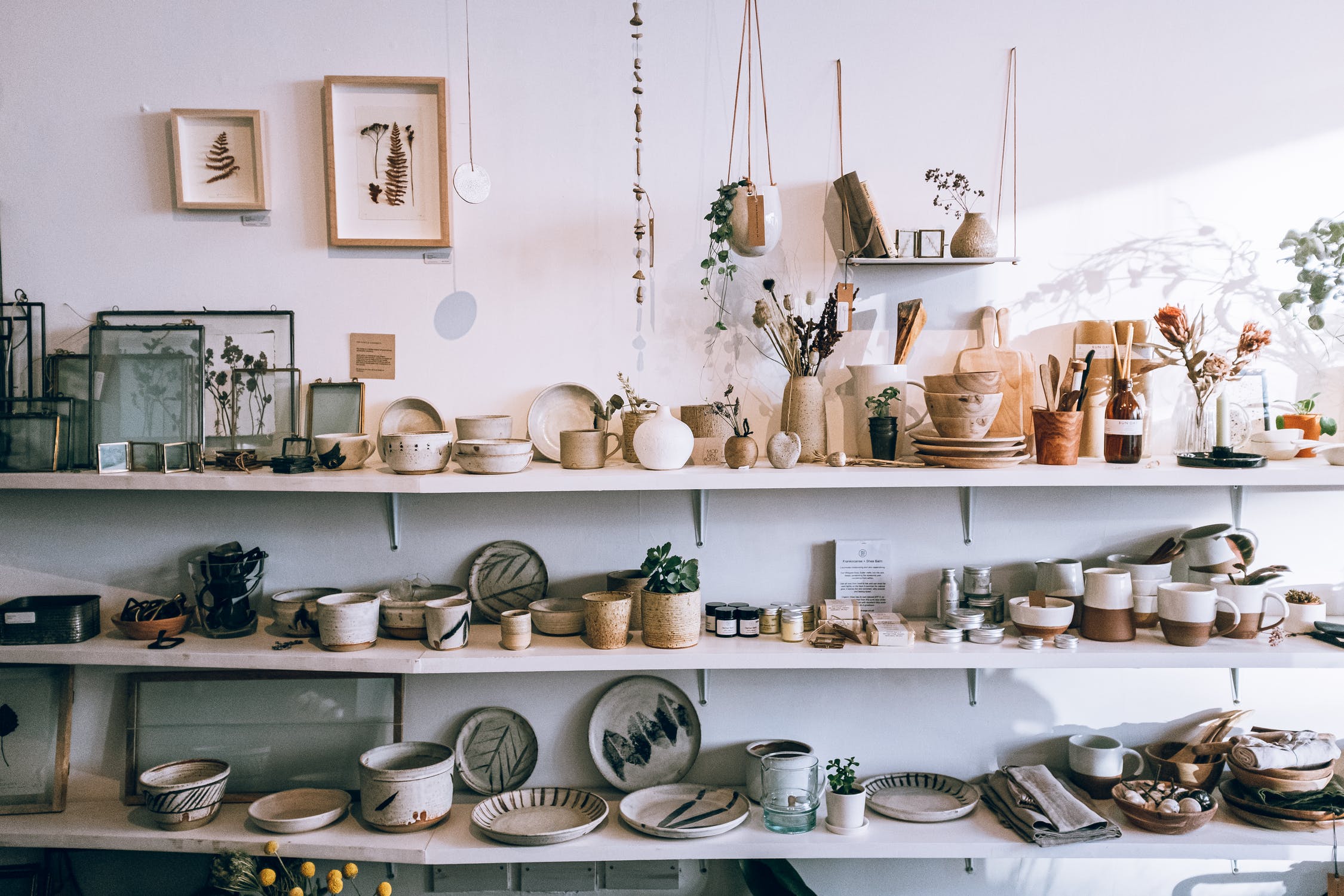 Ethical consumers are individuals who believe that we are slowly and inexorably driving businesses and society to be more responsible one purchase at a time.
They base purchasing decisions on whether a product's ethical and social positioning aligns with their values.
Most ethical consumers consistently overstate their allegiance to social or ecologically-sound products.
Ethical consumers take into account the social dimensions of the products they purchase, but they do so rationally and selectively in the context that they find themselves in when buying. They are simply human.
But do other customers truly care where products come from and how they are produced?
Unfortunately, when brands offer such products, the vast majority of consumers respond with indifference.
Consumers are heterogeneous in terms of individual and social preferences, otherwise everyone would be buying the same things.

Small steps taken by thoughtful consumers - to recycle, to eat locally, to buy a blouse made of organic cotton instead of polyester - will not change the world and it's no substitute for systematic change.
The first step toward meaningful change is by far the easiest: stop buying harmful products and services.
If you consider yourself as an ethical consumer you should reflect about your role as a consumer vs. as a citizen.