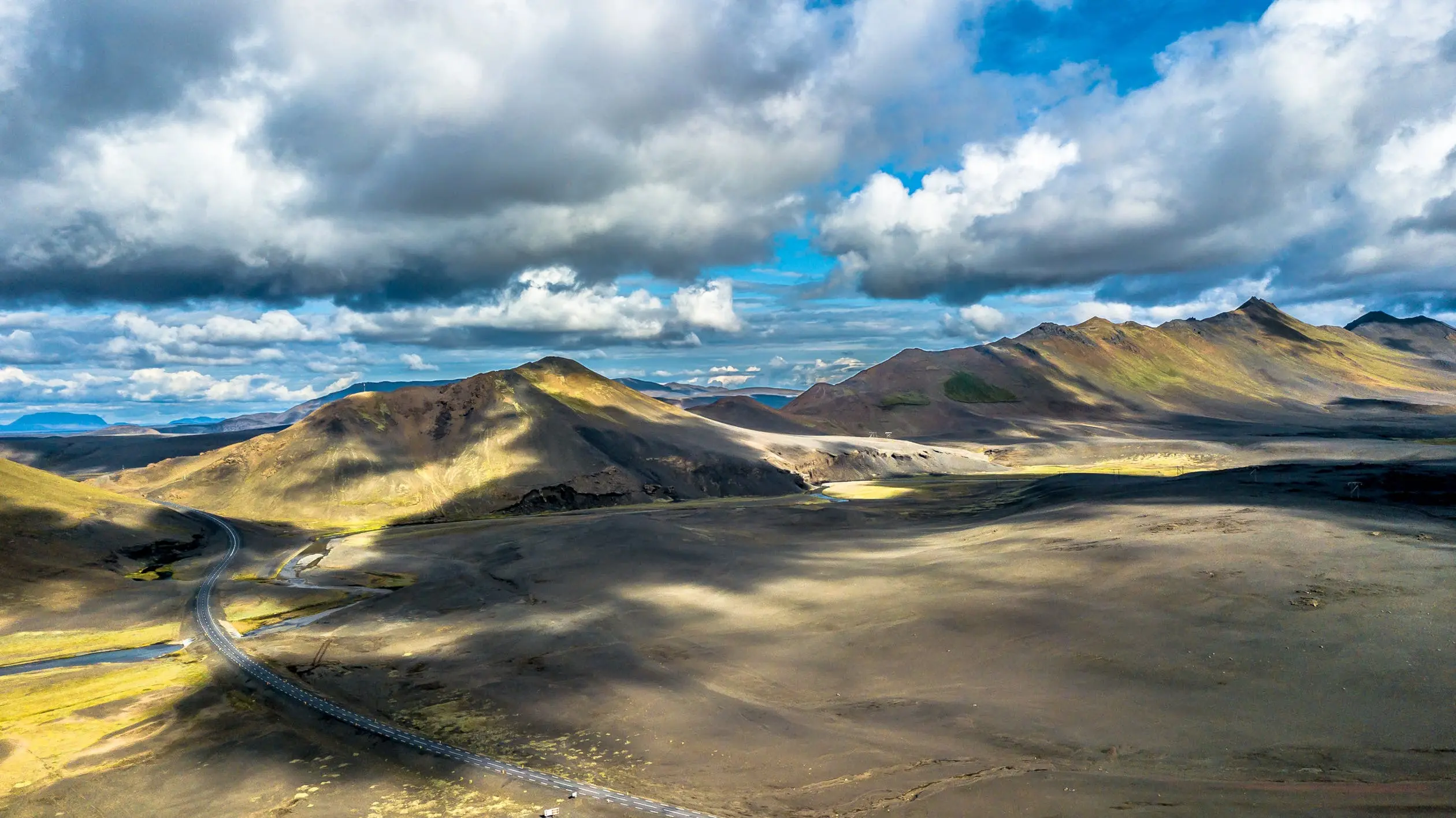 Energy efficiency was initially conceived as energy savings. Although sobriety remains at the heart of energy efficiency, new conceptions of energy efficiency have developed providing very contrasting images of this notion.
Why are there so many different points of view and why this evolution?
Energy efficiency is a half-empty and half-full, half-attractive and half-repulsive bottle. It represents an opportunity for economic gains, but, for many, it translates into many constraints.
According to which half bottle is considered by the consumer, the latter will adopt a minimum approach, aiming to strictly comply with regulatory obligations and avoid constraints or will engage in a structured process to maximize profits.
Some suppliers and energy service providers, go to the first category of customer and give a very restrictive definition of energy efficiency, often limited to an audit and a vague awareness of the issues in case they detect a problem and an interesting source of earnings. Such offerings limit the customers limiting their offerings.
With regard to customers who are reluctant to make efforts to reduce their energy consumption, other service providers have adopted another tactic: to try to present the issues in a more attractive way, in terms of economic gains for example. In these cases, energy efficiency has become synonymous with lowering the bill, including lower consumption and lower prices. This design has led energy service providers to develop their expertise in bid and offer analysis as well as in price negotiation.
The response to consumers who want to engage in sustainable performance, with economic as well as environmental goals, has given rise to more and more complete and complex offerings:
Continuous improvement of the performance
Evolution of energy-consuming equipment and processes with, often, the necessary supply of financing schemes
Design, installation and operation of on-site energy generation
These offerings can be coupled with tariff optimization solutions that are not limited to a proofreading of the invoice or a renegotiation of prices but incorporating a optimized planning of consumption, the use of storage or the valuation of flexibilities.
In the latter case, energy efficiency leads to a complete redefinition of energy systems and their management, and the relevant service providers include engineering and operation capabilities.
In light of these lines, we can better understand the cacophony that reigns around the notion of energy efficiency. But the diversity of levels of commitment will always lead some players to develop minimalist offers not necessarily demanding in terms of skills.