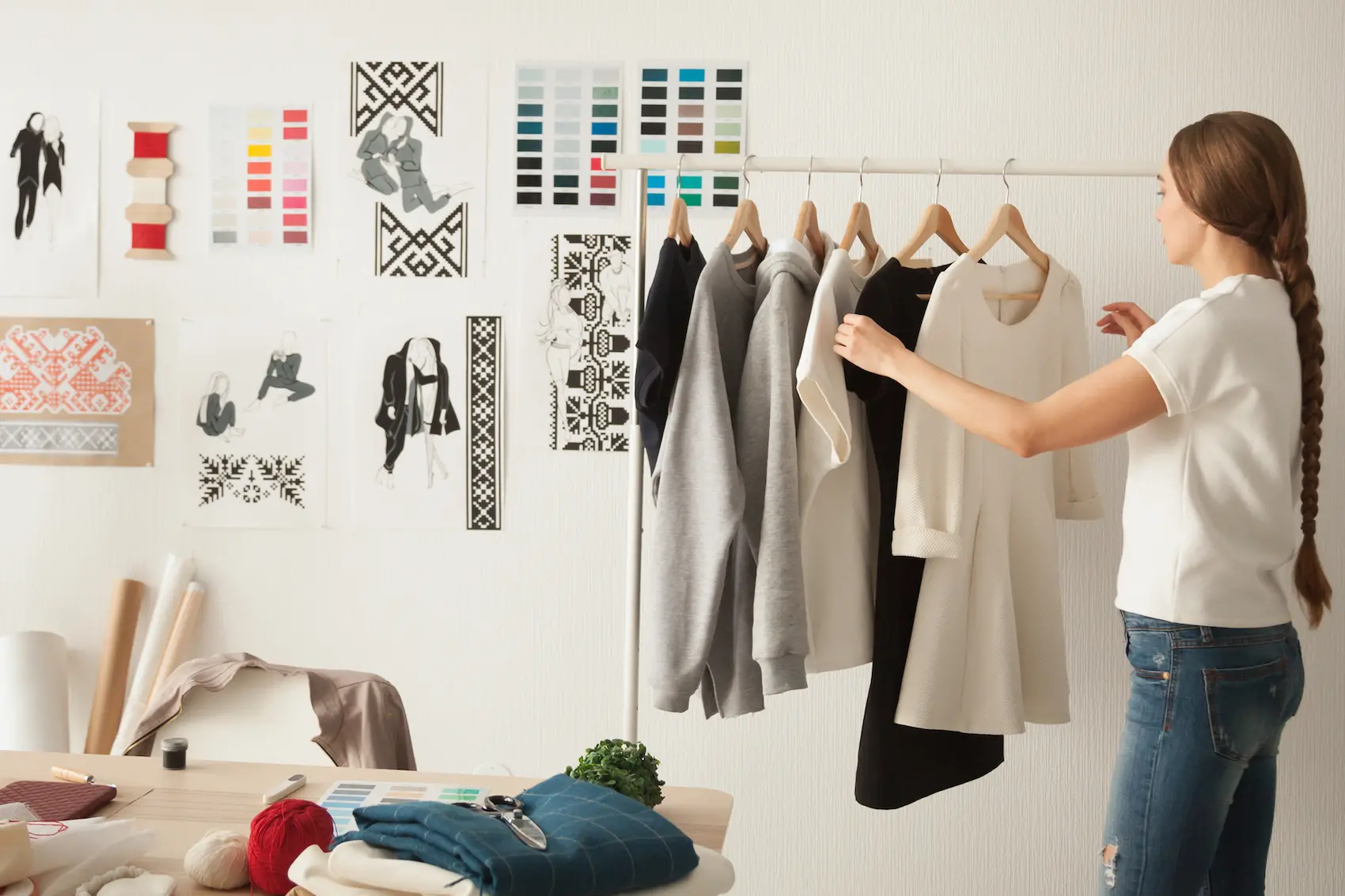 The fashion industry has been using the same limited range of fabrics for centuries.
Now, the industry is seeing the beginning of a biotechnological revolution, where living organisms are being used to make clothing.
The biotech industry is racing to grow nature-inspired textiles, leathers, and dyes in the lab.
These innovations would supposedly combine the best of both worlds: made-to-order and efficient factory production with plant-based ingredients.

Fashion is turning to technological innovation.
A few big fashion brands started to invest in material tech startups.
Fashion companies are tired of being dragged into conversations about animal cruelty and toxic chemicals, and they would like to find a solution.
Big brands and fashion startups are working on a library of carbon-neutral, recyclable, biodegradable, and relatively affordable materials that mimic nature's cyclical material flows and diversity.

The main aim is to produce them in quantities large enough to satisfy the appetites of 8 billion consumers.
There is still a lot of work needed until biofabrication becomes mainstream in the fashion industry.
One of the big challenges is transforming prototype biological processes into industrial-scale production.
Another challenge is to determine the real impact that these new processes actually have on the environment.
Photo Credit: Eco Warrior Princess