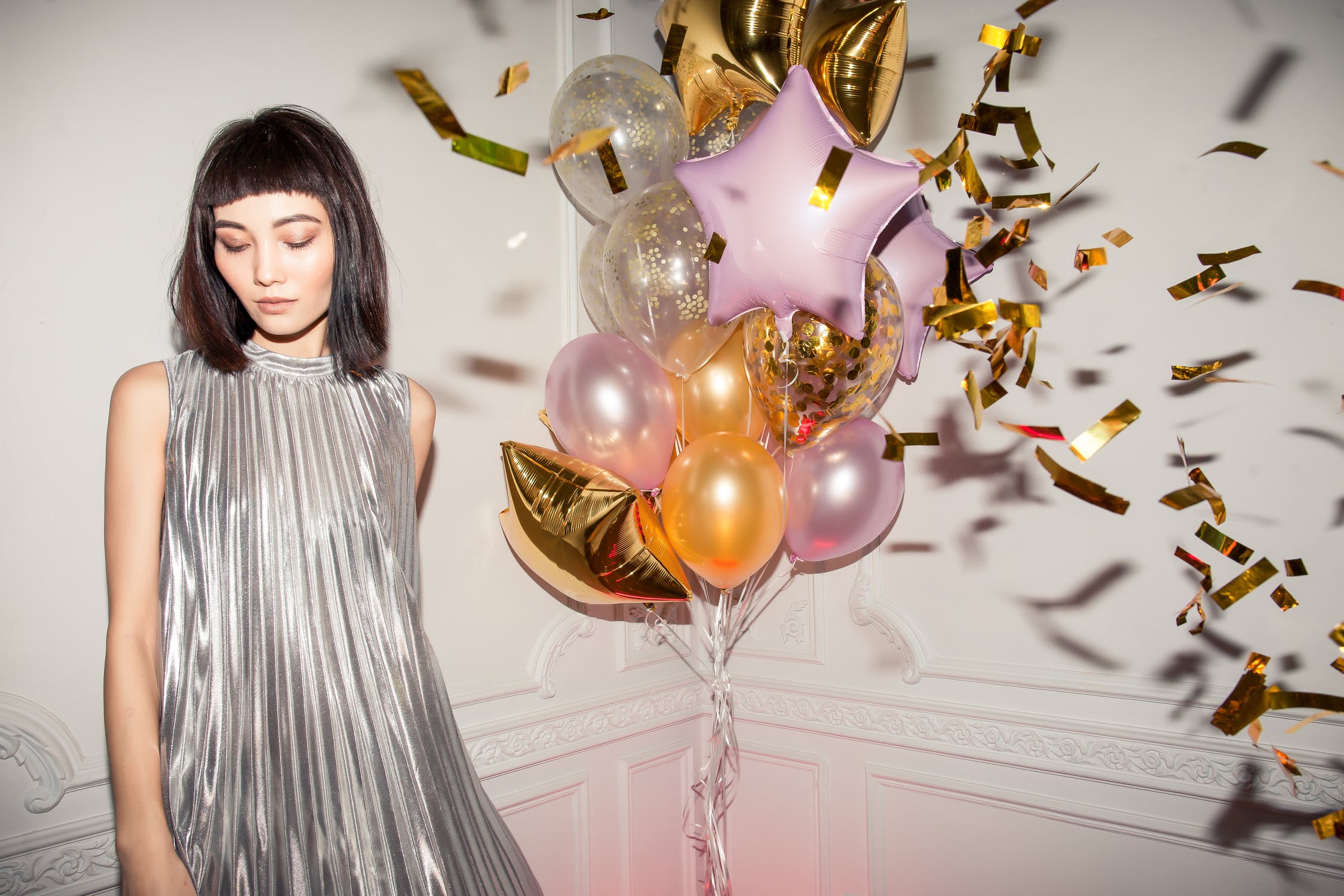 Covid-19 has changed the fashion industry. It's no surprise that more designers are now embracing upcycling.
The pandemic has led to an eye-watering $200bn worth of excess inventory from spring/summer 2020 collections.
In the past, unsold goods would have been burned or thrown away by brands in a bid to preserve their value.
What is Upcycling?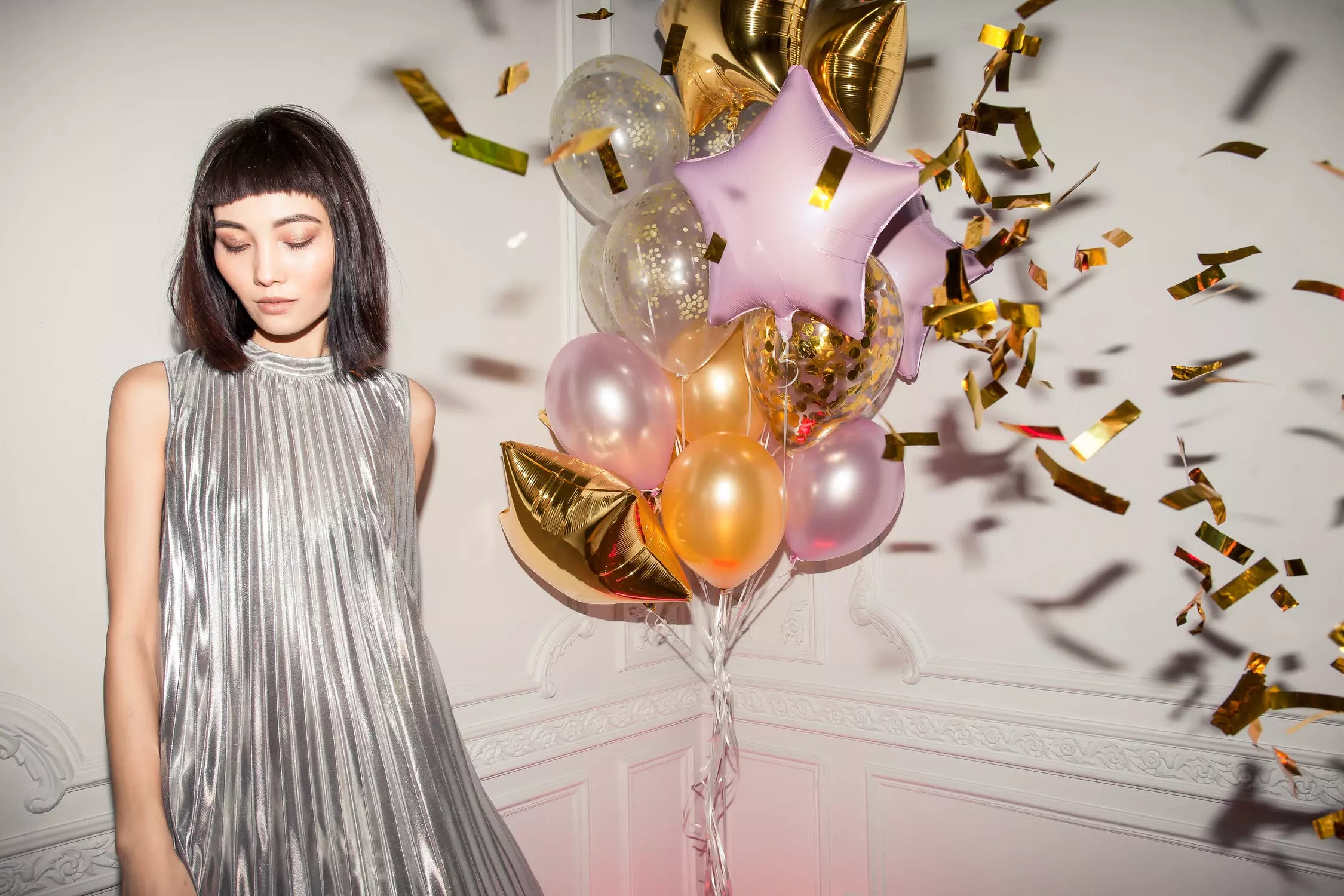 Upcycling is the creative process of transforming existing products, wasted materials and unwanted garments into new materials for environmental value.

In the example of fashion, this is often the remodelling of pre-consumer or pro-consumer waste into a wearable product.
Fashion brands discard on average 15% of manufactured materials.
Why Fashion Upcycling is Important?
As consumers have become more aware of fast fashion practices, they are now looking to decluter and find innovative ways to upgrade their wardrobe.
Upcycling apparel plays a major role in helping consumers make meaningful choices with their clothes.
Indeed, around 85% of all textiles is thrown away in the United States. 13 million tonnes are either dumped into landfill or burned.
How the Pandemic Has Changed Fashion Practices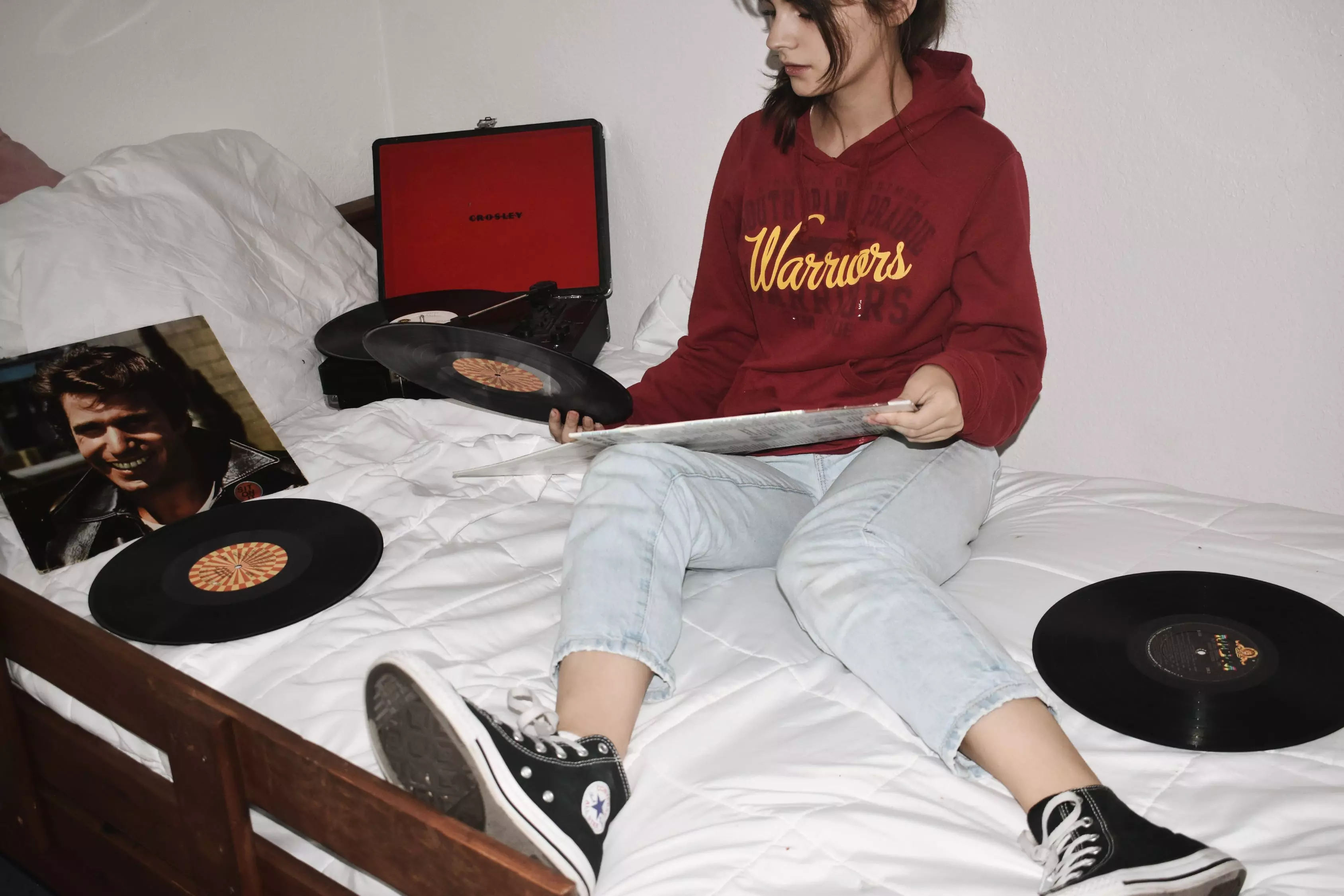 Some established brands have joined the upcycling movement, incorporating deadstock into their own collections and donating leftover fabrics, "Upcycling by Miu Miu" is a luxury example. Yesterday, Jill Biden made a statement by wearing items from emerging designer Jonathan Cohen who is known for his dedication to upcycling.

As customers become increasingly conscious of wasteful behaviour, it's more essential than ever that the industry addresses this backlog of garments in a sustainable way. A benchmarking upcycling showcase is probably Potagonia. The brand has now sold thousands of handcrafted products made from clothes destined for landfill in a collection called ReCrafted.

Upcycled fashion is often sold on resale marketplaces such as Depop, Poshmark, The RealReal, thredUP or StockX, a $40bn market.

Have you ever bought upcycled fashion?