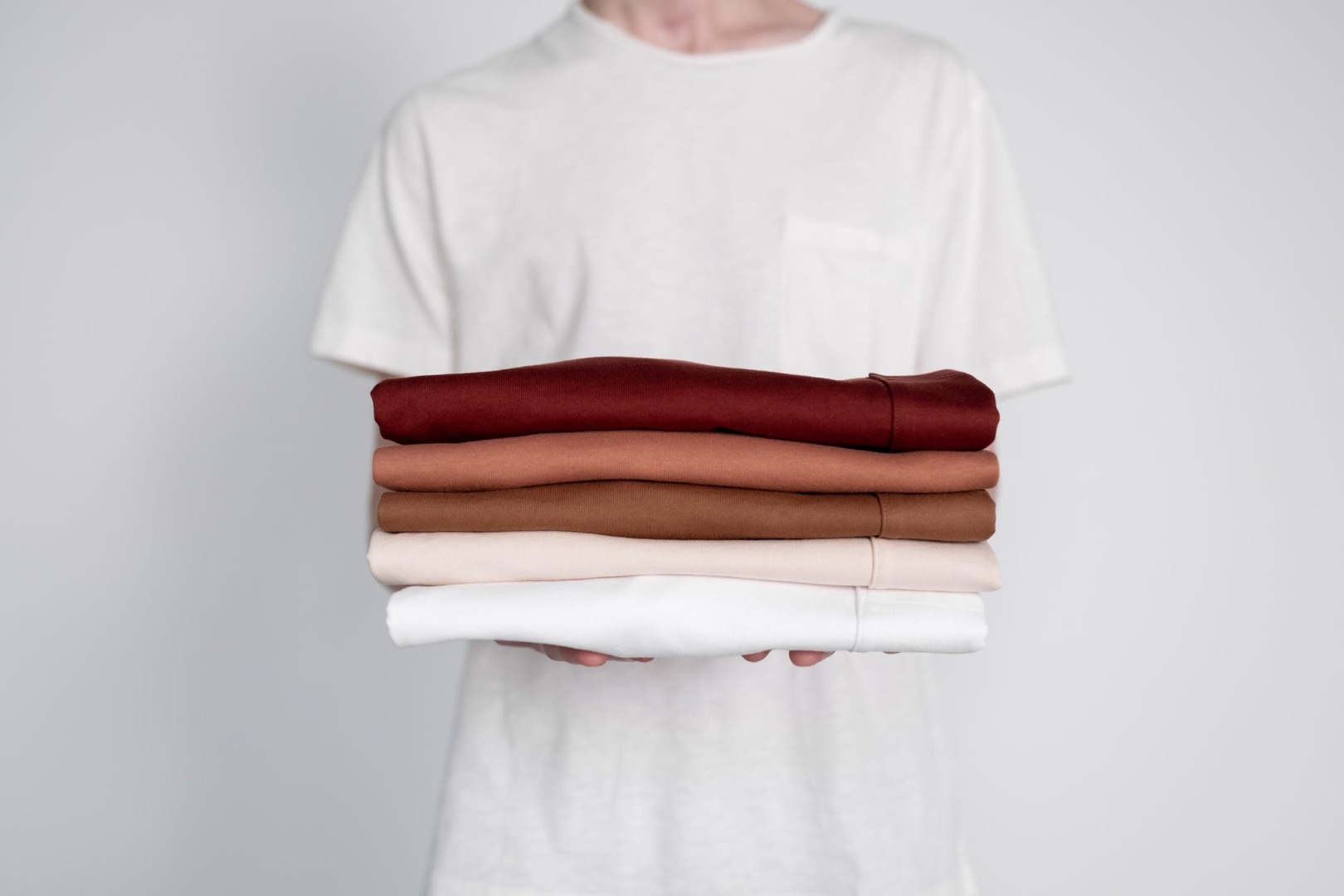 Fast fashion is the practice of designing, producing and manufacturing a high volume of cheap clothes.
Why is Fast Fashion Bad for the Environment?
Fast fashion contains substances like lead, mercury and arsenic that are extremely harmful to aquatic and human life. Wastewater from clothes factories gets dumped directly into rivers.
The rise of fast fashion has had devastating consequences, from its reliance on plastic fabrics and its enormous carbon footprint to its erosion of workers' rights.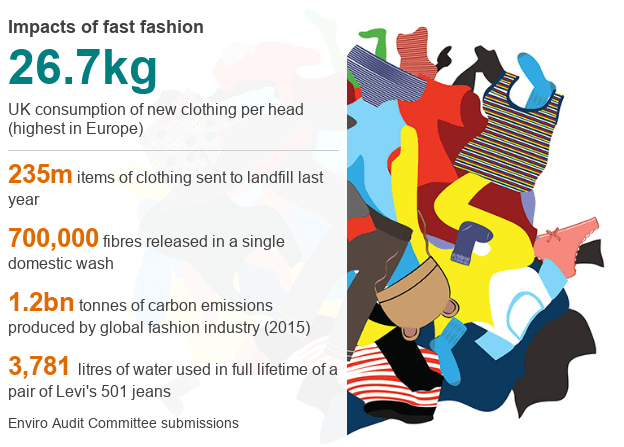 Fashion brands have long used new styles and lower prices to attract customers.
What Are the New Trends in Fast Fashion?
The traditional fast fashion business model relies on consumers endlessly buying more clothes.
Fashion companies tempt consumers by offering ultra-cheap garments.
Brands are now leveraging social media and celebrity/influencer culture to attract more customers. A celebrity posting a photo or video wearing a new outfit on Instagram or TikTok, and their followers want it, so fast fashion brands rush to be the first to provide it.
Fast fashion companies are targeting generation Z to increase their sales.
They are also leveraging big data, virtual reality, augmented reality and machine learning to increase their reach worldwide.
Many Fashion Brands are Competing for Global Supremacy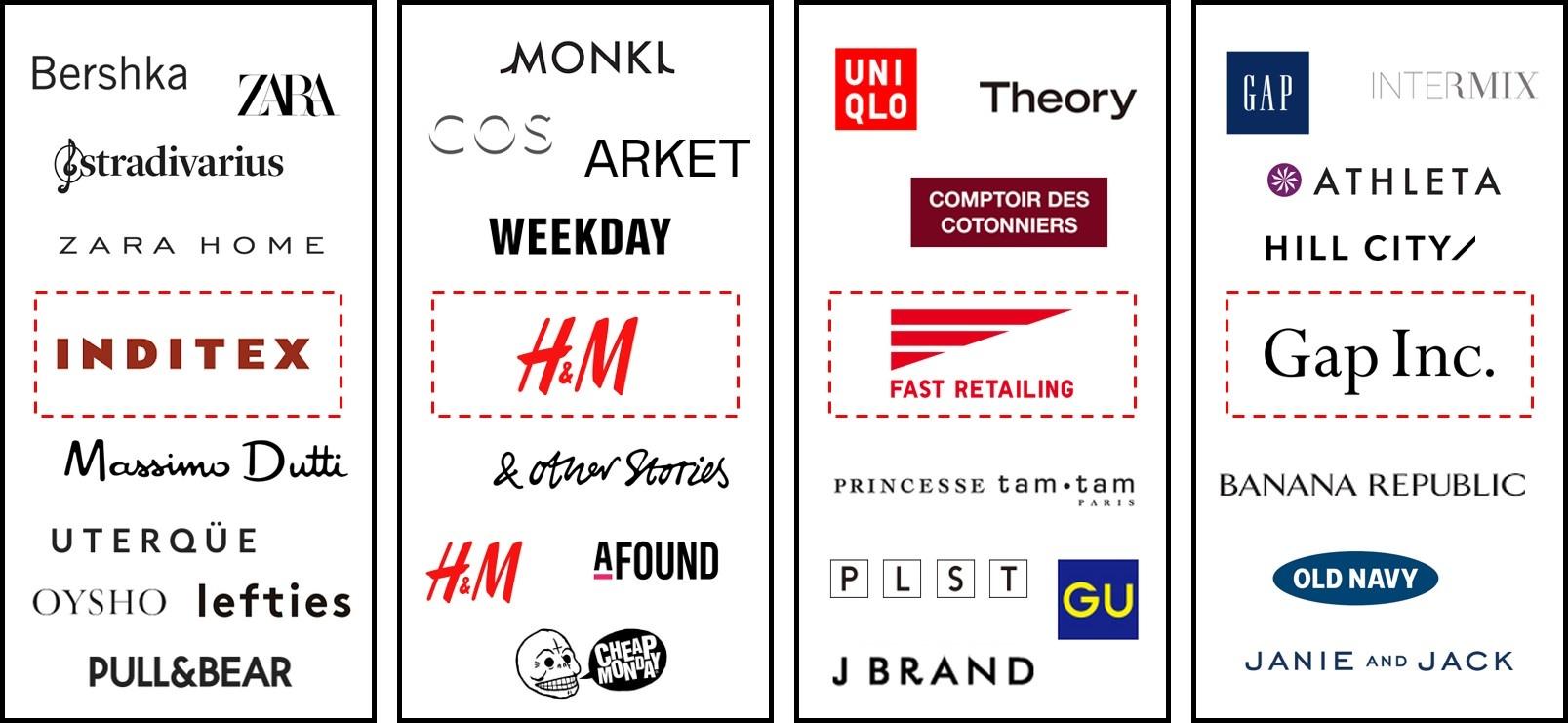 H&M and Zara pioneered fast fashion by building supply chains that manufactured off-the-runway looks quickly and cheaply.
They now dominate the fashion industry, each generating around $20 billion in annual revenue.
There are new kids on the block who brought the fast fashion approach to a new level - ULTRA fast fashion such as Boohoo and PrettyLittleThing, but the fastest rising one is SHEIN. The fashion retailer adds nearly 6,000 new items to its website - every day. Zara launches 10,000 new products - each year. Shein became the most popular shopping app in the US and is the second-most popular fashion website in the world. Shein US sales reach almost as much as H&M and Zara combined, its sales jumped in 2020 by 250% to $10 billion in 2021. In 2022, it's predicted that it will overtake Zara.

The secret of Shein is its different business model based on a well-drilled supply chain, AI based design and how they attract and retain customers, leveraging gamification. Shein isn't chasing catwalk trends such as Zara and H&M, it often knocks off items seen on TikTok and Instagram. Whereas Zara typically asks manufacturers to turn around minimum orders of 2,000 items in 30 days, Shein asks for as few as 100 products in as little as 10 days. If the item sells well, the company instantly makes more. This is paired with product prices that are between 30% and 50% less than H&M and Zara. Plus its business model is built on tax loopholes and a flexible attitude to IP.

Shein makes it clear that fashion is not slowing down or getting more sustainable. It's quite the opposite of "less is more" regarding the industry's social and environmental impact. The Shein model has firmly established a new norm that implies that the cycle of ultra fast fashion will only keep ticking up in speed and volume.
Fast Fashion Practices Need to Change
For years we've been in the race to the cheapest product. Why is it that we still don't understand what clothing should cost? The race to the bottom has totally ruined our perception of value. We have no idea what our clothes should cost.

The idealistic appeal seems not to resonate with Gen-Z consumers. Shein embodies and embraces a lifestyle that is desired by the majority of Gen-Z, far from rejecting consumerism. The question remains: Is there something that we can learn from Shein's business model to make the industry greener? Just in time production and delivery - that is considered as sustainable - is not really an issue at a big scale as Shein demonstrates. Probably there are more aspects in their business model that could be applied differently to adapt supply chains for the better.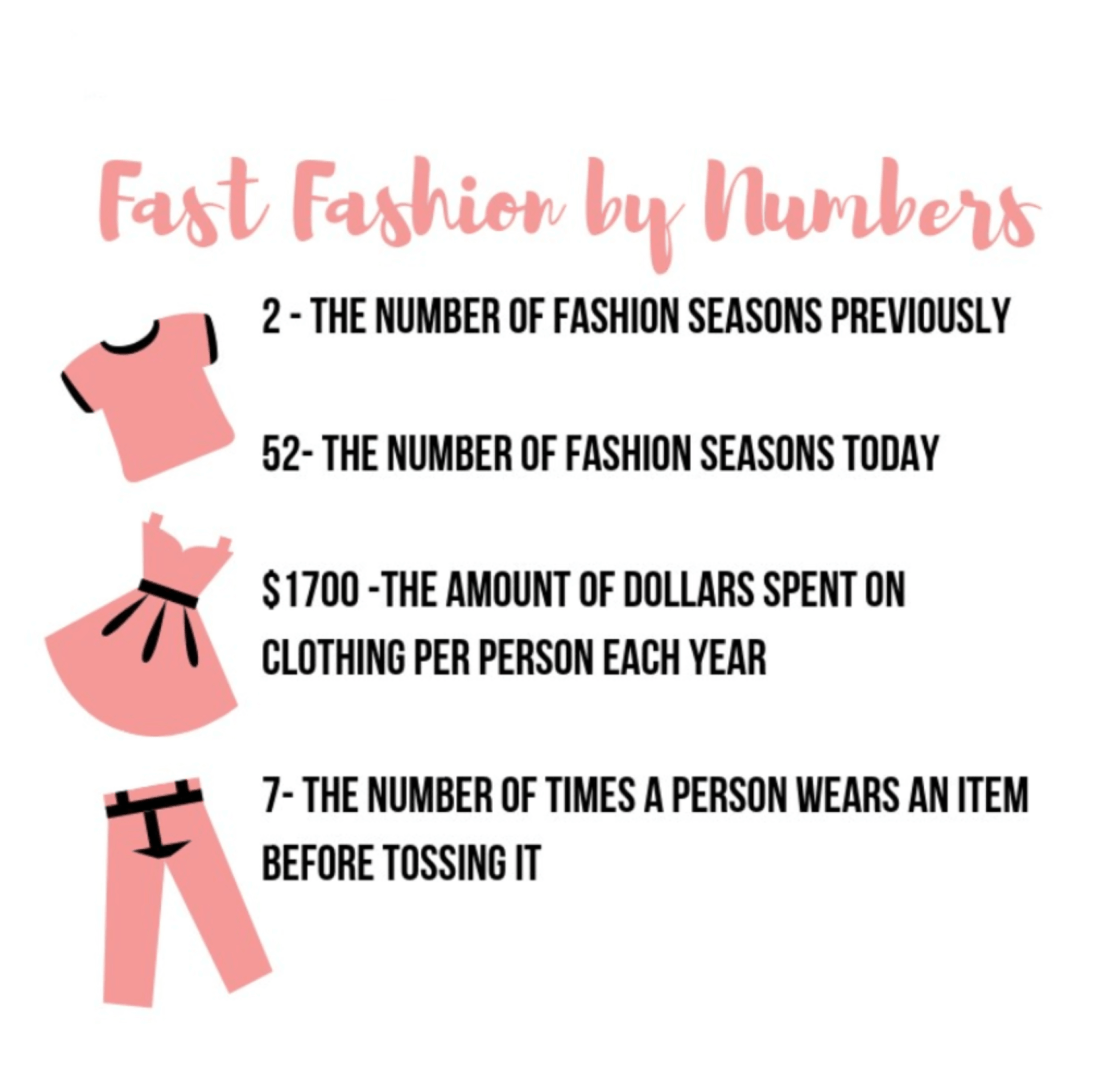 Fast fashion affects the health of consumers and garment workers. The people who make our clothes are underpaid, underfed, and pushed to their limits because there are few other options. But, there is hope. It's encouraging to know that there are still fashion brands, communities, and individuals out there fighting for the planet and the safety of garment workers.
Conclusion
Society's obsession with consumerism may make it hard for millennials and generation Z to quit fast fashion, despite better options out there.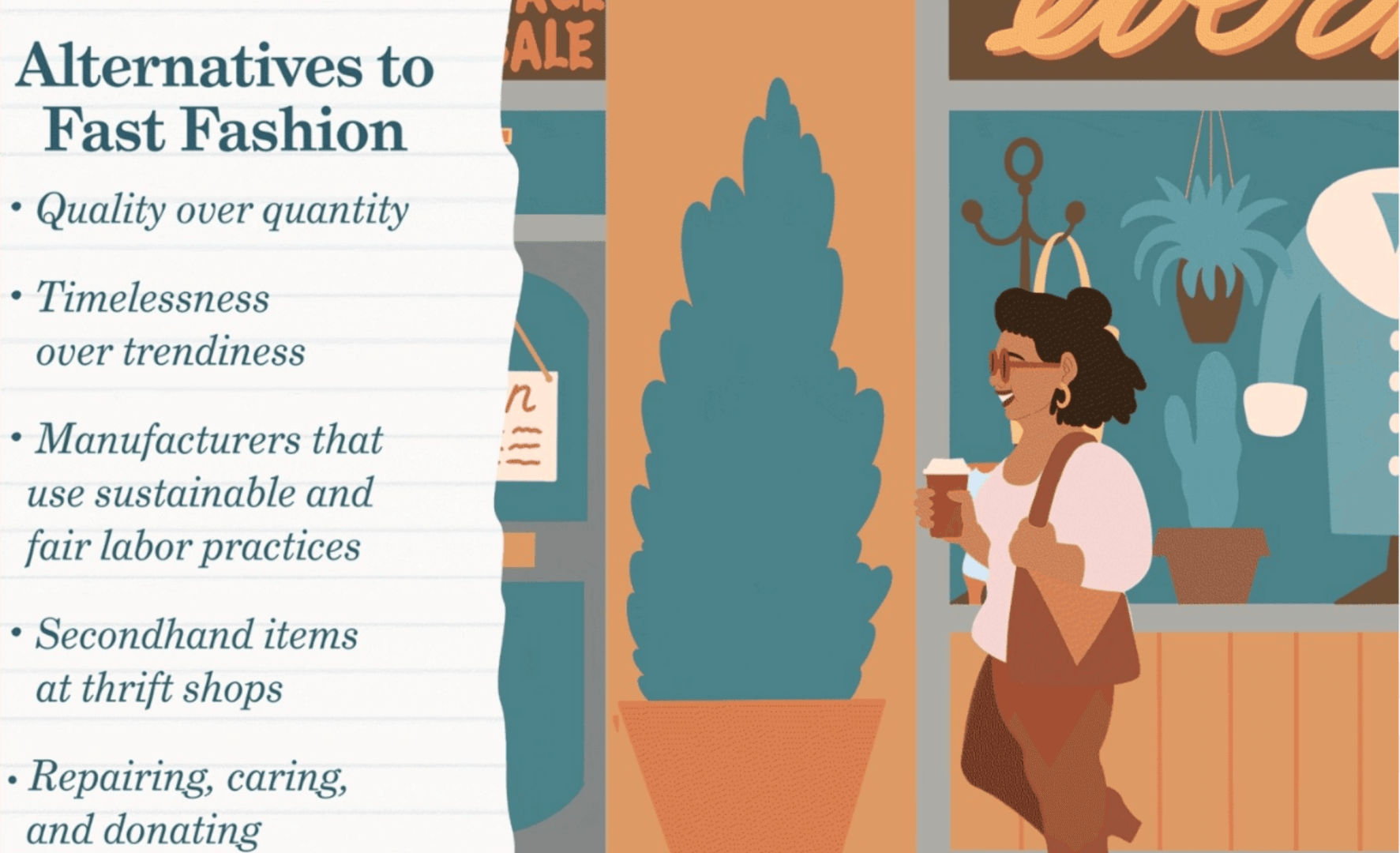 By purchasing garments from responsible or sustainable brands and going through secondhand shops, we can ensure safer environmental practices.