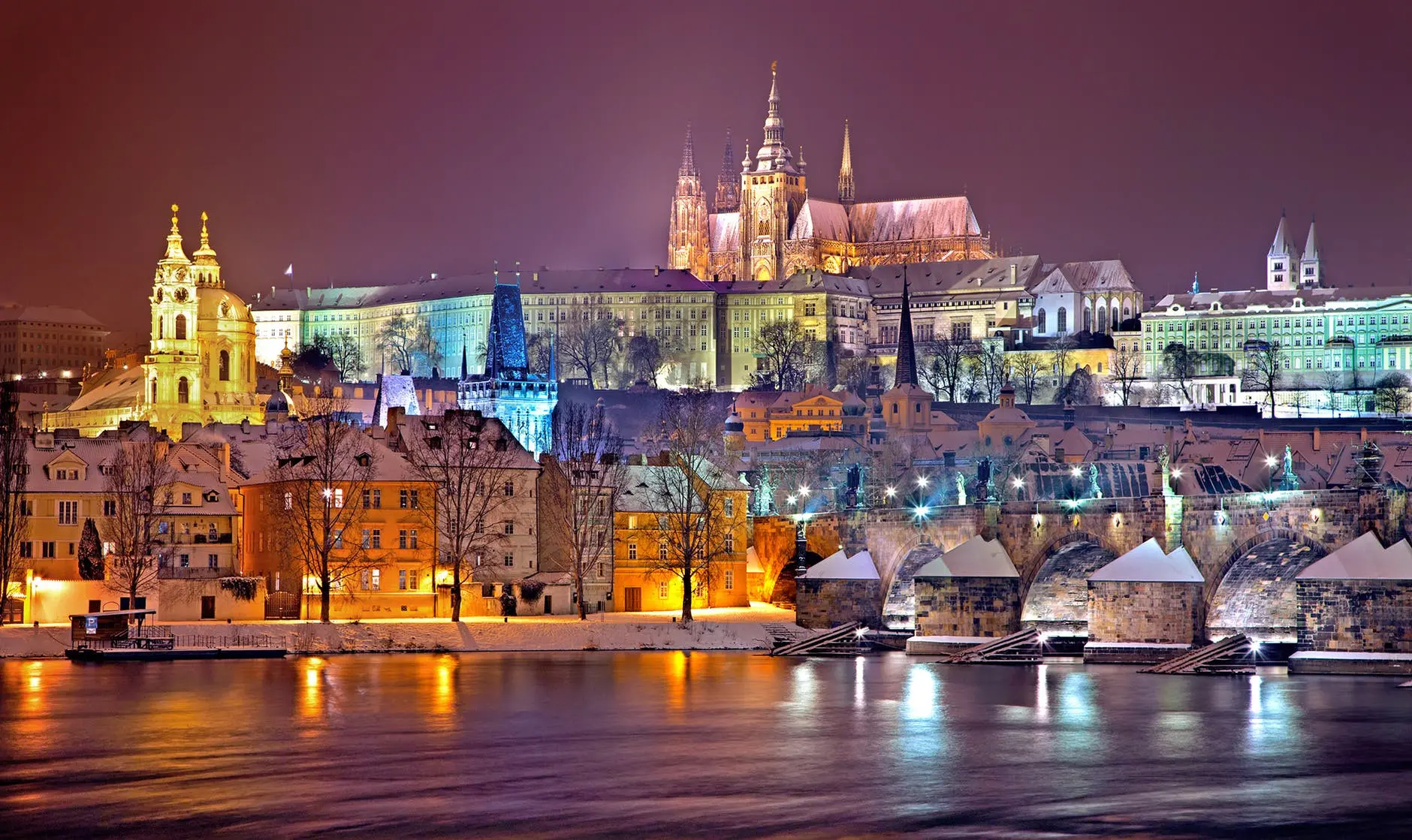 We have recently won a number of international assignments partnering with companies trying to identify and recruit candidates for European roles.
One of the biggest areas of activity is, not surprisingly, Germany, often the first place organisations go when looking at developing their presence in the European or EMEA region.
A good example of this is the Korean conglomerate LG Chem which has retained Hyperion Executive Search to lead the process of finding a Sales Manager for the DACH region (made up of Germany, Austria and Switzerland).
LG Chem is the largest Korean chemical company and is fast developing an already strong reputation as a global industry leader in the area of largescale and residential energy storage batteries.
We are delighted that LG Chem has chosen Hyperion to partner with them on this search and, hopefully, others in the future. The more obvious option would have been to go for a local recruitment supplier in Germany, but LG Chem was impressed by our specialist knowledge of the energy storage market and our extensive network of contacts across Europe and beyond.
In a similar vein, we have been retained by one of the world's leading PV inverter/storage manufacturers, which is successfully building its profile across Europe via a network of field offices.
It is not surprising that organisations operating in the energy storage sector look to Germany as a natural launch pad into Europe. Having successfully moved away from nuclear energy, Germany is now hugely reliant on renewables for electricity generation. So much so, it now produces more than five times as much as it did a decade ago which means that energy storage is increasingly high on the national agenda.
Of course many successful German companies are expanding their wings also, we were recently retained by sonnen to recruit a UK Country Director to set up their operations in the UK. The UK itself is also becoming an important market with its own market leaders, such as flow battery company redT for whom we've also been engaged to deliver industry specific talent.
We are looking forward to attending Energy Storage Europe in Dusseldorf (March 15-17) where we already have a number of meetings in the diary with existing clients, contacts and candidates. It will be a good precursor to Intersolar and ESS in June.
There is a real buzz around developments in energy storage and there are a number of companies, many US-headquartered, looking at spreading their wings on to the Continent.
The challenge they face is being able to find the right talent to help them establish a presence in a new territory.
Because Hyperion works exclusively in the clean energy sector, we pride ourselves on the strength of our network and our knowledge of the different markets in which our clients either already operate or want to operate.
In a still emerging sector, good talent is scarce and often hard to reach unless you know where to look. This is where we can help.
If you are open to a move there are a number of exciting roles, both commercial and technical, on our website. See our latest jobs here http://hyperionsearch.co.uk/our-latest-jobs/