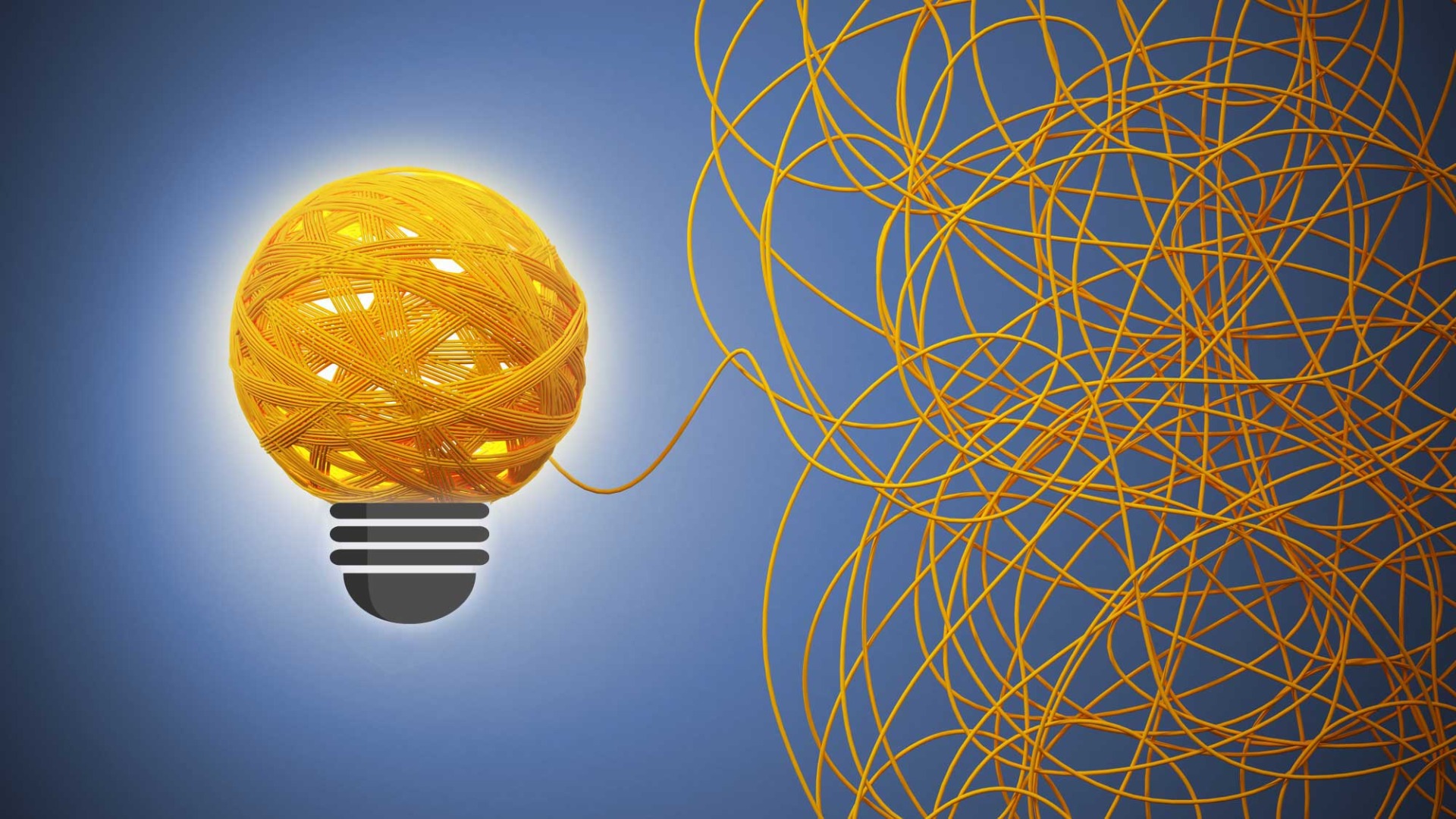 The textile industry is on the verge of transformative change with the momentum that is building around establishing circular economies.
Textile recycling is becoming mandatory in the EU in 2025. Startups from Finland are among the leaders in driving this transition.

Only a few months after Adidas announced its partnership with Finnish textile material company SPINNOVA®, the brand has recently unveiled its first product made in part with 𝗦𝗣𝗜𝗡𝗡𝗢𝗩𝗔 fibres. Spinnova has developed a technology that can transform cellulosic fibre with a mechanical process. Suzano, the world's largest wood pulp maker, is making a big bet by investing in Spinnova, together they are building a commercial-scale facility.

Materials science company PANGAIA has signed a multi-year sales deal with Finnish innovator Infinited Fiber Company. Pangaia will leverage the partnership to bring to market what's said to be the first shirt made entirely from Infinited Fiber Companies proprietary 𝗜𝗡𝗙𝗜𝗡𝗡𝗔 fibre, which achieves 99% post-consumer recycled content certification. Infinna is created from cotton-rich textile waste that is broken down at the molecular level so that the cellulose in the cotton can be captured and be reborn as new fibers. Infinna is biodegradable and keeps biomass in circulation.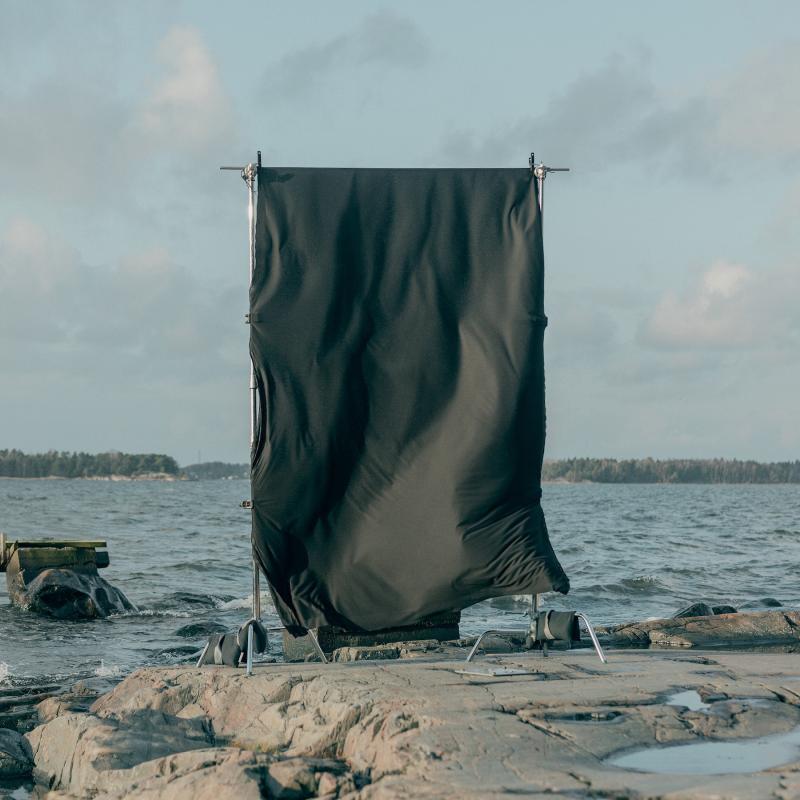 In addition four other new material startups in Finland are:

1️⃣ 𝗜𝗢𝗡𝗖𝗘𝗟𝗟 by Aalto University - a technology that turns used textiles, pulp or even old newspapers into new textile fibres sustainably and without harmful chemicals
2️⃣ 𝗞𝗨𝗨𝗥𝗔 by Metsä Group - a concept that is based on paper-grade pulp instead of dissolving pulp
3️⃣ 𝗕𝗜𝗢𝟮 Textile by Fortum - the raw material is cellulose made from fractionated straw
4️⃣ 𝗕𝗜𝗢𝗖𝗘𝗟𝗦𝗢𝗟 by VTT - the material can use textile waste in addition to dissolving pulp that is processed using enzymes