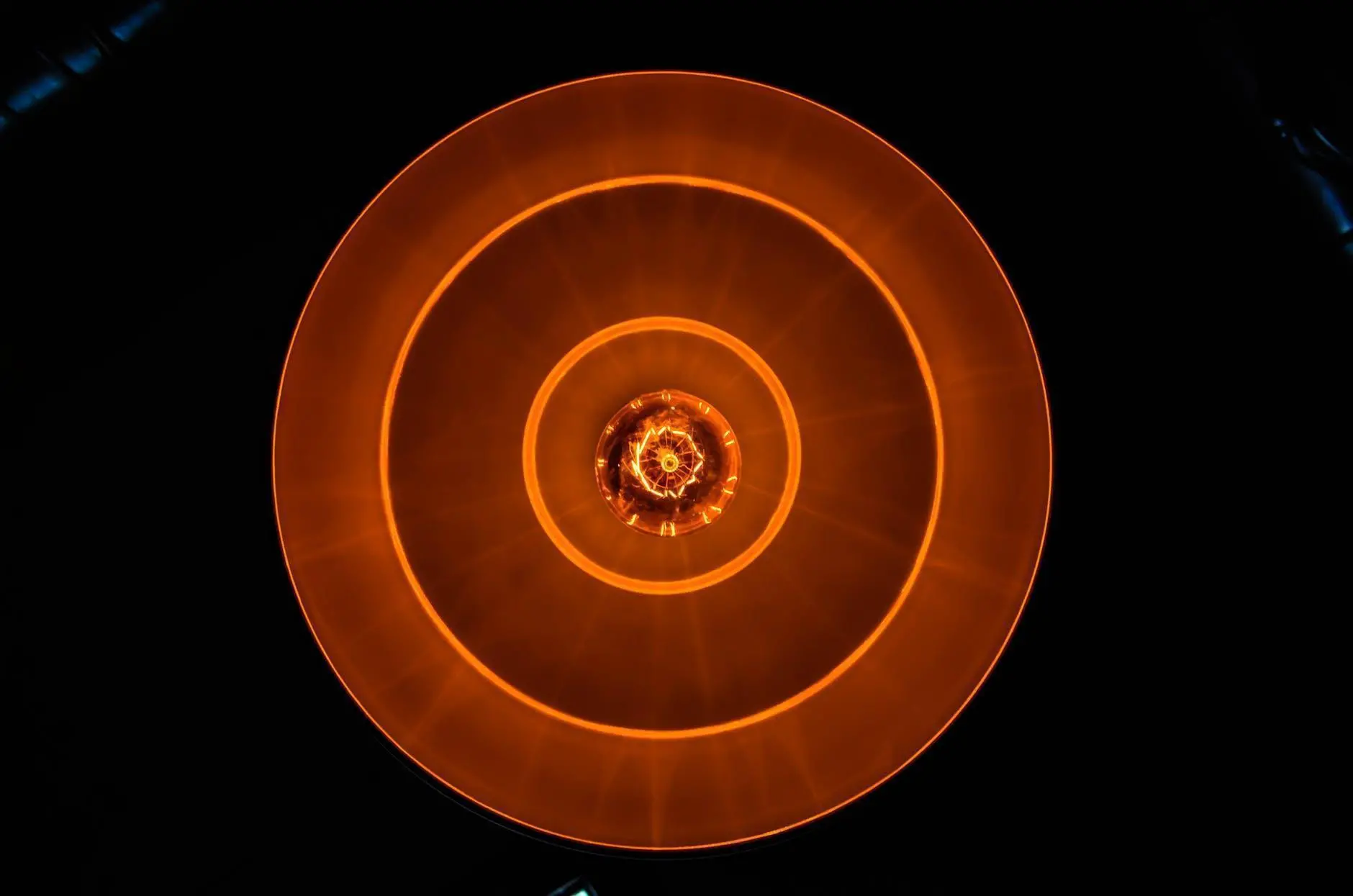 After eight years and more than 300 episodes, Robert Llewellyn's Fully Charged, a YouTube show dedicated to the future of energy & transport, will be brought to life as a fun-filled exhibition for thousands of enthusiasts Fully Charged LIVE will launch at the world-famous Silverstone circuit at the heart of the UK's motorway network on Saturday 9th & Sunday 10th June and tickets are now on general release.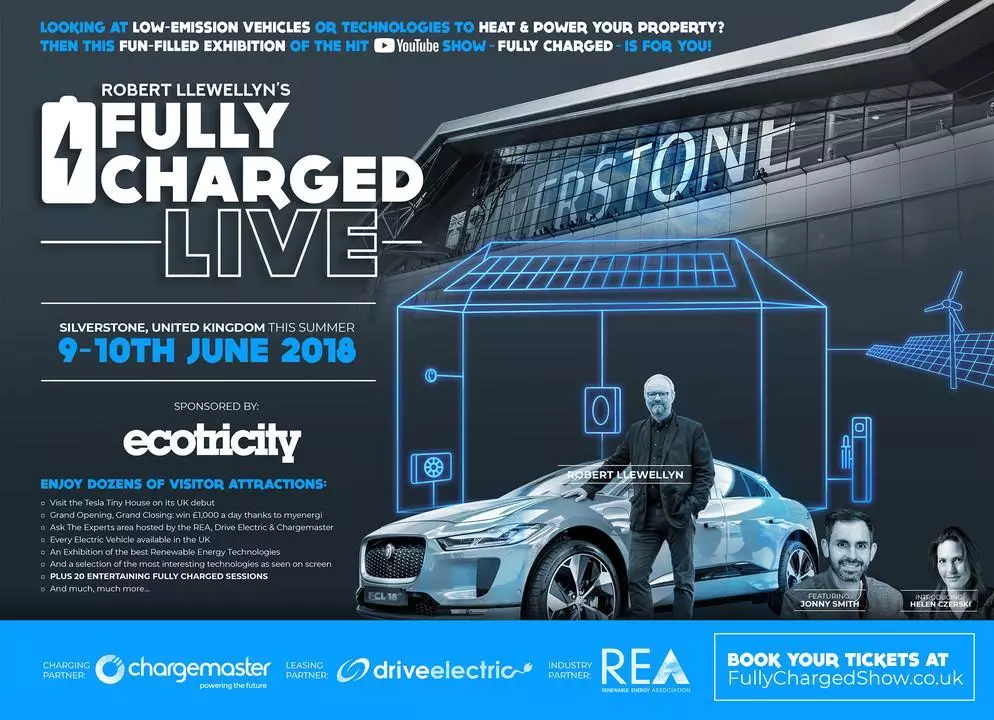 I hope you are a fan. In the last two years, as interest in low-emission vehicles and low-carbon technologies has started its acceleration, the Fully Charged audience has grown by more than 1,000%. With hundreds of thousands of highly engaged viewers and around two million episode views each month, interest in a live exhibition is high, and we at Hyperion are delighted to be attending, exhibiting and speaking.
Fully Charged LIVE promises to bring together all the elements of a cleaner, cheaper future under one roof. All our favourite Techs, solar, battery storage, emobility and more. Visitors will be treated to an array of first-class features including the UK debut of Tesla's Tiny House, an Ask The Experts area, every Electric Vehicle available in the UK and an Exhibition of Renewable Energy Technologies, with more attractions to be announced in the run-up to the show.
What's more visitors will get to hear from leading energy and transport experts in entertaining theatre sessions to be hosted by Fully Charged presenters Robert Llewellyn (Channel 4's Scrapheap Challenge, BBC's Red Dwarf), Jonny Smith (Channel 5's Fifth Gear) and Helen Czerski (BBC's From Ice to Fire).
There will be at least a dozen live sessions including: 'Introduction to owning an Electric Vehicle', 'Generating your own heat and power at home' and 'Global Shift: what does the next decade look like for Energy and Transport?' Confirmed participants include Ecotricity's founder, Dale Vince, as well as Imogen Pierce from Jaguar Land Rover, Francisco Carranza from Nissan Energy Services, Tom Callow from Chargemaster, Graeme Cooper from the National Grid, Nina Skorupska from the REA and Nikki Gordon-Bloomfield from Transport Evolved. And me!!
Robert Llewellyn, the man behind Fully Charged, had this to say: "We're ludicrously excited about bringing Fully Charged to a live audience at Silverstone, not least because the shift to the technologies that we're passionate about has really accelerated in recent months. The Fully Charged team and the show's steering committee have worked tirelessly to include the ingredients that our audience love in a live format and we're really looking forward to welcoming you on the 9th & 10th June. We've had huge support from the energy and transport sectors, but I'd like to personally thank our headline sponsors Ecotricity, and our key partners Chargemaster, Drive Electric and the Renewable Energy Assocation, for making Fully Charged LIVE a reality."
I've loved this show for ages. The Mercedes C350e episode was the reason I got mine, without a test drive, and the recent Jaguar iPace episode I hope yields the same result!! Whatever your interest in clean energy, this promises to be educational, but super fun too. Bring your kids, friends, family, and especially those that still think EV and renewable energy are decades away from being practical. Especially bring them.
To reserve your tickets or for more information, visit www.FullyChargedShow.co.uk/fully-charged-live-event.