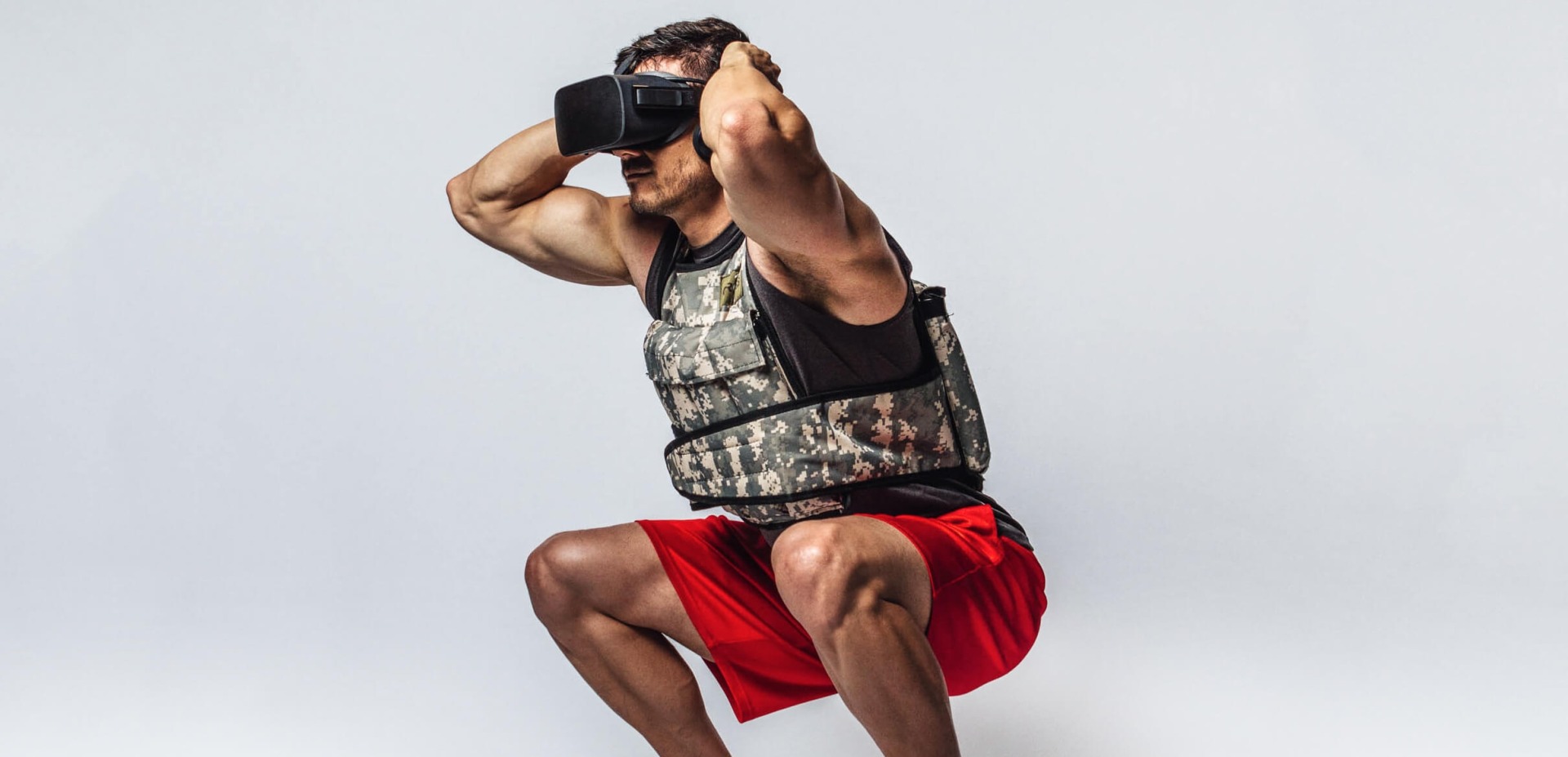 Gamification improves not only fitness levels but also shapes behavior in terms of reducing carbon footprint activities.
How can government action encourage a healthier lifestyle, reduce obesity and at the same time lower carbon emissions?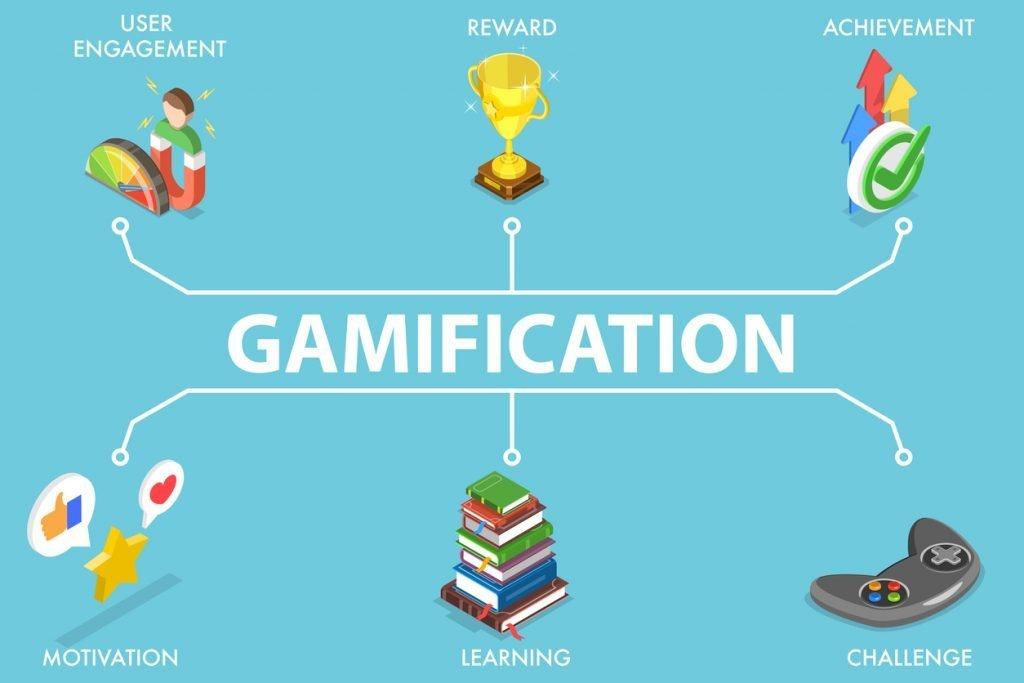 One idea that seems to work is gamification. It uses gaming elements to influence real-world behaviour. This makes gamification both a powerful tool to engage with activists, and the newest weapon in the fight against excessive carbon emissions.
"Beat the Street" is a game which rewards behaviour change for people who become more active.The game is promoted by schools, local authorities, community organisations, hospitals and doctors. Adults and children can win prizes and raise money for charity while getting fit. To participate you pick up a card and then use it to check in at game points in the locality. You can earn points, win prizes and discover more about your area by walking, running and cycling.
See the intro video here:


Simply gamifying your fitness routine could help you increase your activity—and even your entire family's levels of activity, according to a new study published in JAMA Internal Medicine.
Understanding your carbon footprint can help limit the impact of your consumption on the environment. There are different online solutions to help you estimate your carbon footprint.
Small changes can make a big difference in the long run, for example when it comes to transportation, food, clothing, waste.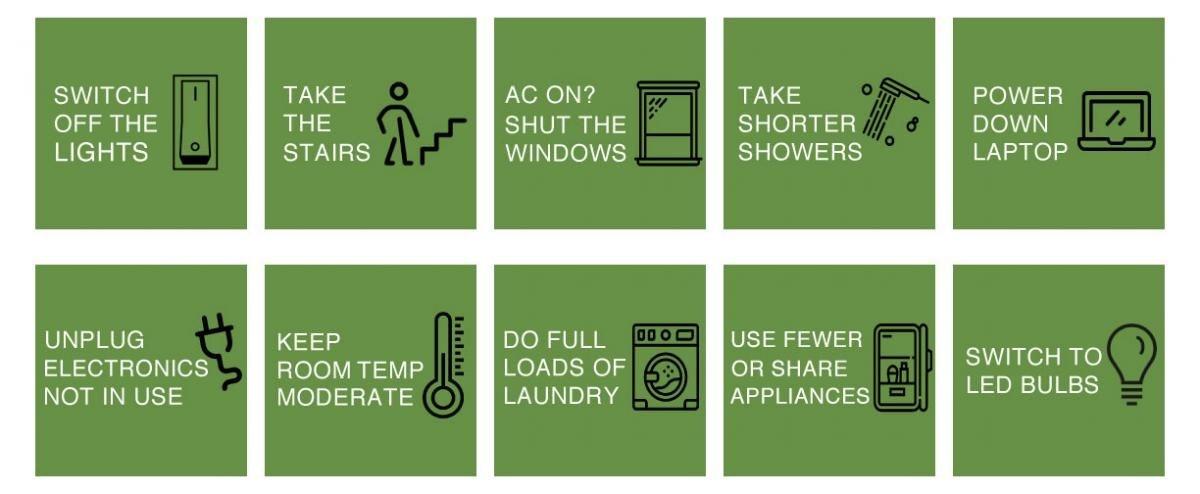 In recent years, gamification has gained increasing attention from the climate change and sustainability movement after recognising the advantages of engaging people around environmental issues. These advantages include:
Reaching a broader audience – Ambitious carbon reduction goals require high participation rates. Gamification can make subjects attractive to some people who otherwise may not be inclined to care about climate change, motivating a diverse group of users to get involved.

Driving competition – Introducing an element of competition means that people are more likely to enact behavioural change. For example, a US company called Opower is using the element of social competition by equipping homes with sensors enabling residents to compare their household energy consumption with their neighbours, and broadcasting their achievements on Facebook. They now work with over 100 energy companies and are so effective that in 2016, they were able to achieve the equivalent of 2 tera-watt hours of electricity savings. That's enough energy to power every home in Miami for more than a year.

Demonstrating social norms – Research shows how people are more likely to perform a behaviour if they think that lots of other people are also doing it. Sustainability gamification often features leaderboards, allowing you to see others taking action and subsequently normalising it. In fact, one study found that normative messaging increased the re-use of towels in hotel rooms – the most effective message for driving behavioural change was: 75% of guests who stayed in this room used their towels more than once.

Rewards drive engagement – Being rewarded for certain achievements motivates people to work towards goals and complete them. For example, achieving badges when reaching a certain number of points or carrying out a certain behaviour is a great way to incentivise good deeds.