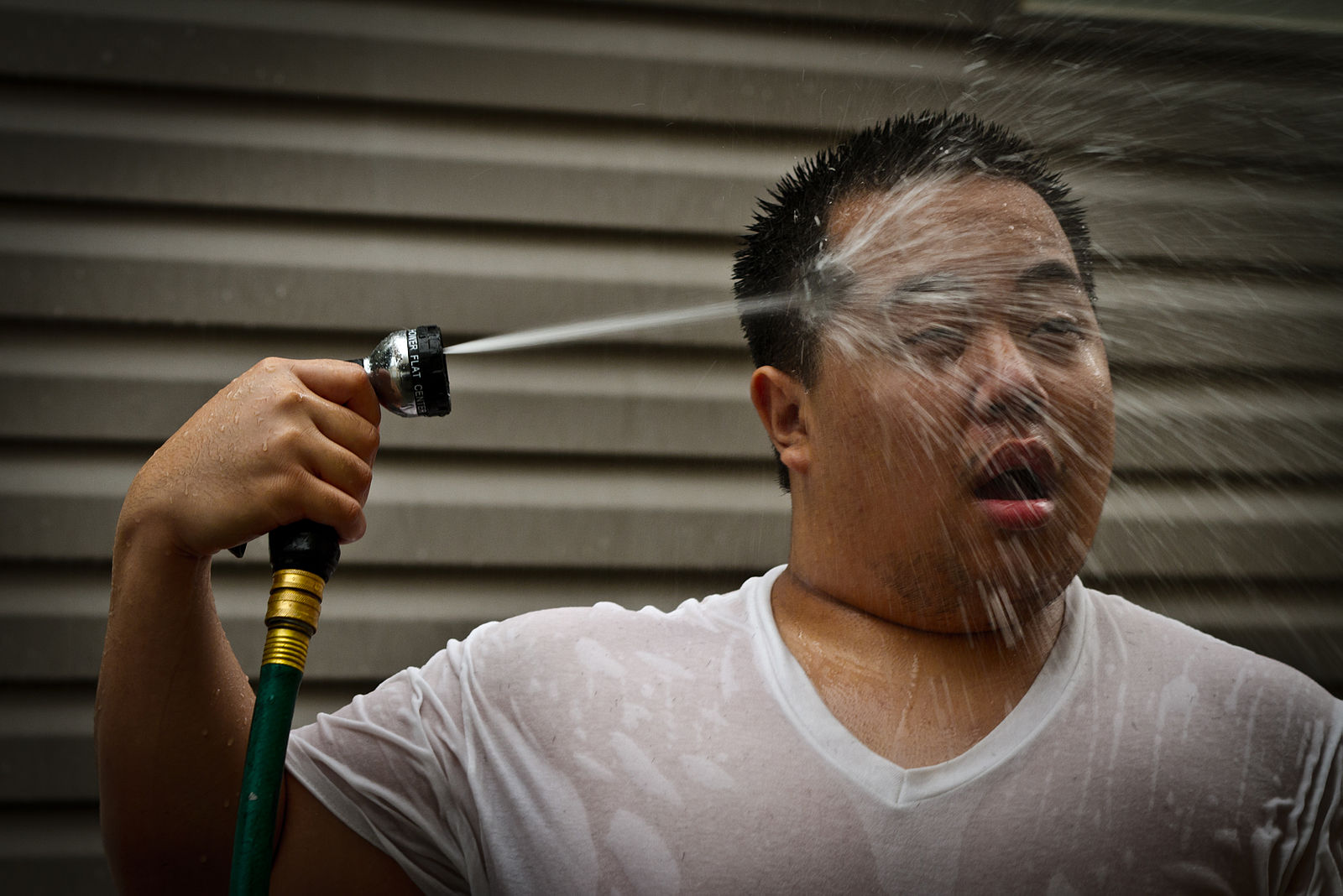 As heatwaves, wildfires and drought keep on raging this summer, what does the earth benefit from anthropogenic exploitation?
There is a necessity to plant trees everywhere to infuse nature against losses that it has accrued. There are numerous advantages of trees beyond carbon sequestration.
There has to be a way that tree planting becomes mandatory across cities, counties, states and so on.
For so many places around the world, drought leads to a food crisis — in wartime or not. For some other places, deforestation is a crucial problem as it keeps on expanding.
In what ways is it possible to have an agribusiness model for aggressive reforestation in industrialized, middle income and other countries?
For some low income countries affected by the hunger and global food crisis, they can have a model that subsumes subsidies for agricultural necessities, which can then be applied towards reforestation.
Agricultural necessities are land, seeds, irrigation, fertilizers, pesticides, farm machinery and transport to market.
Subsidizing one or more of these, for farmers of one or two of the crops of their staple food would be vital in making food cheap in a sustainable agriculture solution beyond the war and drought.
To pay for it, they can have a non-enforced contribution system in a public and private partnership.
Depending on what they choose, say irrigation, they can use some of it not just for cheap crops, but also for mass reforestation.
In advanced countries, people may be allocated tree quotas every year, say at least 10, in a national program for reforestation. The program may be funded by tax deductions, social media credit or certain labor programs, but would be useful for reforestation in cities or elsewhere.
As wildfires destroy forests, reforestation is a unique opportunity for commerce and nature towards a sustainable future.