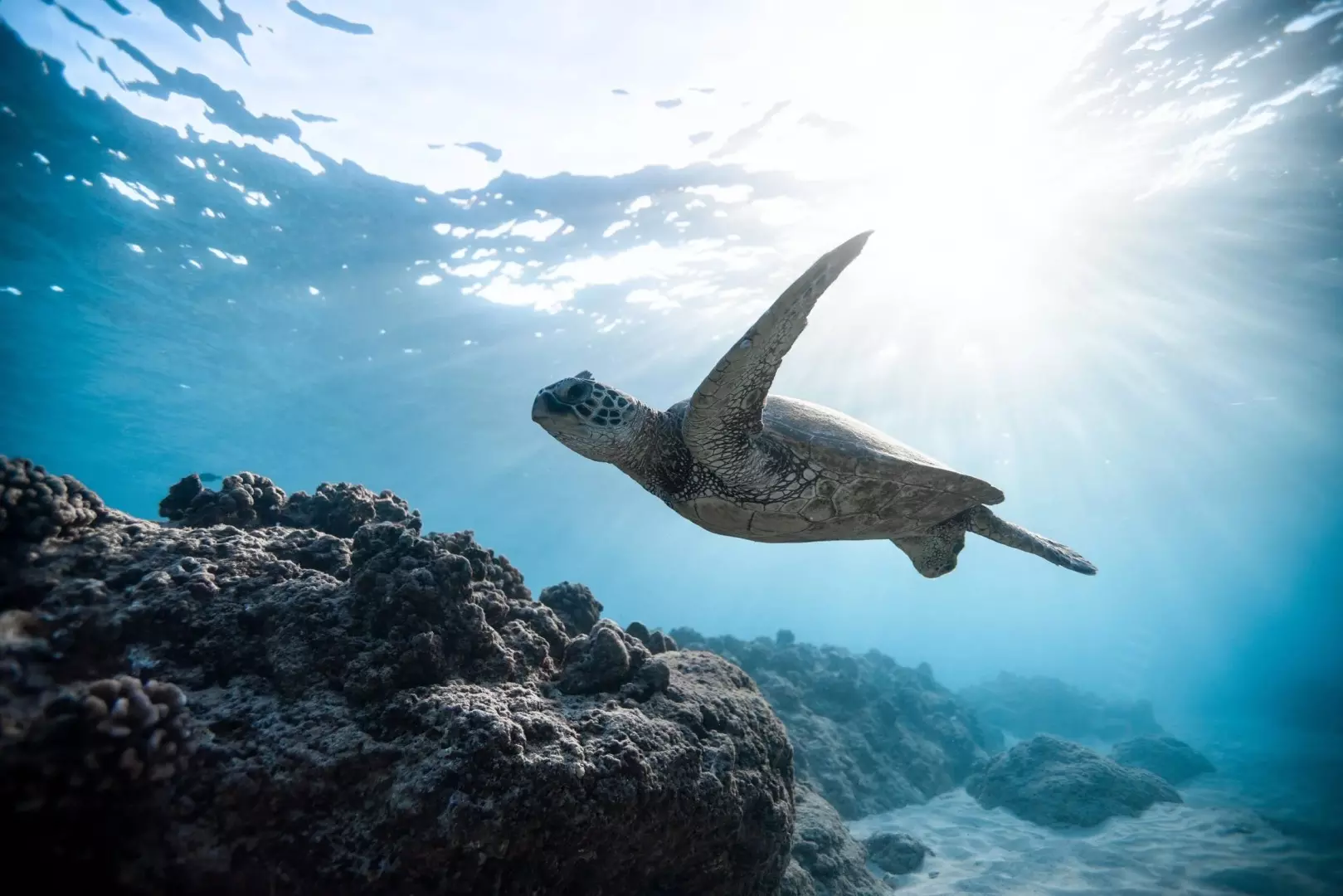 The use of artificial intelligence (AI) has improved wildlife conservation.
AI helps researchers in determining the location of animals, the date of observation, migration patterns, and even the social group of an animal.
It has been identified as one of the top three emerging technologies in conservation, helping protect species around the world.
Existing and traditional wildlife monitoring techniques and surveillance approaches are currently insufficient and inefficient especially during the current pandemic.
With the recent development of various uses of artificial intelligence (AI) technology, conservation efforts are now much more thorough and efficient.
Artificial intelligence is protecting diverse species from lions, eagles, humpback whales, koalas and snow leopards.
It supports the work of scientists, researchers and rangers in vital tasks, from anti-poaching patrols to monitoring species. It can also track animals' migratory patterns using AI based GPS trackers.
Artificial intelligence alongside the internet of things (IoT) are currently used to classify animals in real time, detect where they shouldn't be, and even identify poachers from a long distance.
Here are 7 ways artificial intelligence is protecting wildlife:
1. Counting species and providing them with the right nutrition
2. Providing more security to endangered species
3. Monitoring reproductive patterns and feeding routines
4. Stopping poachers and illicit activities
5. Protecting animals from natural disasters
6. Tracking water loss and harsh weather conditions
7. Detecting hunting routines
AI can help researchers understand how animals repeat their behaviors, such as reproductive patterns, feeding routes, and hunting routines. Every animal has a different fundamental behavior.
The use of artificial intelligence can help in the preservation of endangered flora and animals. It can also monitor forest rangers, detect natural calamities such as forest fires, floods, and illicit activities such as poaching.
Artificial intelligence is saving our planet by making sure wildlife is protected for the next centuries.