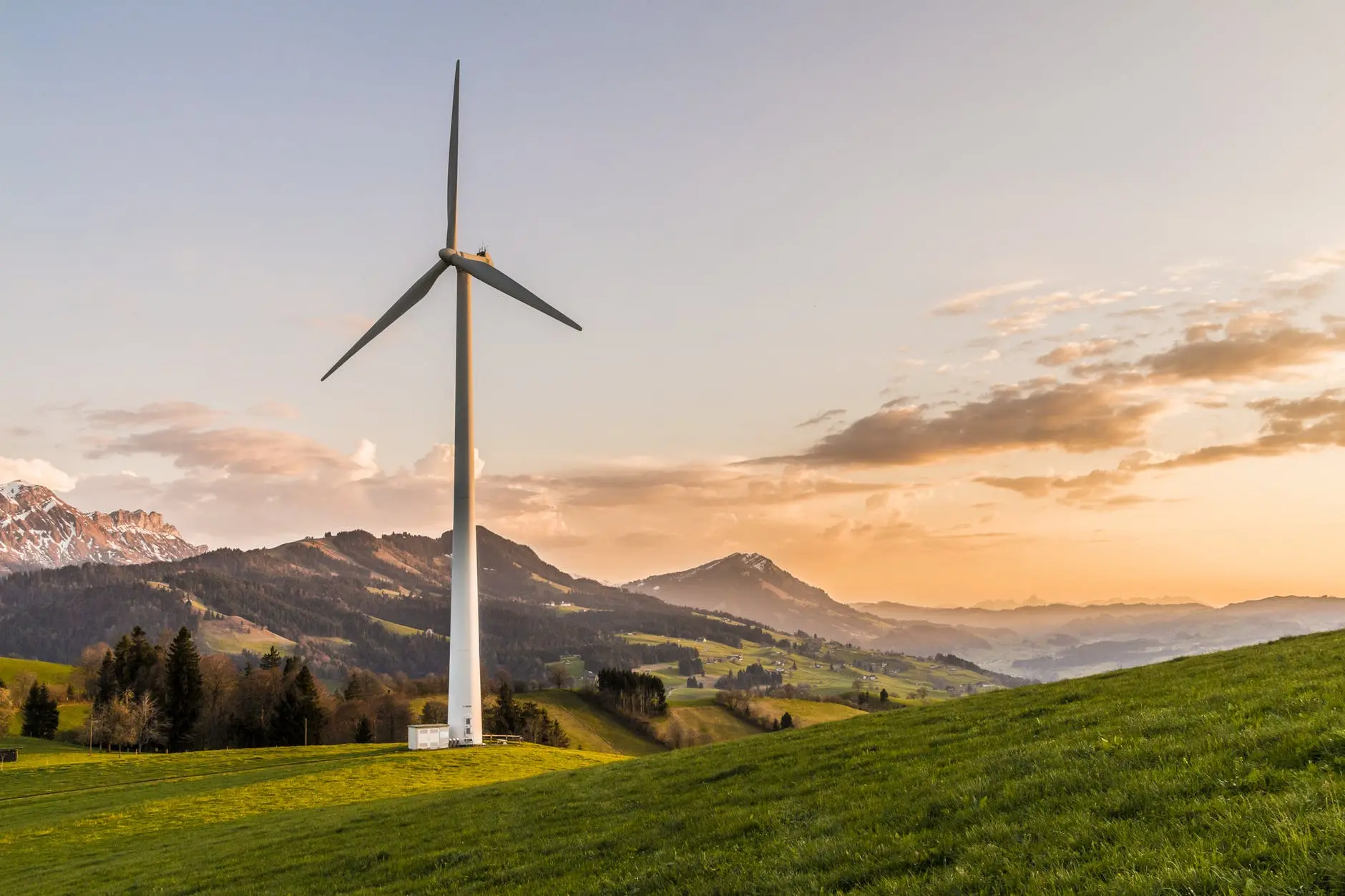 Last year, I was invited to meet with the Rt Hon Greg Clarke (Secretary of State for Business, Energy and Industrial Strategy) and BEIS colleagues at a regional launch of the industrial strategy green paper/consultation document. It's a pretty weighty paper, you can get a copy here. The 'ten pillars' all make sense and are all essential to any future industrial strategy.
My main interest is in the 'Delivering affordable energy and clean growth' section, or pillar. At first read you can immediately see why that sentence is structured as it is. It doesn't appear as if the government see 'affordable energy' and 'clean growth' as one and the same, but separate with some overlap. And quite how nuclear comes into the picture of 'affordable energy' takes some real mathematical and verbal gymnastics. Anyway, if you have time have a scan of the document.
There are some very encouraging noises about energy efficiency, EVs, emobility, and energy storage. This was backed up in conversations with the BEIS team. There seems to be a decent understanding of the capabilities of energy storage and some of the policy amendments that can really boost roll out and investment. There were some sensible questions about behind-the-meter, co-located and utility scale applications, and about what was happening in other countries. All encouraging for the energy storage, EV's and energy efficiency sectors. Much to applaud, but also much to press home in consultation response.
I managed to collar Greg Clarke along with hydrogen expert and client Amanda Lyne of ULEMCo, for a conversation. He seemed genuinely interested in the conversation about hydrogen, and the part that can play in long term energy storage, from excess wind and solar generation, for transportation, and for injecting into the gas grid and for heating. Transport and heating are two areas the government are significantly lagging in against decarbonising targets. A white paper, or full consultation response was requested. All good.
One glaring omission in the document, in my opinion, was the total absence of the word 'solar'. No mentions, zilch, nada, nowt. I broached this issue. When clean growth and job creation, as well as decarbonising electricity are key objectives of the industrial strategy, why no mention of solar, when it is proven to be the cheapest form of low/no carbon electricity, and it is proven to create large numbers of both white and blue collar jobs? Mr Clarke turned from pleasant human, to politician. A blank face that said 'solar isn't mentioned, really!' I pressed on why solar, and wind, were not allowed to access contracts for difference (CfD) auctions, knowing that playing on a level playing field they win hands down against traditional and dirty energy generation. Again the politicians response, 'be sure to respond to the consultation with your comments'. Certainly I will, It is important that the industry feed into the trade bodies that will be making formal responses, The Renewable Energy Association, Solar Trade Association and RenewablesUK. If you are a member support and contribute to the responses. If you have the resources in your company please do respond directly too.
An industrial strategy for the future, that makes no mention of solar, is redundant and irrelevant before it is published. Let's make sure that is the message we send. Even if we're not listened to, when Hinckly Point disappears into its own black hole of technical and financial impossibility, at least you can say 'Told you so!'