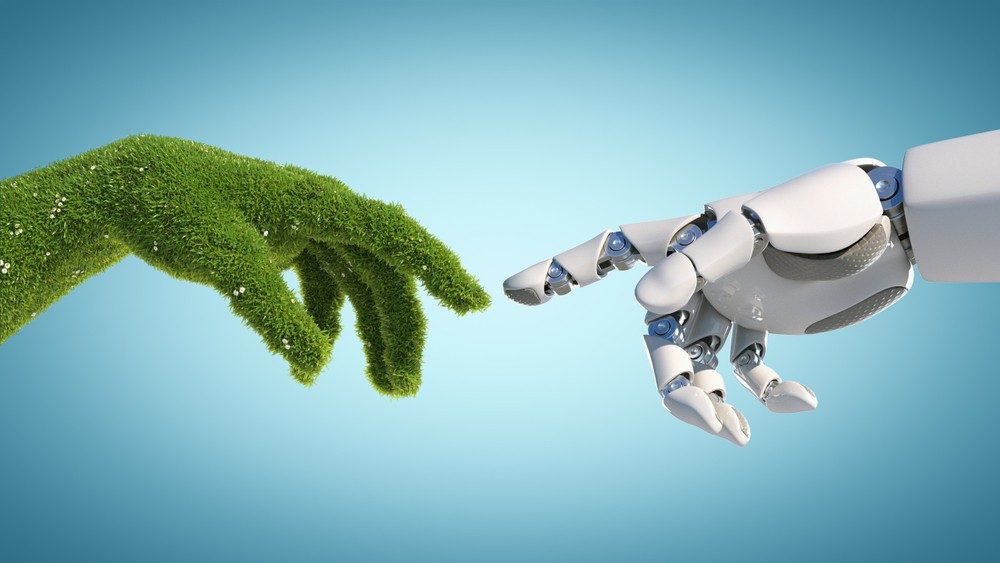 AI is a major contributor to global carbon emissions and rampant resource consumption.
To save the environment, certain green AI applications allow you to make the process of algorithmic training and operations more sustainable.
One of the many stereotypes about Americans is that they cannot do without their gas-guzzling, big V8-powered vehicles. Whether that is true in the current age is up for debate. According to a 2020 study, nearly two-thirds of North Americans today prefer to buy environmentally sustainable products even if they are more expensive compared to standard ones. With cataclysmic climate change looming on the horizon, your products need to be sustainable in order to be profitable for your business.
Organizations heavily use AI for nearly every operation today, with only 7% of businesses on the outside looking in. There are not many technologies that leave a bigger carbon footprint than AI, with the training process for several large AI models emitting as much as 626,000 pounds of carbon dioxide equivalent. That figure is equivalent to the lifetime carbon footprint of nearly 3640 iPhones. As we know, algorithmic training is an eternal process for AI-powered tools. As a result, your growing reliance on AI only hastens the demise of your immediate environment. Green AI techniques make the use of the technology more environment-friendly in the following ways:
By Using Transfer Learning For AI Training
Green AI developers can use transfer learning to recycle AI algorithms and use them for building new models. Such models are then used to perform similar tasks to the ones performed by the original models. This saves the time used to train brand new AI algorithms, a process that generally burns through a massive amount of data for the purpose. You will use less energy and data for training AI models with transfer learning. To prove this point, the Massachusetts Institute of Technology (MIT) has developed a system that can aid neural network training by using concepts of transfer learning.
By Facilitating Green Communications in the Future
Communication in the era of 5G and 6G will necessitate the usage of large amounts of energy. Naturally, the dynamic energy harvesting process adopted for 6G networks will complicate network management and power control for your business in the future. AI is one of the only solutions in such scenarios to alleviate energy needs and improve power consumption efficiency, and, by extension, enable green communications for your business in the long term. Green AI-based machine learning reduces the algorithm complexities and increases accuracy to speed up communication operations in 6G. Acceleration of operations is yet another feature of green communications in 6G.
In simple words, AI that consumes lesser resources and enhances environmental sustainability in one way or another can be considered to be green AI. Moving forward, green AI holds the ticket to steady ROI for your business, as well as the promise of protecting your lovely blue-green planet.