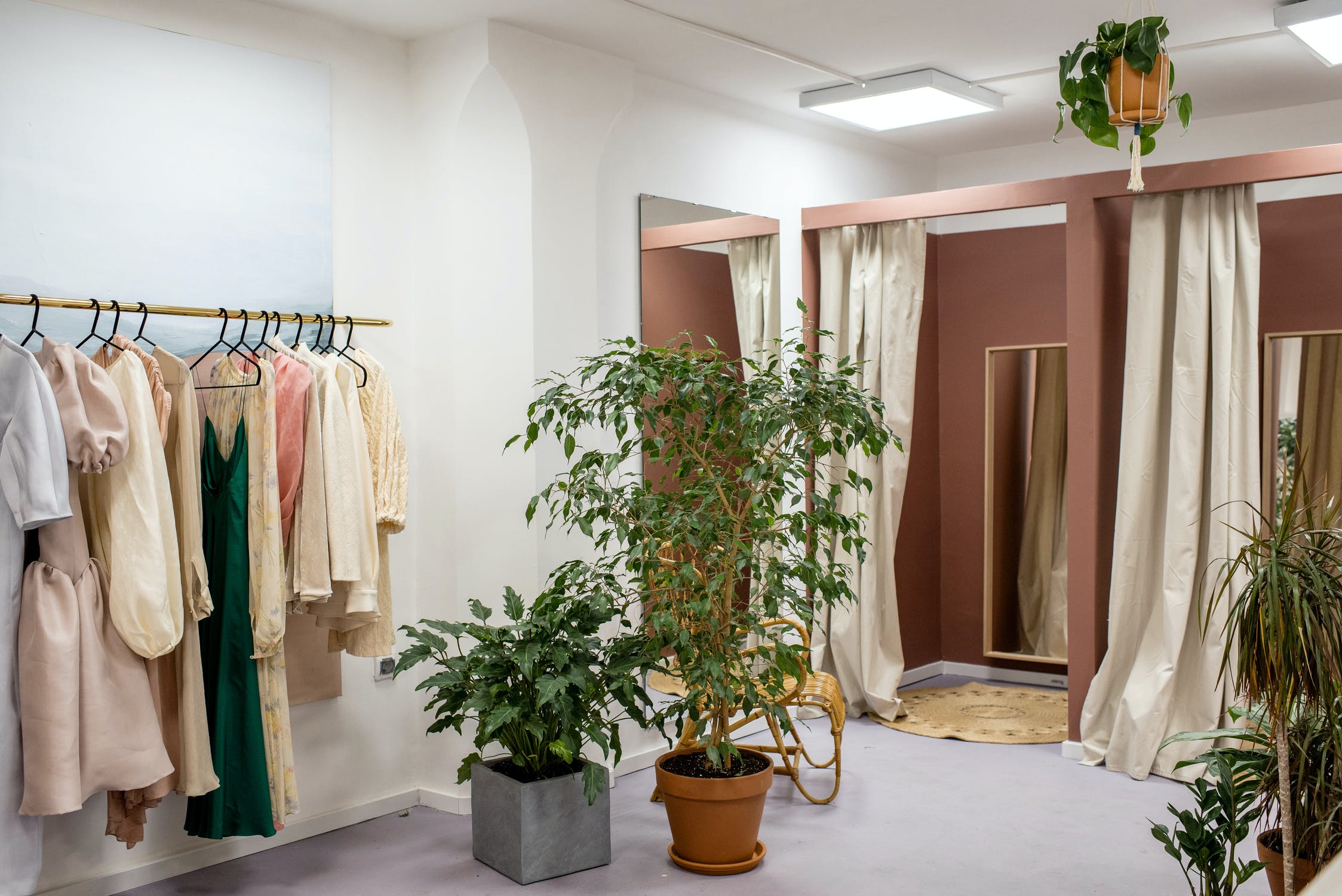 Every time we wash our clothes, we are putting plastic in the ocean.
There is a lot of attention paid to the impact of plastic waste on marine life, because micro-plastic disrupts life at the very bottom of the food chain.
60% of the world's clothes are made synthetically from petrochemicals such as polyester, nylon and acrylic. They contain tiny plastic strands less than fifth the width of a human hair called microfibres.
When you wash your clothes, microfibres come off into the water. Polyester dominates textile production. Synthetic clothing releases tiny plastic fibres when they're washed.
Wastewater treatment plants filter out around 60% of the microfibres. But the rest travel into rivers and ocean, where they're eaten by fish and enter our food chain.
Around half a million tonnes of plastic microfibres from clothing end up in the ocean every year.
That's equivalent to more than 50 billion plastic bottles. In order to avoid polluting the ocean:
Avoid synthetic clothing where possible, choosing natural fabrics instead

Wash synthetic clothes less often and on a shorter cycle and fill the machine up - bigger loads create less friction so fewer fibres rub off

Avoid powder detergent and high temperatures - both scrub fibres off. You can also add a filter to your washing machine. It absorbs up to 87% of microfibres.
In order to create a large scale impact, the fashion industry must change.
Scientists are designing fabrics that shed fewer microfibres and campaigners want washing machine to come with better filters.
Making effective micro-plastic filtration standard technology in all new washing machines is the only way to bring about a meaningful reduction in this kind of plastic pollution.
Until this will be the standard you can apply findings of a research. It was found that cold, quick wash cycles can help to reduce the plastic footprint.
Washing clothes at 25°C for 30 minutes increases their life with reduced amount of microfibre release into the environment by up to 52%, and cut dye release by up to 74% compared with a 40°C, 85 min wash.

Furthermore you can wash clothes less, fill the washing machine always up, and add a filter like Guppyfriend or Coraball, which captures 26 percent of microfibres.


Cutting down the amount of new clothing we buy has the benefit of lessening microfibre pollution because it was found that new cloths are shedding much more fibre than older fabrics.