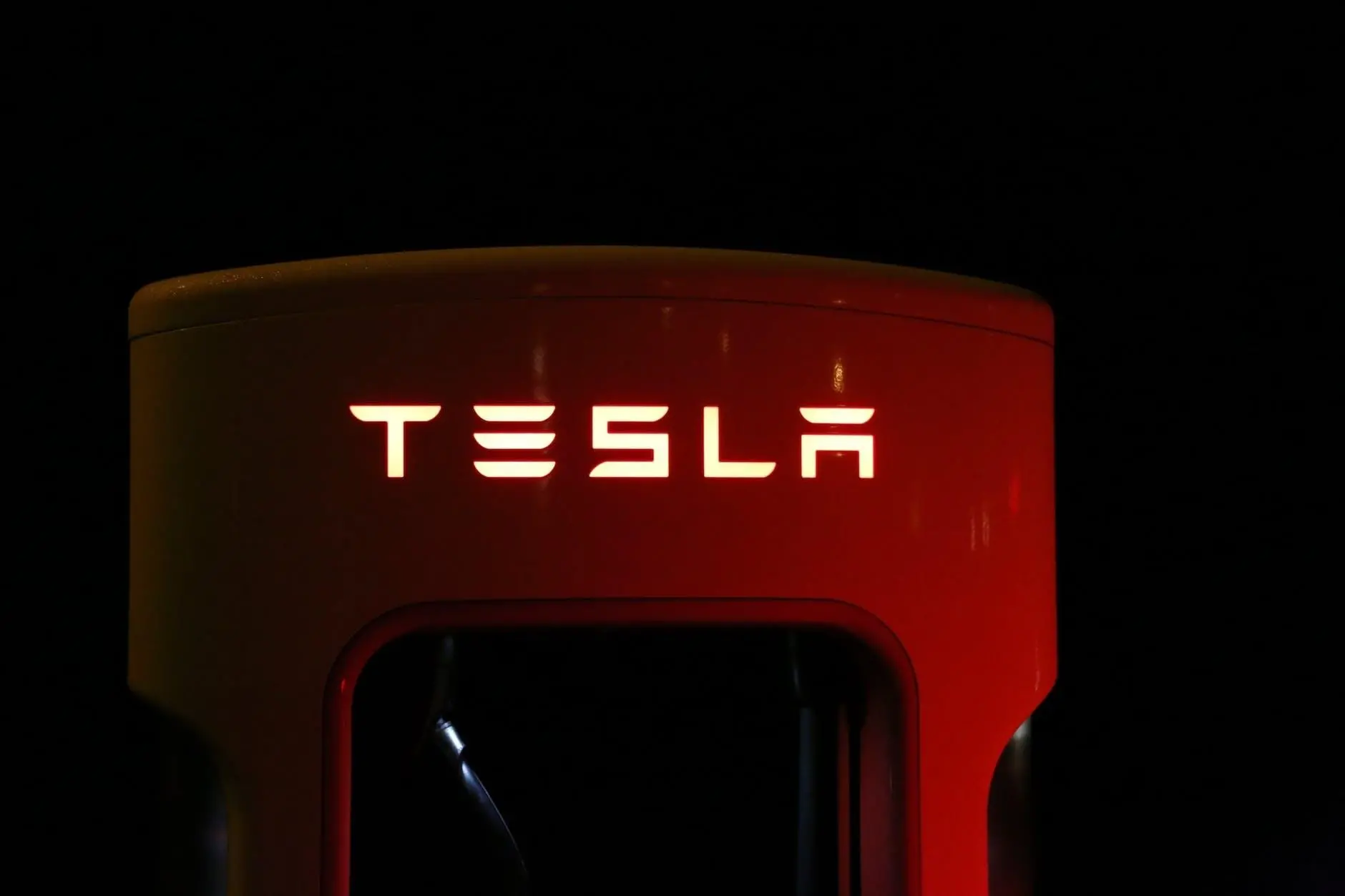 Germany's high court has now permitted cities to individually ban diesels. Hamburg was the first to ban pre-Euro 6 diesel engine vehicles on a mile-long stretch of road. Stuttgart and Munich – German cities with the most significant air quality issues, but also large automaker representation – are bound to follow suit.
These moves will see German cities joining more substantial efforts in Tokyo, Mexico City, Paris, and Madrid among others. The primary aim, of course, is to reduce air pollution (and in some cases, congestion).
The net result is significantly accelerated interest and adoption in electric vehicles. Auto industry associations in Germany and the UK rightfully claim the OEMs aren't ready for diesel bans, but wrongly have attempted to delay them. Nevertheless, the European OEMs these groups represent are tooling down their internal-combustion engine development, and tooling up their electric-vehicle programs, most (but not all) embracing the opportunity that the paradigm shift presents.
Follow the Money on Electric Vehicle Scepticism
A more pointed undercurrent of pointed electric vehicle scepticism continues in oil-friendly states and media, however. Like with climate change denial, it's important to "follow the money". Some of the many self-interested groups, like Fueling US Forward and the Institute for Energy Research, last just long enough to spread misinformation, and then morph into another name – much like Russian Twitterbots. One research group, who managed to sow seeds of doubt (and at least two articles in "Wired", one entitled "Tesla's Electric Cars Aren't as Green as You Think") holds a short position on Tesla.
Many groups have a common benefactor: the Koch Brothers. Their company is the second-largest privately held company in the US, and the number three polluter of America's air, water, and climate, trailing only ExxonMobil and American Electric Power. They have spent millions to "Change the Energy Narrative" and have labelled EVs as "dirtier" than petrol or diesel cars. Again, follow the money: the Koch Brothers' largest company "offers petroleum products, gasoline, diesel fuels, jet fuels and other oil products."
EV: Living a Clean(er) Life
To be clear: yes indeed, EVs are not yet "zero emissions" when one considers the entire "well-to-wheel" emissions. Still, the latest independent study by the research Group MOBI in Brussels found that across the entire life-cycle, Battery Electric Vehicles (BEVs) "have significant lower impact on climate change and urban air quality, compared to conventional vehicles." Even in those European countries with the very highest CO2 production in energy (i.e. with the most coal-fired powerplants), life-cycle emissions from a BEV are 25% lower than the benchmark diesel.
The result is similar in the US, and with petrol engines: Bloomberg New Energy Financeresearch found that "running off electricity was 39% cleaner than using internal combustion engines in 2016." The case is closed, and the facts speak for themselves.


The Four "R's"
We see four "R's" that ensure that EVs will accomplish what diesel (and potentially, petrol) bans will have started: to transition toward cleaner transport solutions in cities.
First: Renewables. Even as energy use increases, it's becoming clear that renewable energy sources are now, or will by 2020 become the cheapest, and most efficient way to add capacity. It's become almost a running joke (see Michael Liebreich's Industry Keynote), that every year for over ten years, energy industry projections for solar capacity have needed to be revised upward as costs have come down faster than expected. "Coal is dead, and oil faces peak demand", claims the world's largest investment group.
Second: Reuse. Even batteries at the end of a long, 7-10 year (over 500,000 km) automotive lifecycle have shown to hold well over 70% charging capacity. Nissan and Tesla even provide warranties accordingly.
This means, that even when the vehicle's lifespan is over, the (then removed) batteries can be reused in fixed applications, resulting in some interesting business models. The Mobility House – part owned by Daimler – has worked together with a number of OEMs. Old Nissan Leaf batteries will power the Amsterdam ArenA, home to the Ajax football team. Renault is building stationary battery banks to store excess power from wind and solar plants on an island. GM and ABB have also worked on reuse solutions for Volt batteries. Endless potential abounds, as battery packs are used to store energy and stabilise grids.
Third: Recycling. There is increasing and justified concern that the mining of rare earth materials for lithium-ion batteries – primarily nickel, cobalt, and lithium – could create a new environmental disaster, not unlike that caused by the last century of commercial oil drilling and refining. It is true, that mining processes for these materials – especially in these early phases – are not optimised yet. It's a challenge to make this environmentally tenable (although not much of a challenge to make it cleaner than oil and coal).
Crucially, however, lithium can be recycled – unlike oil used in transport.
The US Geological Survey of 2013 even projected a decrease in virgin lithium material needed in the US, as all cars become EVs, and the lithium content from their battery-packs is recycled.
While today's market doesn't yet support high-capacity recycling plants for these rare earth materials, I expect this to follow quickly.

Fourth: Reduce. There is a combinatory effect of electric vehicle adoption and carsharing. As more electric vehicle carsharing options emerge in congested cities, the rate of private car (and currently this invariably means internal-combustion engine vehicle) ownership goes down. Every piece of research suggests that each shared vehicle reduces between 6 and 12 owned vehicles.
So while cities ramp up their internal-combustion engine bans in an effort to clear the air and congestion, they also are well-advised to embrace shared mobility options.
Lukas Neckermann is a researcher, author and consultant on the mobility revolution. He is an advisor to Hyperion Executive Search, and also to NEXT Future Transportation, SPLYT, and Flock. (Disclosure: he holds long positions in Tesla and other automotive and energy stocks.)