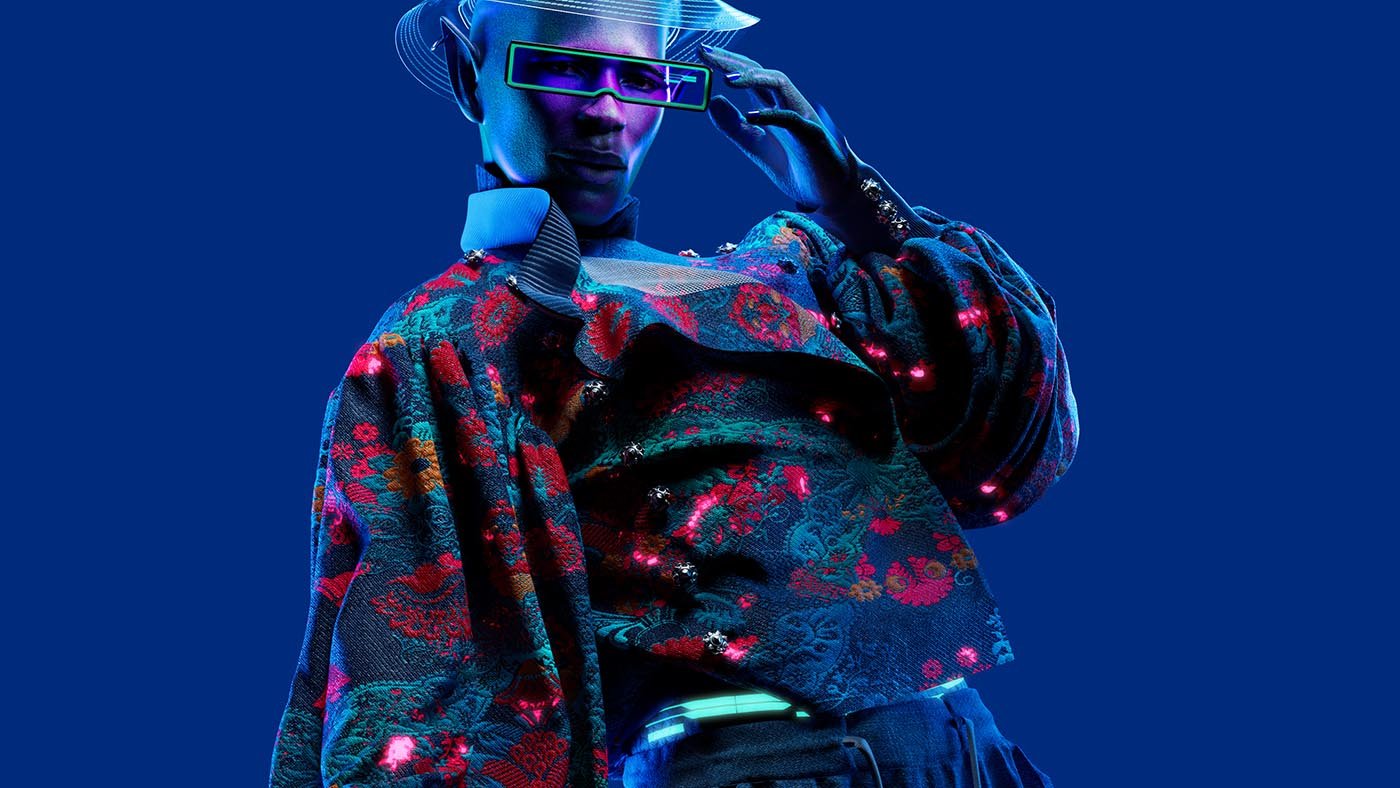 Digital clothing is set to become the future of the fashion industry in no time with its unique and futuristic concepts and designs.
The digital age is rapidly narrowing the gap between reality and fantasy. This imaginative phase of the digital world has led companies like Fabricant (the world's first digital clothing house) to explore the limits that can be accomplished through design. But it raises the question of whether digital fashion is as good and as 'real' as real-life fashion.
Many people might find it hard to imagine this world of digital fashion but that doesn't negate the fact that this hyper-realistic fashion is blurring the lines and causing new interactions between the digital and the physical world. From AI models to digital showrooms, we are already living in the age of digital fashion, which will become a norm in the future.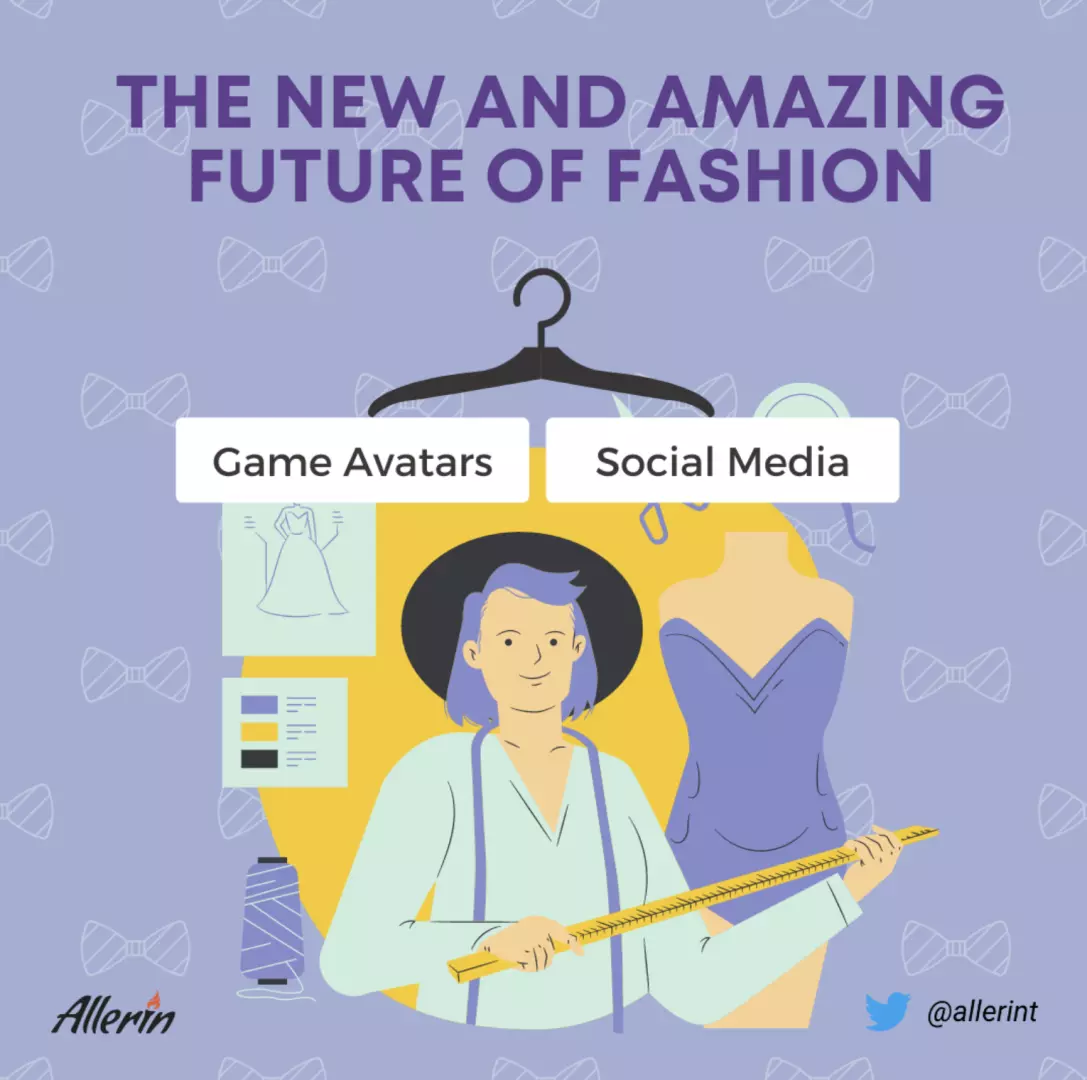 What is Digital Clothing?
Digital clothing includes everything from non-physical fashion stories to futuristic 3D garments. The digital fashion industry is based on the belief and idea that fashion should not waste anything more than data and exploit nothing more than everyone's imagination. Digital clothing uses the power of the digital space to create a path for futuristic fashion that can function without the restrictions of the physical world. This digital business doesn't offer any actual garments but just a virtual concept that will help anyone fit and clone into the company's designs, leading to ingenious fashion concepts. These digital clothes are made using 2D and 3D designing software. They only exist online with the help of technology. They can be purchased according to your personalizations, custom fit online and worn on various social media platforms like Instagram as well as in virtual worlds and games.
Reception and Future of Digital Clothing
Critics worldwide have not been a fan of the digital fashion industry since its inception and are slamming digital clothing as an act of senseless capitalism. But the digital fashion industry has argued and presented its increased sustainability than physical fashion in its defense. These outfits in the virtual world are suitable for everyone, irrespective of age, size or gender. As Gen-Z spends a majority of its time online, this age group would be more inclined to invest in digital clothing to make their online sleeves more fashionable. Virtual clothing will not only shape up the perception of fashion and dressing up in the coming generations, but it is doing so now as well by bringing fashion together with cutting-edge technology, sustainability and innovation. Marketplaces dedicated to digital fashion are increasing and making virtual presence much more fashionable for the next generation.
Conclusion
Digital clothing is pushing the boundaries for the present and coming generations in the fashion world. Digital clothing giants like Fabricant and WANNA are working with many brands like Nike and Gucci to expand and explore more range and market more products.