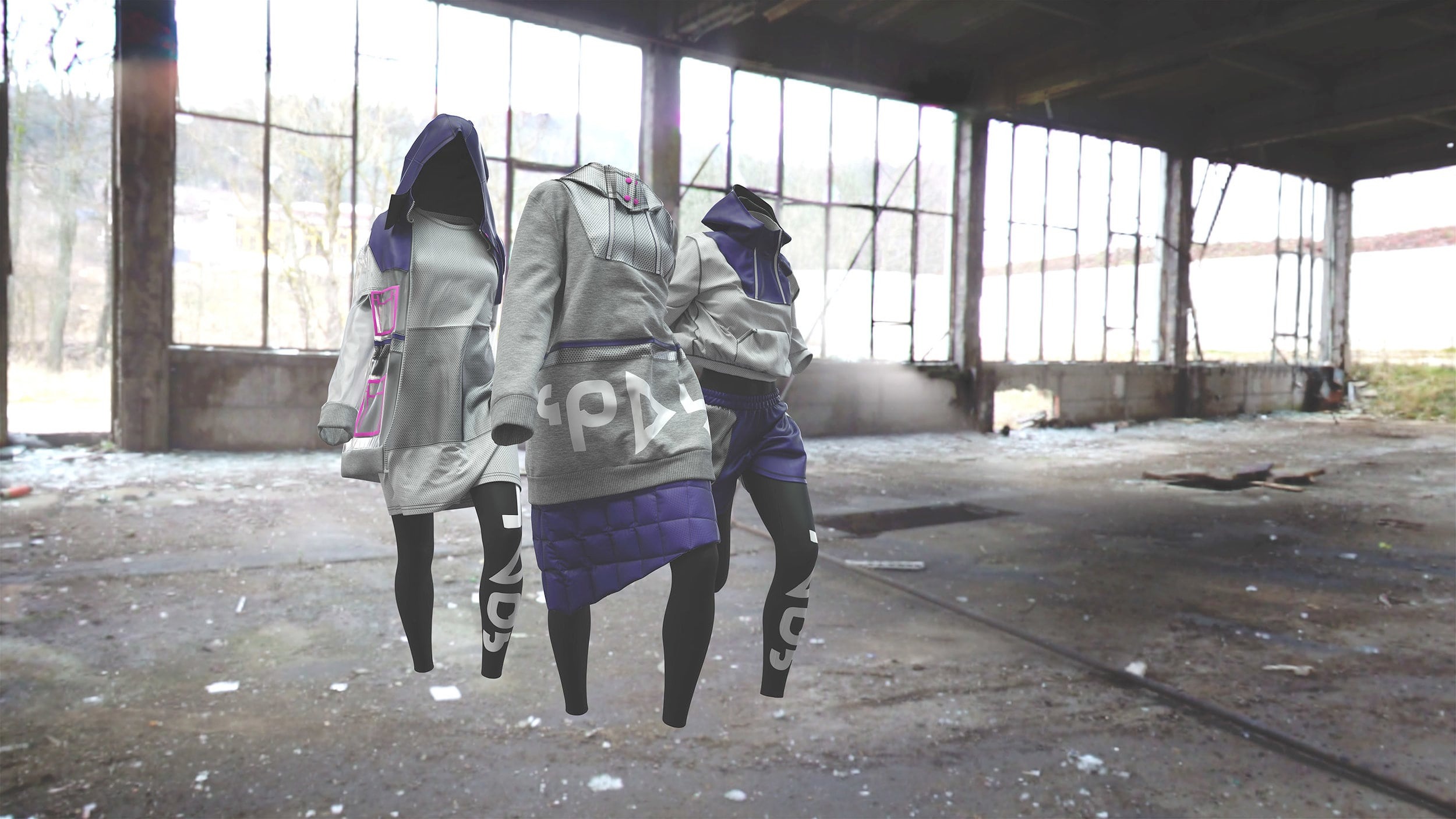 Digital apparel is trending during this pandemic.
A new trend is seeing fashion lovers purchase virtual clothes that are superimposed onto photos of themselves to share on social media.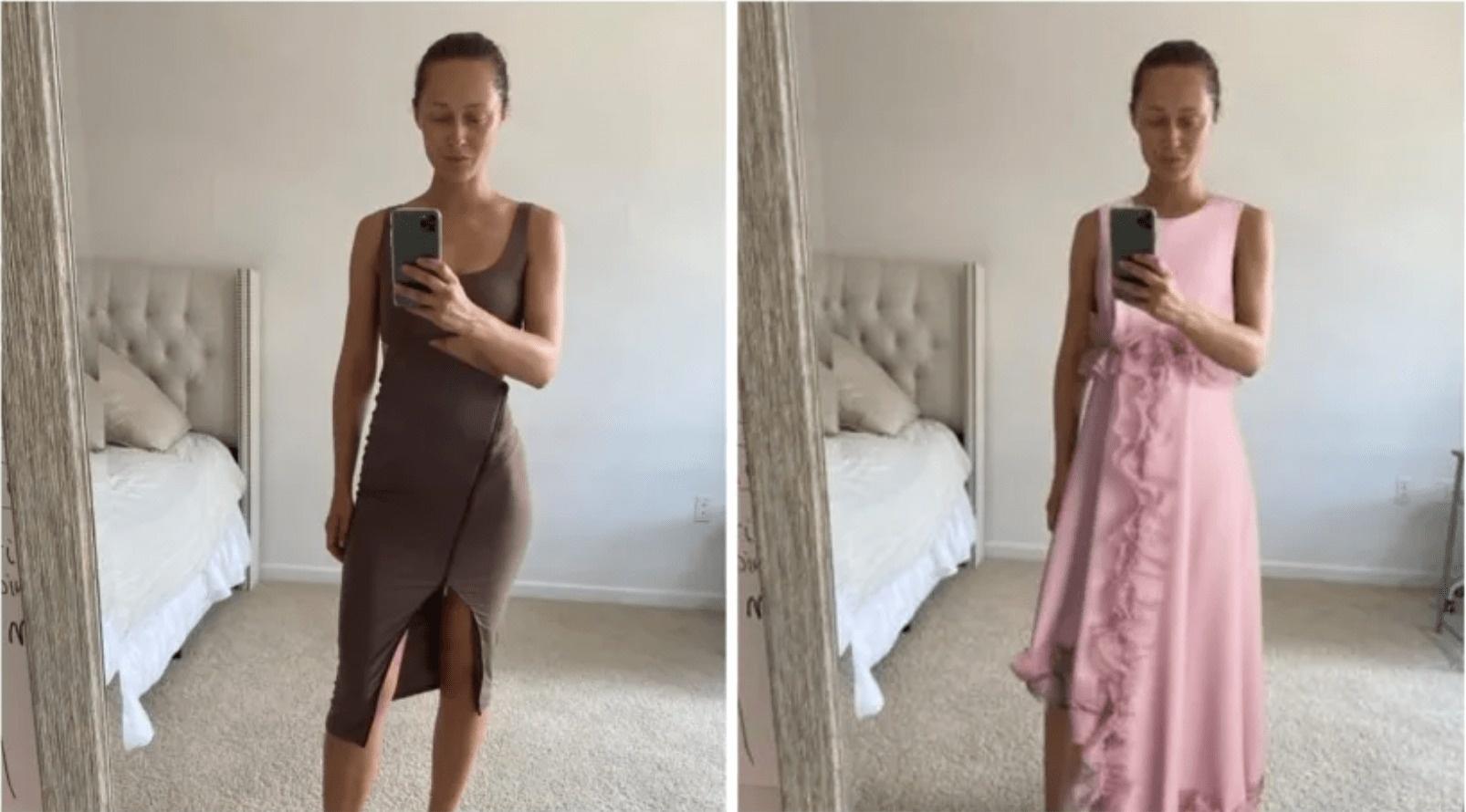 © DressX
Like a normal online store, customers select the garment they want and click buy.
This might probably sound like the premise of an Netflix episode but it is very much a reality.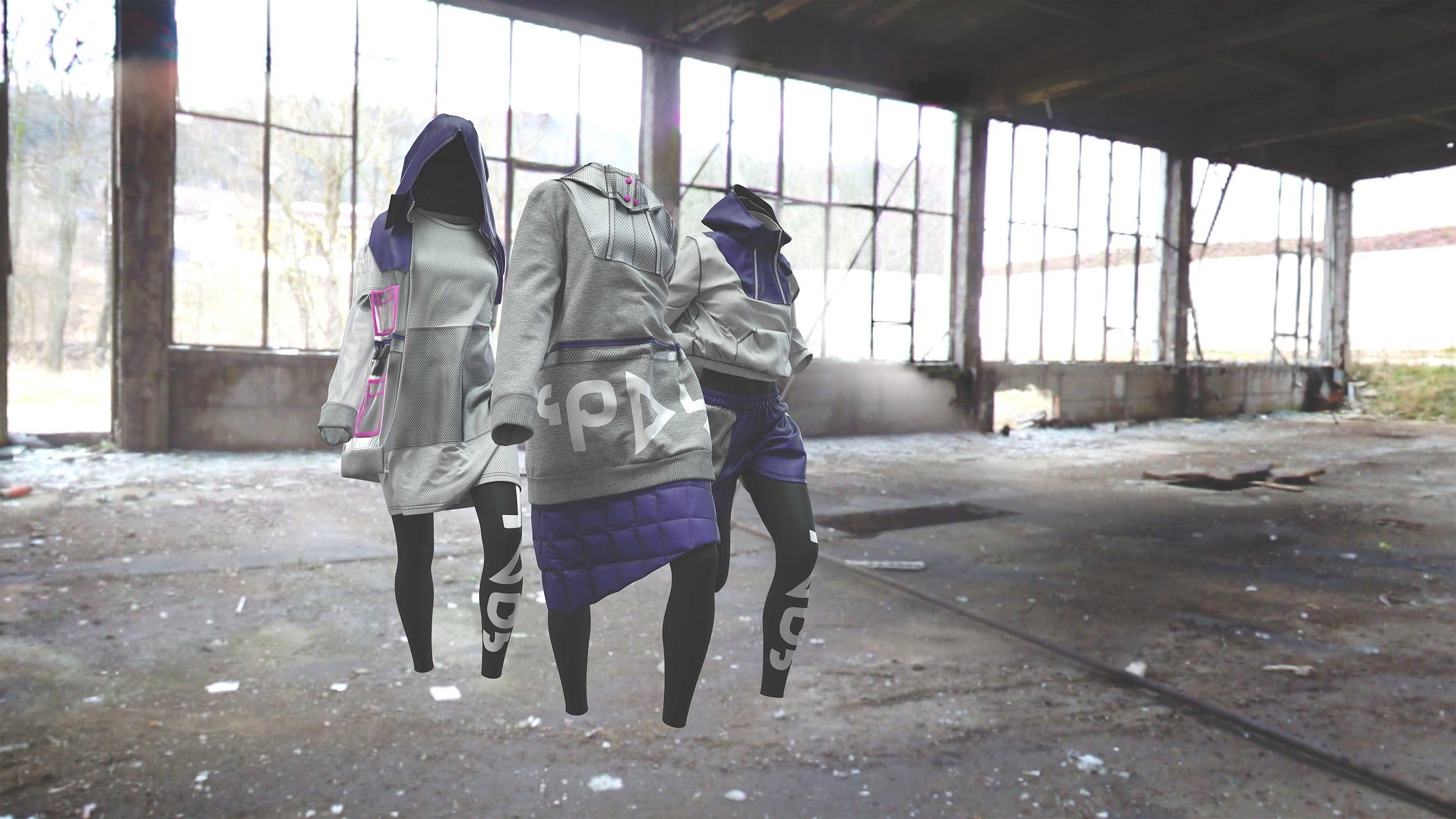 © The Fabricant


The digital fashion house The Fabricant has witnessed a rise in demand for virtual outfits due to Covid-19.
They develop end-to-end 3D narratives for customers and consumers, from concept to implementation.

In video games you can earn or buy special costumes. Louis Vuitton became the first luxury brand to offer designs for "League of Legends".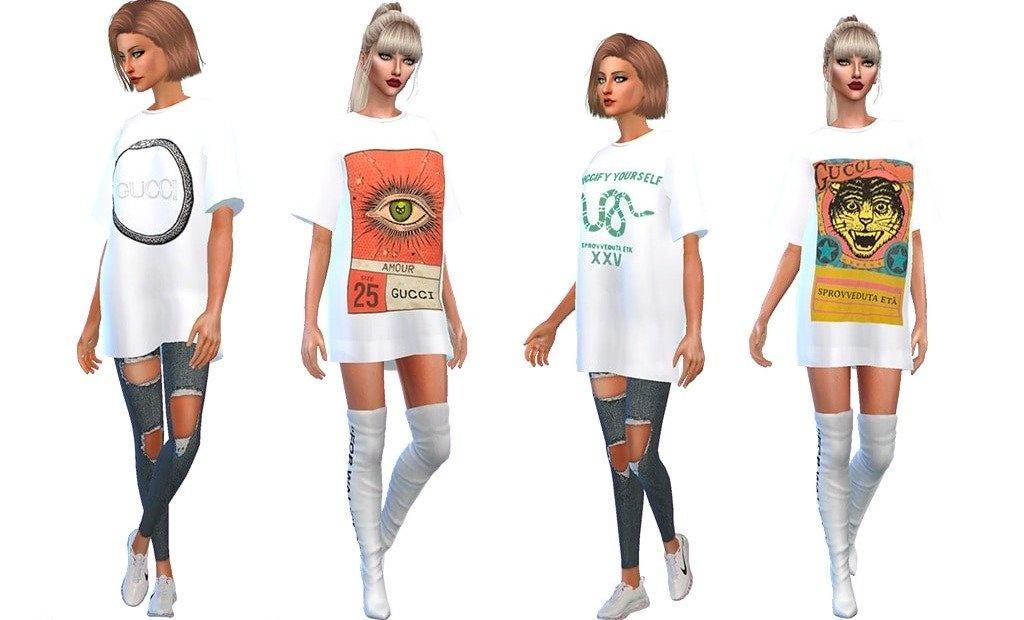 © The Sims 4


Today you can buy clothes from Gucci in the video game "The Sims 4", or Maison Margiela presented their winter collection via Nintendo's game "Winter Crossing".

But, it's not like buying a skin in a video game, the creators of digital fashion will tailor it and overlay it on images of you.
Its nature as a blockchain asset makes it unique and gives it value.

Fashion is much about identity, our identity is happening more and more virtually. augmented reality will increase momentum.
Why wouldn't we want to appear in a convincing way to impress in the digital world, and pay for it? It's expected that digital marketplaces will disrupt the fashion industry.

It's environmentally friendly, it de-carbonizes fashion.
Why use up materials on clothing you might wear a few times?
Fashion that isn't produced is the most sustainable one.