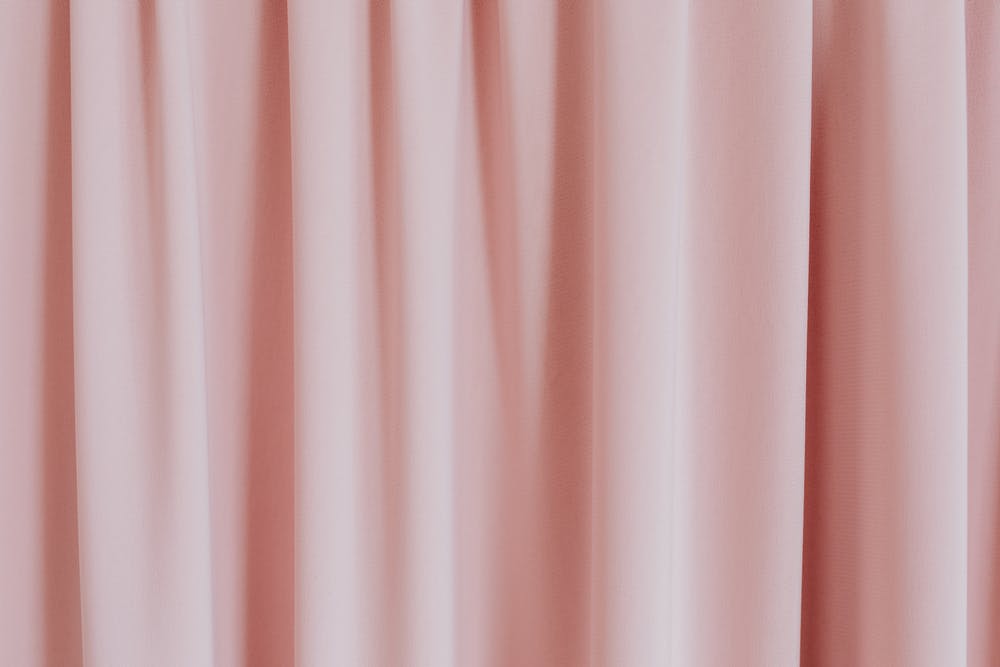 Today, a major focus of recycling initiatives is focusing on plastics.
Forty percent of all plastics manufactured these days is for packaging, most of it disposed of within minutes after opening it. Globally, just 9% of plastics get recycled. Both waste and production are on the rise: Present-day, 276 million metric tonnes of plastics are being produced annually and will reach 600 million metric tonnes in 2040. It is projected that in 2040 only 14% will be recycled.

Those are abstract numbers. Often it helps to make issues visually alive, like in the video below. It illustrates one issue that humans have on our planet by showing the impact of plastic bottles. Do you have a clue how many plastic bottles are produced globally and what that number looks like in real time, second by second? You'll be stunned.

Additionally there is a destructive symbiotic relationship between the beverage and fashion industries. Brands are marketing recycled polyester clothes with sustainability as their USP to consumers, who think that they buy new clothes made from recycled old clothes. But recycled polyester is not made from polyester fabric, it is made from single-use PET bottles. This confuses the ordinary consumers outside of the fashion sustainability bubble, as typically the common understanding of the word polyester is a type of fabric and not a plastic.

The demand for recycled polyester goes hand-in-hand with a dependence on single-use PET bottles. This is paradoxical, as the target customers for recycled polyester are eco-conscious consumers, who may have a dislike for single-use plastics and try to avoid them.

Once PET bottles are taken as feedstock for clothing, they head into a dead end. Because the polyester is bound in these clothes and cannot be recycled. There is currently no technology scaled up enough to take these fabrics and return them to virgin quality polyester so they can be used again. The value of the material is stuck in the clothing. And once it has reached its end-of-life, it will end up in landfill. This will only change when sufficient numbers of molecular recycling technologies are scaled up.

To round this up, here are a few more staggering numbers. Coke alone produces over 120 billion single use plastic bottles each year. In 2018 the recycling rate of PET bottles in Norway was 97 percent, making it a world leader in recycling. In comparison, the recycling rate of these plastic bottles in the United States was just 29 percent. In the European Union it was 58% and in India 80%.

The beverage and fashion industry compete with one another on a limited resource and only one industry can keep that plastic circulating: the beverage industry.