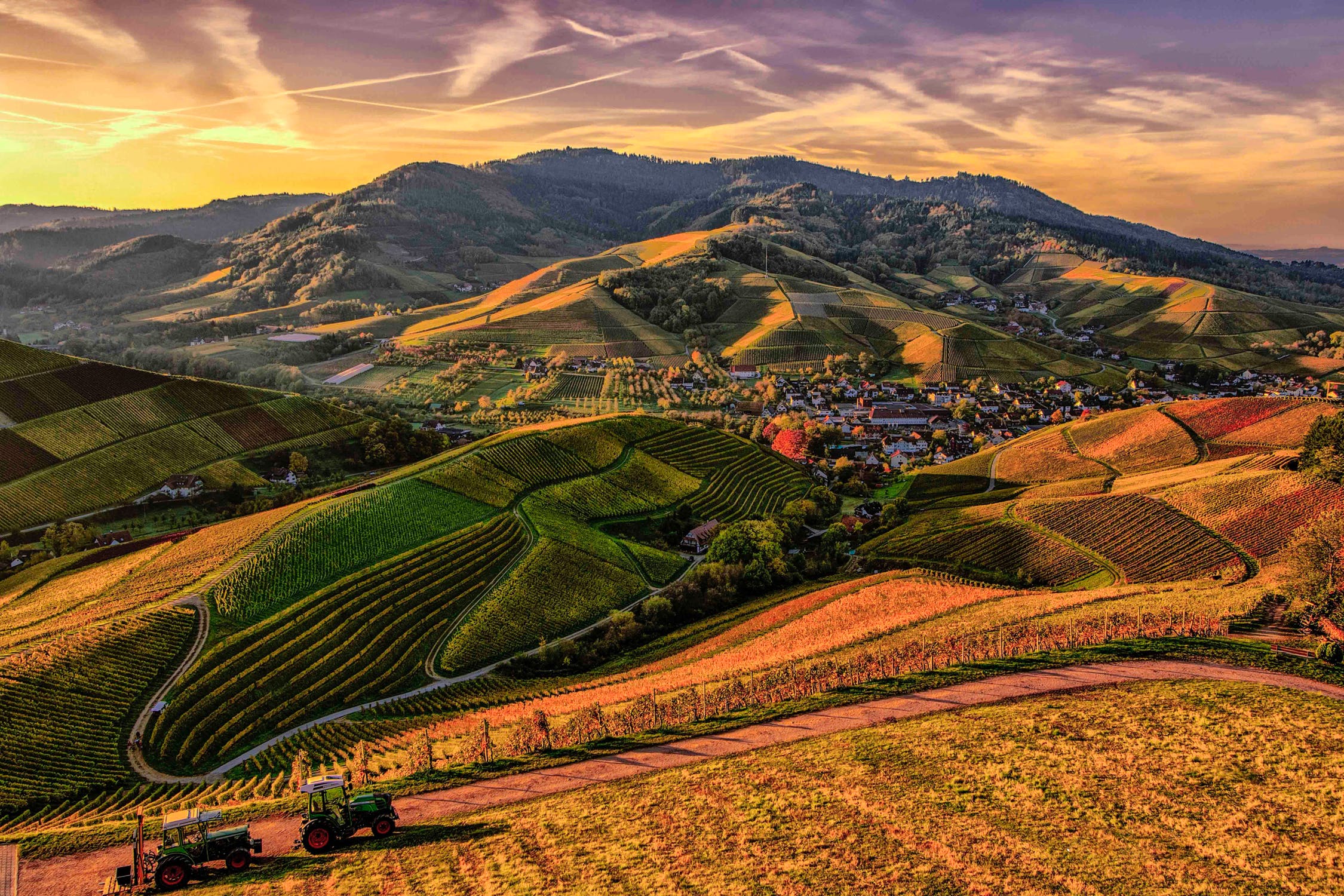 As "Earth People" we are always conscious about conserving nature's resources. Why cut down healthy trees to make furniture when you can use reclaimed, up cycled wood in the most original and innovative manner using drift wood and mosaic.
I had the opportunity of sitting down with founders of "The Druids Garden", who use reclaimed wood and broken tiles in creative manners to make breathtaking art decor for homes, offices, backyards and organizations.
Their products inspire people to explore beyond their old mindsets of "traditional, machine cut furniture" that destroys the forests and encourages them to look at recycling and reusing such beautiful treasures from the earth.
A complete win-win for the consumer and the environment.
Tell us More about You/ Your Company?
The Druids Garden is the coming together of three self-taught artists who share a deep passion for creating unique, functional yet affordable art from all things natural and up cycled. We build and design handcrafted décor and furniture in Mosaic and up-cycled/reclaimed Driftwood and Wood art. While all Mosaic art is custom made, the Driftwood / Wood art is exclusive.
All three of us bring diverse points of view and ideas and our collective experience is all poured in our work! We challenge ourselves to design and expand our creativity from basic décor staples to artistic, intricate, vibrant, earthy and rustic products. Our collection includes Tables, Lamps, Mirrors, Wall Art and Home and Garden accessories.
What Made you Leave your Lucrative Careers and Follow the Journey as an Entrepreneur?
I guess we all had that burning passion within to explore our own potential to create. We were ready to break free of the mundane and stereotypes that forced us to conform to other's ideas when we were brimming with our own.
What Marketing Strategy has Helped you the most in your Business?
As a homegrown company, three factors have contributed largely to our growth, first is our USP of affordable luxury, where through our reasonable price points we have successfully catered to the different strata of clientele.
Secondly our products are handcrafted & bespoke, conceived, created and customized to suit the customer's need. This adds further value to what we create and design.
Thirdly, we work creatively with salvaged, up cycled/ reclaimed materials without disturbing the balance of nature; there is a certain attraction to building a masterpiece out of waste and using what is unwanted to passionately create a brand new work of art. This uniqueness combined with the values our brand represents, is what gets our customers excited to explore more of our work.
With a work efficient team, we also ensure that our clients are constantly presented with new innovative original products. We take time and pride to build personal relationships with our clients and they are eloquent about how much they look forward to viewing our newest creations. As a result of this, we have a reputation for reliability and credibility through which our recall value from our existing customer base is growing. This rapport with our clients has created an environment where we are open to feedback and suggestions which keeps us productive and growing as a brand. Hence our motto "uniqueness at affordable prices".
What are Some of the Challenges Faced by a Business like Yours?
Well the current challenge that we face is creating awareness among the masses, of the art we build and it's true value. We live in a price conscious market and mosaic and reclaimed wood art is not as recognized as we would want it to be. When a customer doesn't understand the art or the effort that goes into building it, price always becomes a decisive factor.
What Advice do you have for Entrepreneurs who want to Follow your Footsteps or Venture into a Product-based Business like yours?
Go for it! Success comes with continuous learning and exploring your potential. Having an open mind and being patient is also vital since it takes time and effort to build a strong foundation! And as you grow and expand, dealing with uncertainties, competition etc., keep yourself grounded with adaptability, originality and good client relationships!
Anything else you Want to Add or Would Like our Readers to Know?
We are excited about our future plans! We believe that great design should tell a story. Our future plans are not largely just monetarily defined but also defined by a strong sense of passion we have for the work we do. All in all, we love what we do and that shows in our designs!
How Do I Readers Find You?
We are based in Mumbai, India. You can connect with us via our website or social spaces.