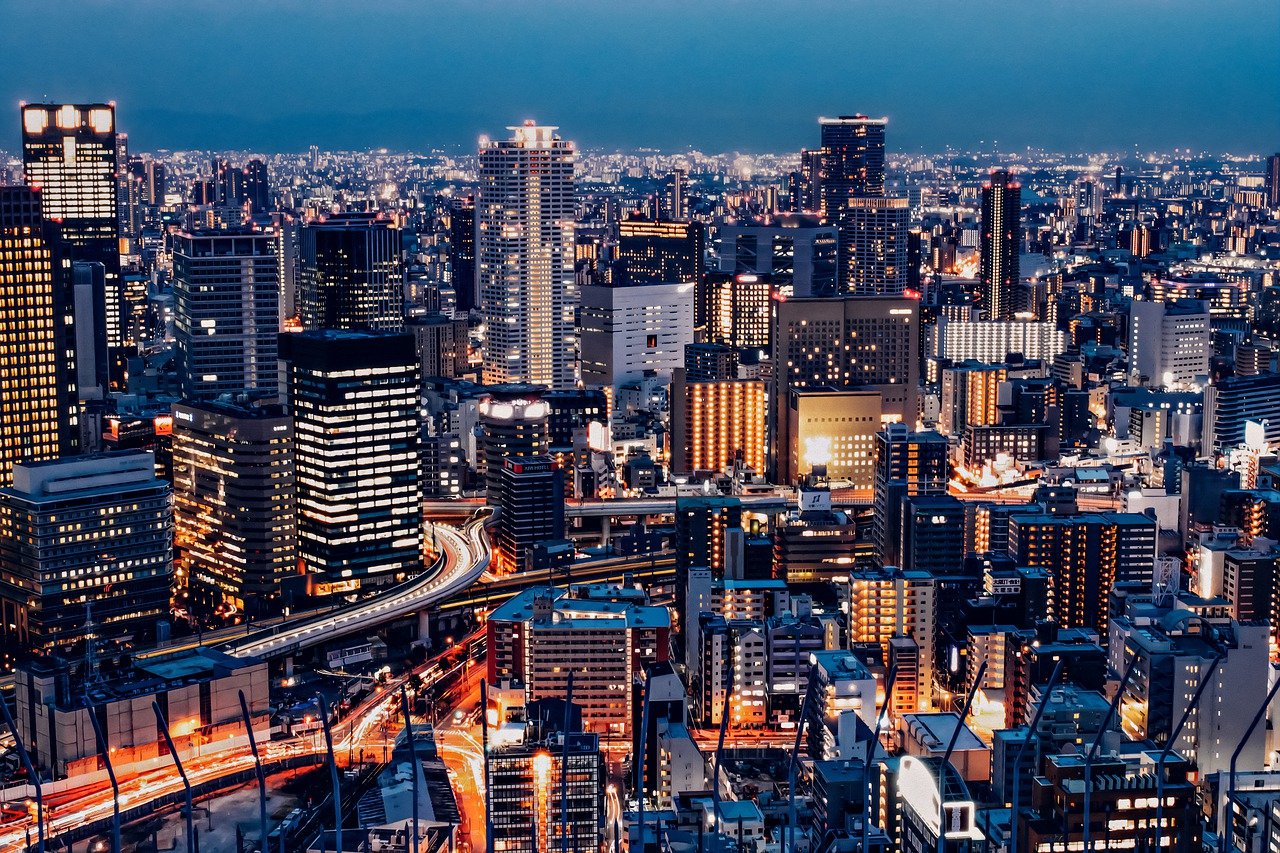 There is no mistaking the boundless opportunity that exists to improve upon the infrastructure of the United States.
In many places across the country, transportation systems are at risk, and buildings are getting older and could benefit from retrofitting. Likewise, in many areas across the nation, growth is exceeding development and the infrastructure in many cities simply can't keep up.
Infrastructure improvements have long been a bipartisan issue in the federal government, which could serve as a major funding boon for businesses that seek to profit off of improving infrastructure conditions. Indeed, there is much interest in investing in the country's transportation systems and buildings in order to meet demand, keep up with modern technologies, and create a better living environment for citizens.
As we go about implementing some of these improvements, there are more things to consider than just getting them done. For instance, there is a profound opportunity to strategically design infrastructure projects that can both improve the environment and public health in a given area. Doing so can create a significant positive change in our nation.
Benefits of Going Green and Healthy
There are numerous benefits to choosing to prioritize greener and healthier infrastructure models. Some of them are quite obvious such as the environmental benefit of investing in public transportation and reducing the number of vehicles on the roadways. Others are not so easily seen, such as the public health benefits of modern buildings that improve energy efficiency while still increasing the amount of natural lighting.
The traditional infrastructure model that we've lived with isn't really all that great for the environment, either. For instance, concrete, which is utterly essential in most of today's infrastructure is one of the biggest producers of CO2 in the world. Choosing to use less concrete in favor of other less carbon-intensive materials can make a massive difference in the overall temperature of the planet.
From a public health perspective, making the investment in cleaner infrastructure that is designed more with people's health in mind could greatly reduce certain illnesses, provide greater opportunity, and encourage more exercise. For example, communities that have invested in safe biking infrastructure have seen a notable increase in bike commuters. This also has the indirect benefit of decreasing the number of cars on the road which can help improve air quality in an area.
Building Materials Matter
Fortunately, it is relatively easy to make changes that benefit both the environment and public health — take the biking example for instance. The two really tend to go hand in hand. Small changes in major things like building materials can even add up to make a huge difference.
For instance, some companies are working towards changing the materials used in asphalt for roads. Some utilize materials that are more durable and need less repair, while others are porous and allow for greater water filtration back into belowground aquifers. All of these alternatives have the potential ability to:
Decrease the amount of asphalt used over a longer period of time
Reduce the poundage of materials that go into a landfill
Take some of the load off of water runoff management systems
Increase the use of green energy and recycled sources
Connect into a smart city grid
Increase public safety
Changes in other building materials have a real opportunity to improve public health or the environment, as well. Limits on the use of asbestos in buildings, for example, is perhaps one of the earliest examples of this in action. Asbestos was used heavily in construction between the 1940s and 1970s and has been linked to a variety of health issues, particularly in the respiratory tract. Requiring alterations in building materials has made a profound difference in public health.
Making it Happen
As a construction or contracting company, choosing to utilize greener materials and improve upon public health through infrastructure improvements is a noble endeavor. However, it can be costly, at least in the short-term. Making sure that your company has reviewed financing options and looked into the financial costs and benefits of choosing alternative materials is very important.
There is great momentum for investing in greener, cleaner infrastructure in the federal government, especially in the wake of the Covid-19 pandemic. Infrastructure investment is a key component of recovery plans proposed by some leaders and, if implemented, could really work towards putting people back to work while improving upon aspects of the country's foundation that are in desperate need of modernization and improvement.
Technological developments in the world of infrastructure are also fast becoming a reality and it could be a benefit to your company to gain an understanding of how your products will tie into tech. For example, many are calling for greater mobility as an infrastructure service in smart cities. Basically, this would mean infrastructure that worked with blockchain technologies to increase efficiencies and improve overall movement around metropolitan areas.
The infrastructure in the United States is in desperate need of modernization in order to keep up with the fast-paced changes that are happening on a global scale. Putting your company in the position to help make these changes through an environmental and public health lens could not only benefit the company, but could make a lasting positive impact on the country going forward.